Back in 2010, Carla & Jameel were referred to us for a maternity photo session. We did a combination of studio and San Francisco beach maternity photos (at Crissy Fields) and then photographed their beautiful newborn baby girl, Naseera, at their home in San Jose.
As is common with new parents, we didn't hear from them for a couple of years.
About a week before their second daughter was born, we got a phone call to schedule another maternity session followed by a newborn session – at the time, they were still living in San Jose, and about to move to Chicago. Baby Imani was just as beautiful as her sister and we were delighted to design albums and canvases from the girls' sessions and help get them shipped to their new home in Illinois.
Fast forward a few more years and guess who called us?
Now living in San Diego, Carla, Jameel, Naseera & Imani road-tripped up to the Bay area to have us photograph their San Francisco beach maternity AND family portraits before their family of four becomes a party of five.
Here are a few of our favorites from this San Francisco beach maternity & family session at China Beach.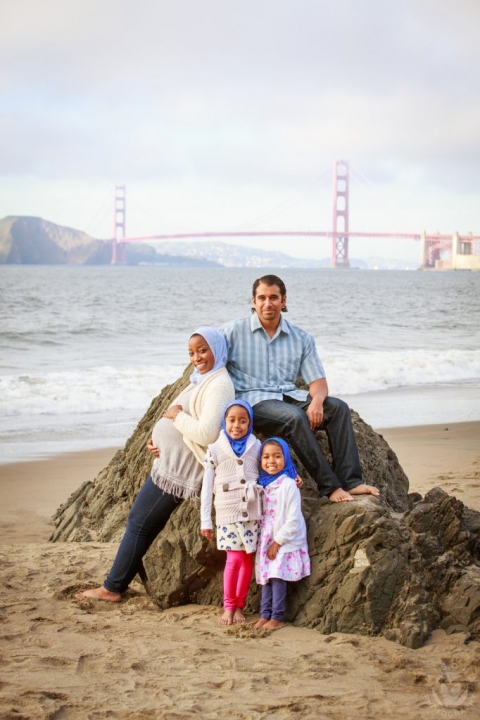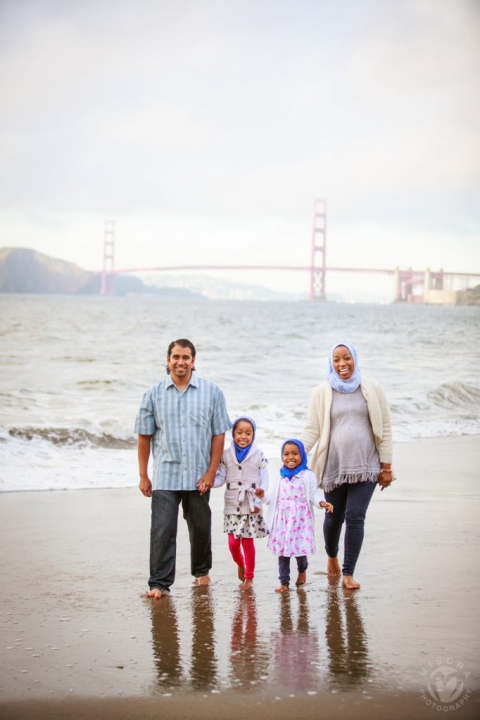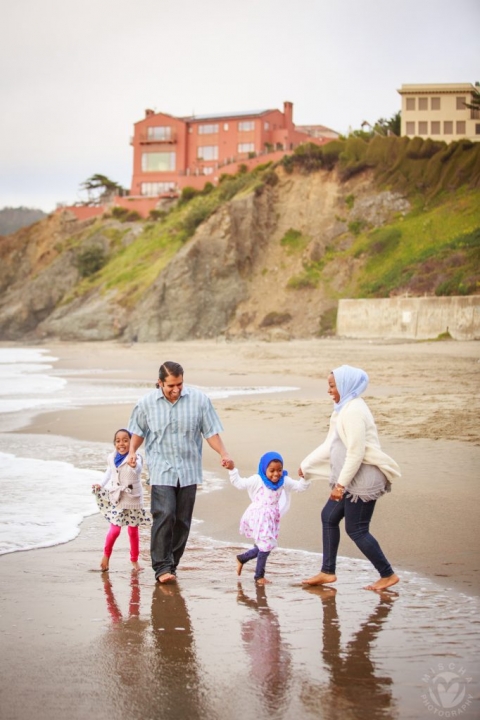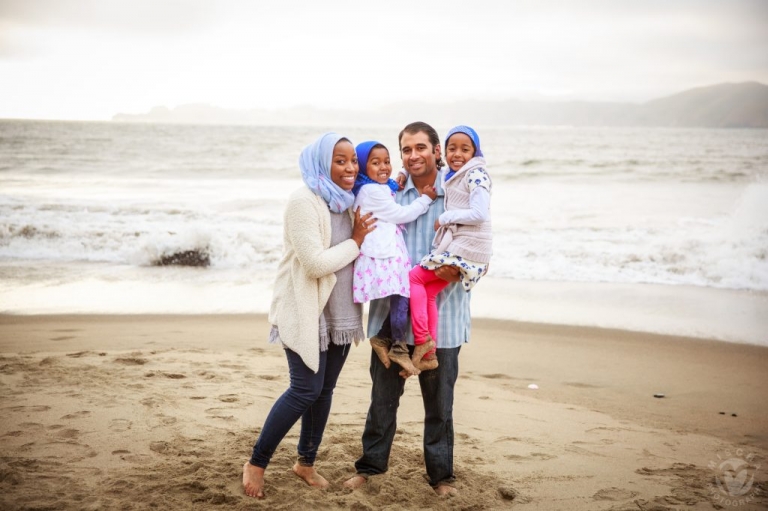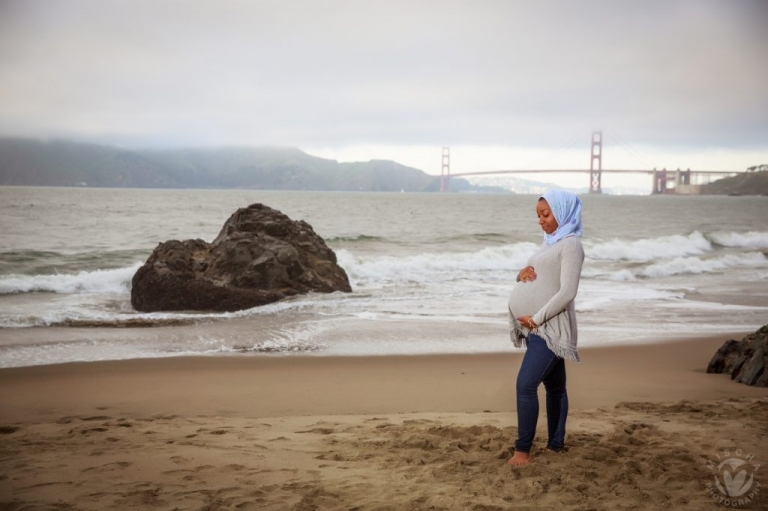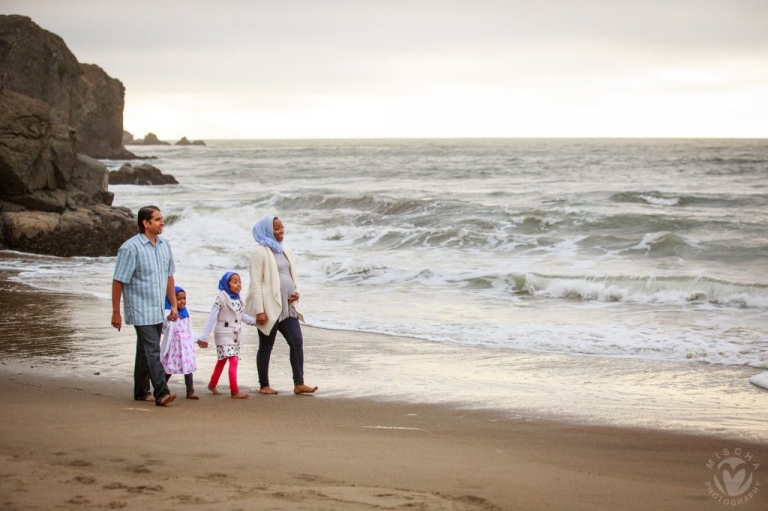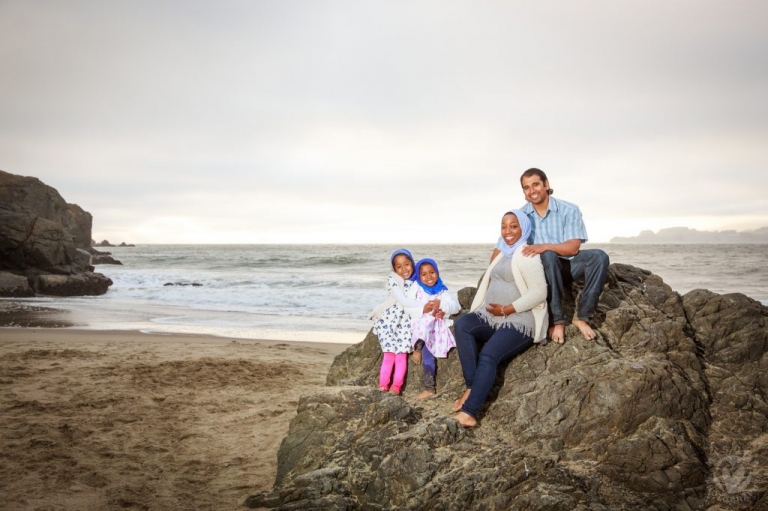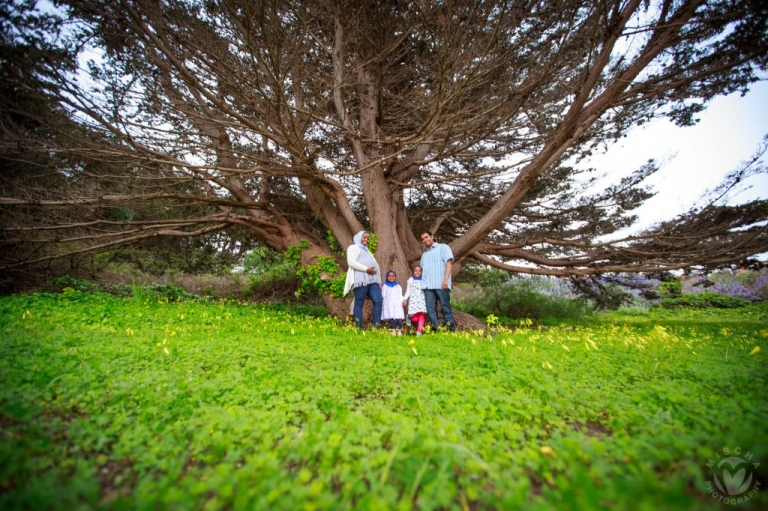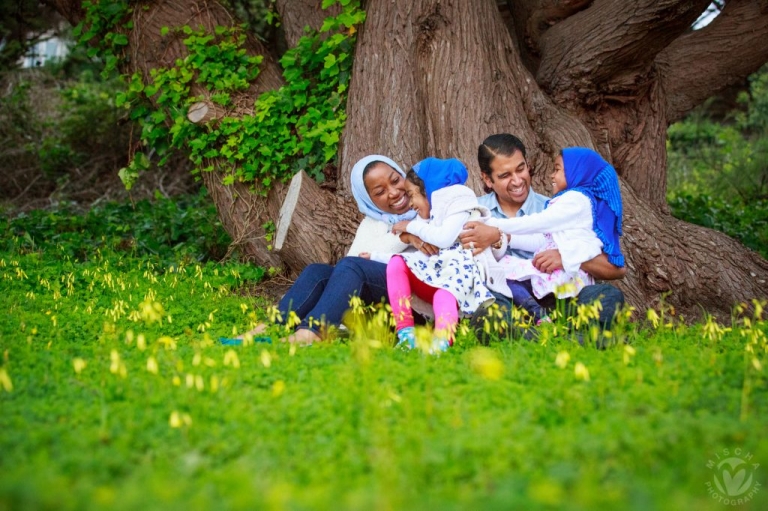 We wanted to say thank you to Carla & Jameel for being such loyal clients over the years so we arranged a little family road trip of our own to photograph their newest addition in their San Diego home.
Keep an eye out for those images soon!