This is the second Senior portrait session we've photographed at Pine Trails Ranch in Davis, CA. The first was for class of 2014 Senior, Zoe.
Macy, saw the images we captured and wanted a similar shoot at the same location: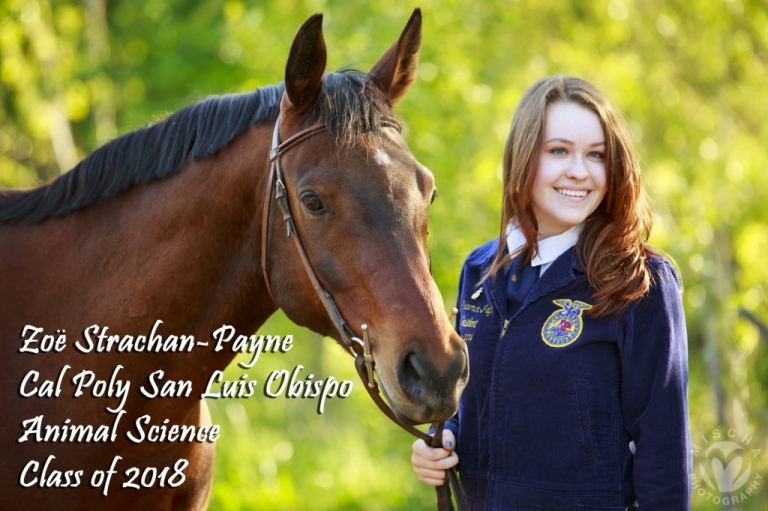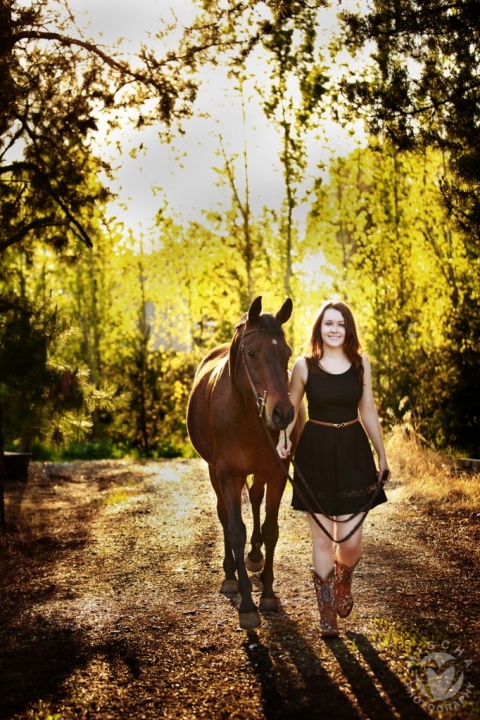 Macy graduated in 2016 and asked us to do both her portraits and her announcements. Here's the finished announcement design and a few of our favorite individual images from Macy's 2016 senior portrait session at Pine Trails Ranch.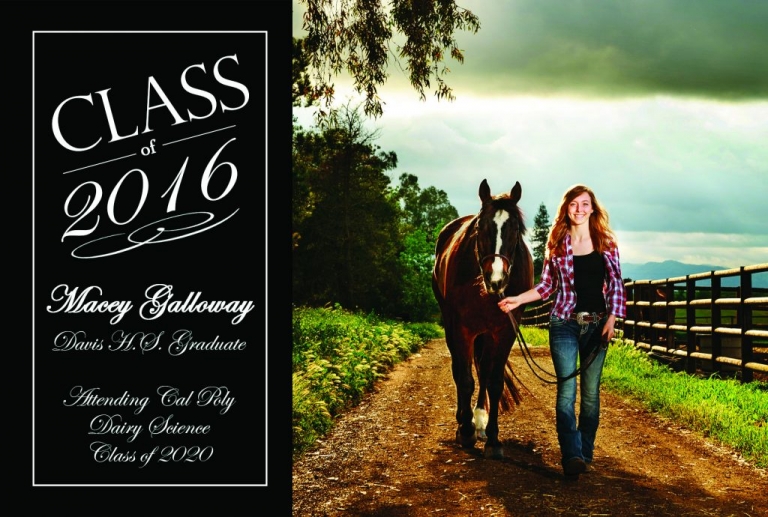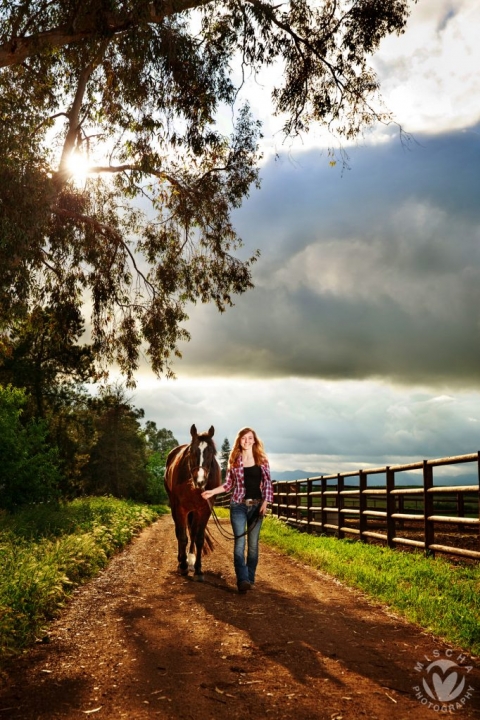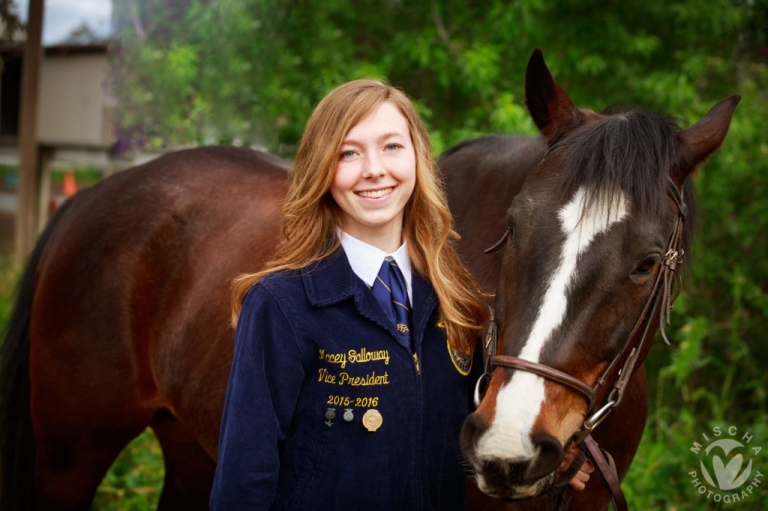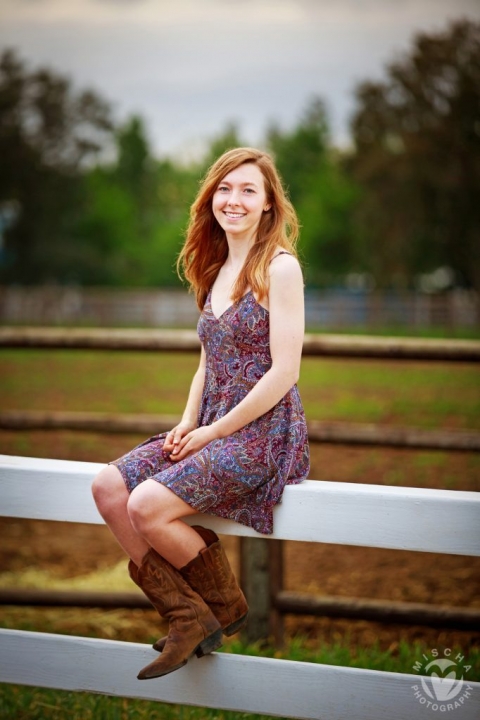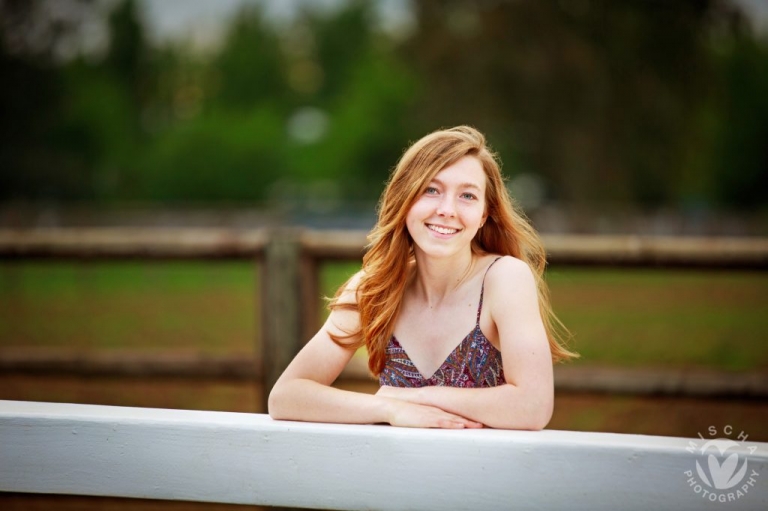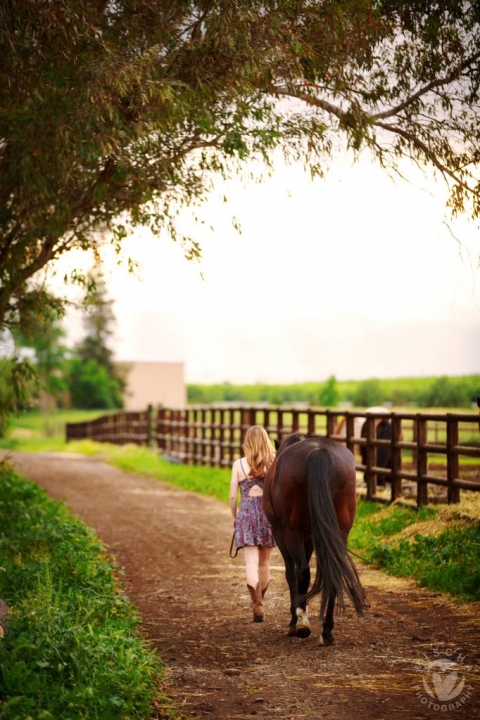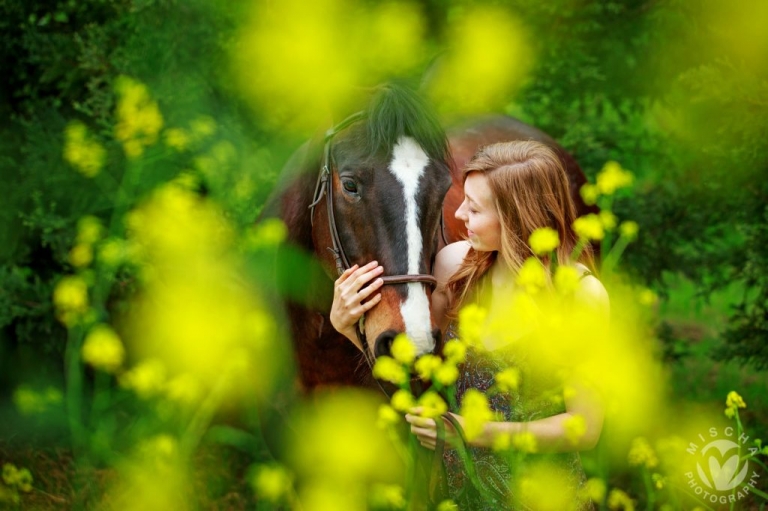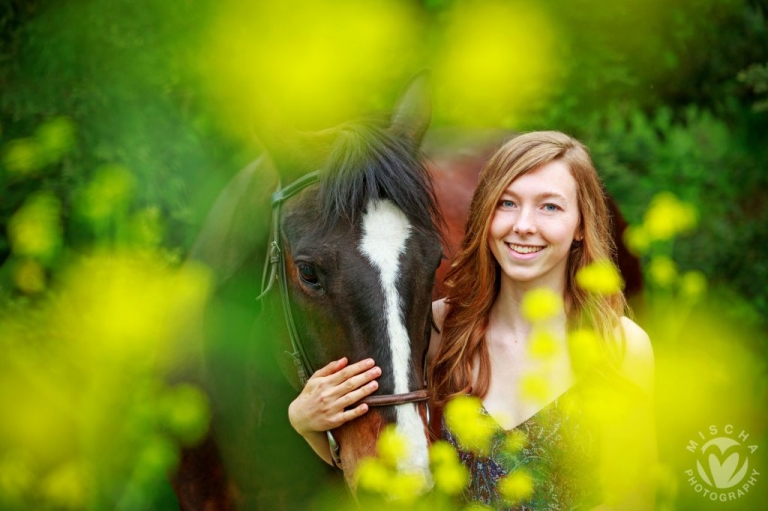 We love collaborating with seniors to design a portrait session around their interests. It's not a cookie cutter experience and we provide truly unique art from this transitional milestone. If you know a graduating student (2017 and beyond) who would has an extraordinary passion, we'd love to photograph them!