Kelli and Dan described the feeling they were going for when planning their Delta Diamond Farm wedding as casual country.
It was a hot Summer day on the delta and guests were welcomed with lemonade, fans and and thoughtful rustic decor.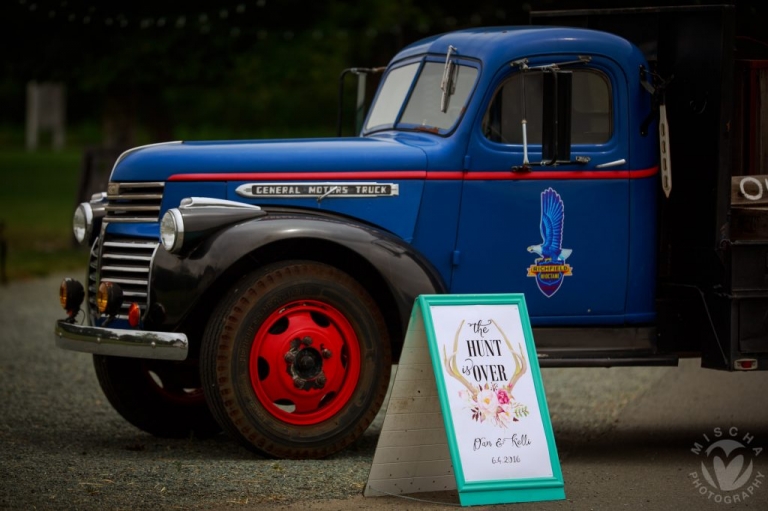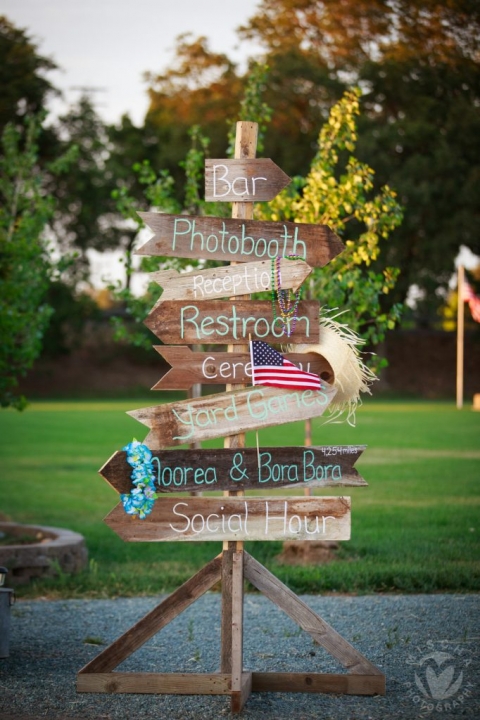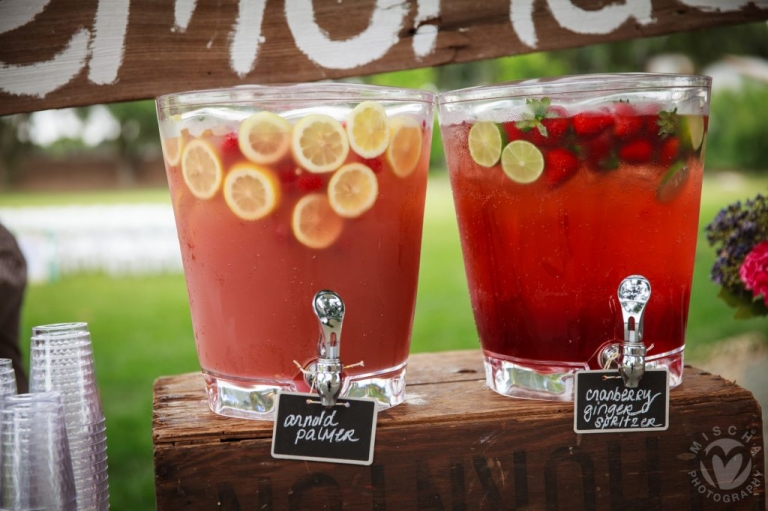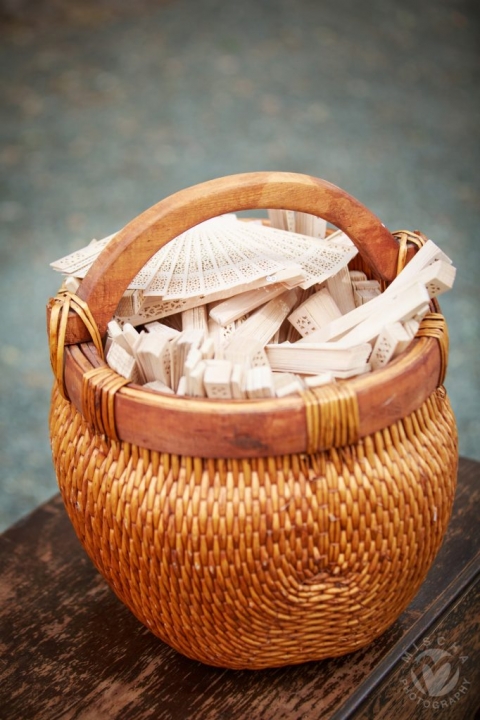 Kelli and Dan chose to have a quick first look before their guests arrived and the ceremony began. We arranged it in the courtyard between their getting ready cottages.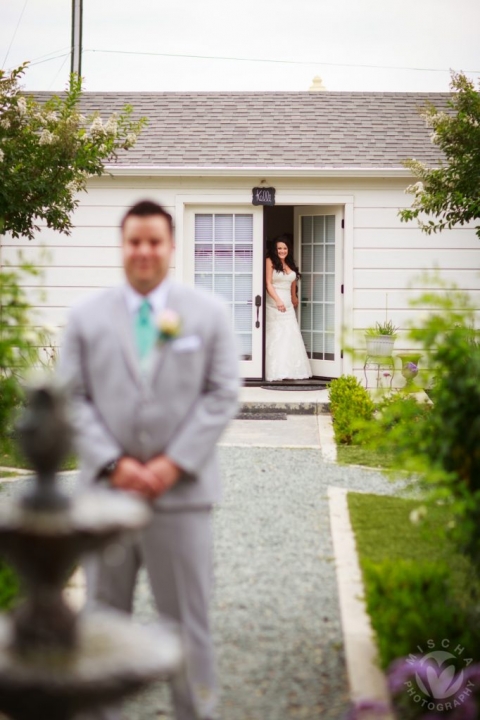 A few minutes of canoodling and they were again separated to await their special ceremony.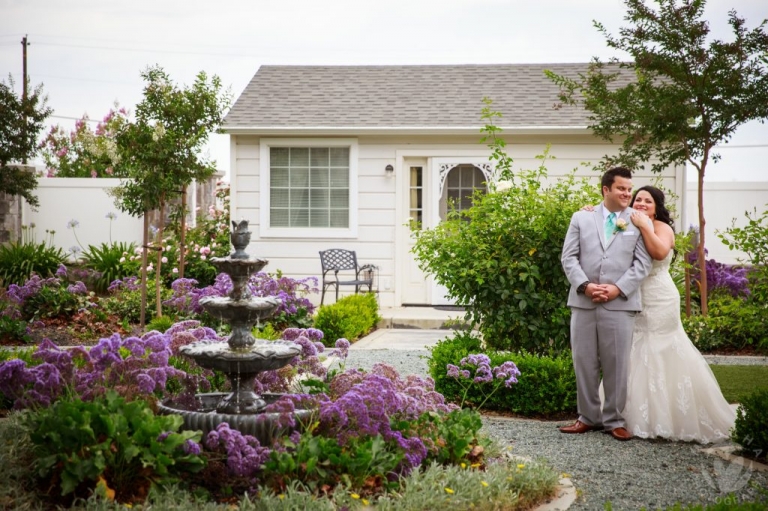 The florals were gorgeous, putting a glamorous spin on the casual country theme, and thoughtfully decorated both the bride and the ceremony space.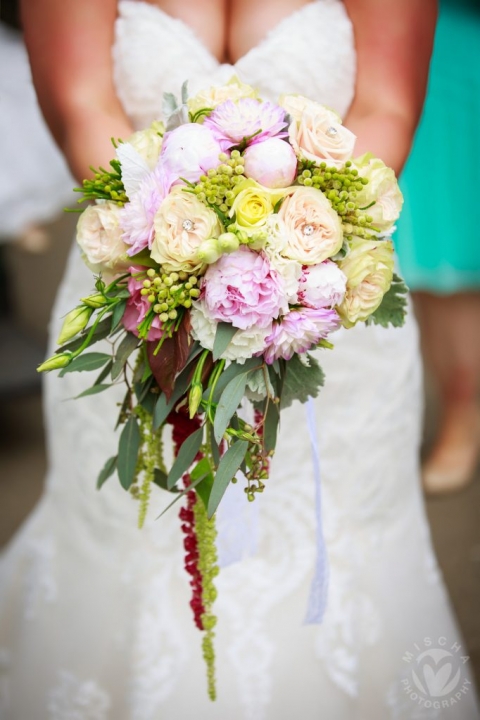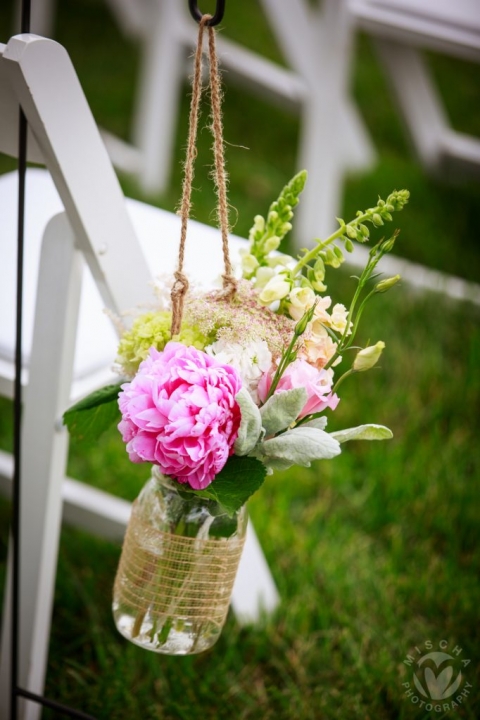 The ceremony itself was quite unique, in that it was arranged in a circle. The bride and groom were literally surrounded by family and friends while they vowed to faithfully love and care for each other.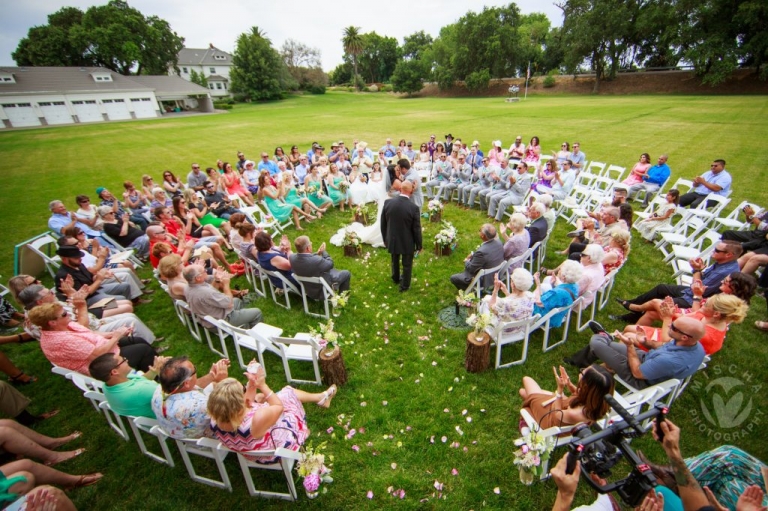 The reception was held in Delta Diamond Farm's large open barn.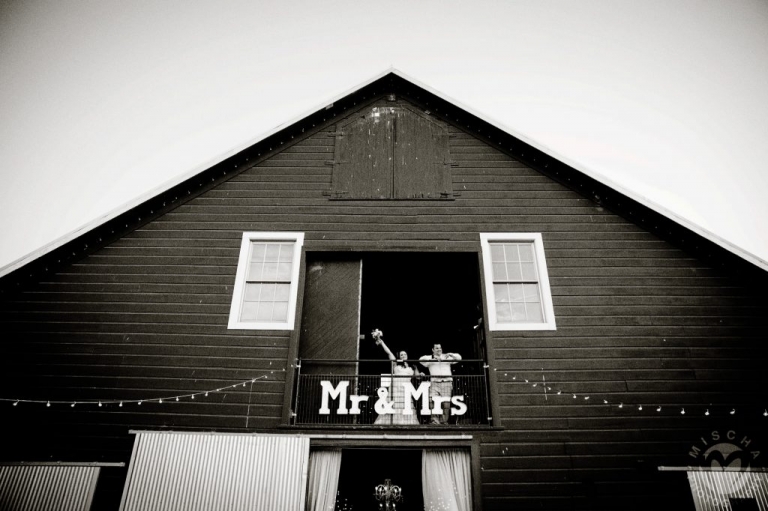 In lieu of place cards, the seating chart was hand written on a rustic multi-paned window.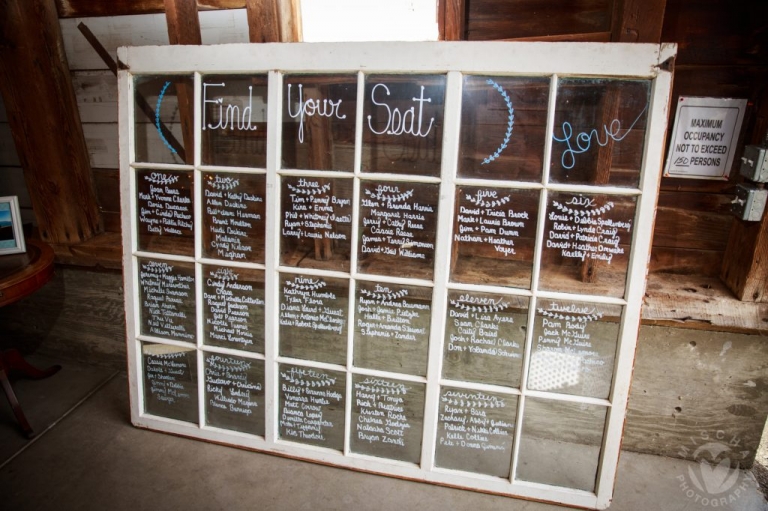 The gift area was decorated with antiques and a large metal print from their engagement session with Mischa.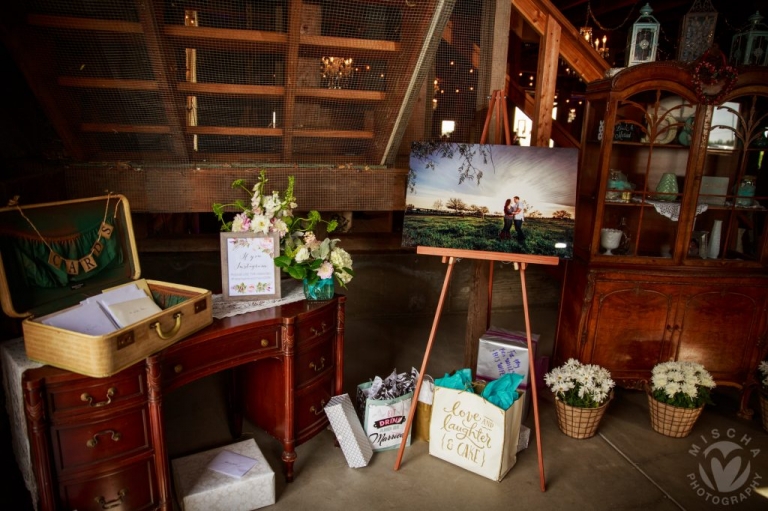 The head table was lovingly decorated with paper and lace, flowers and crystal. Warmth and sparkle with a casual country feel. Delta Diamond Farm was the perfect location to pull off this style.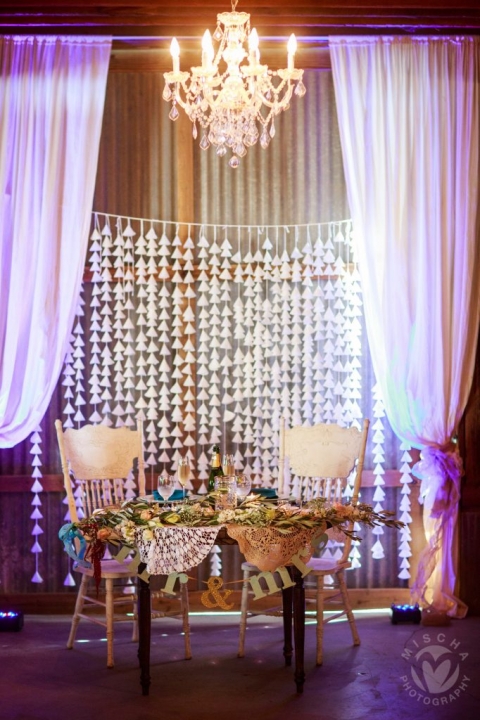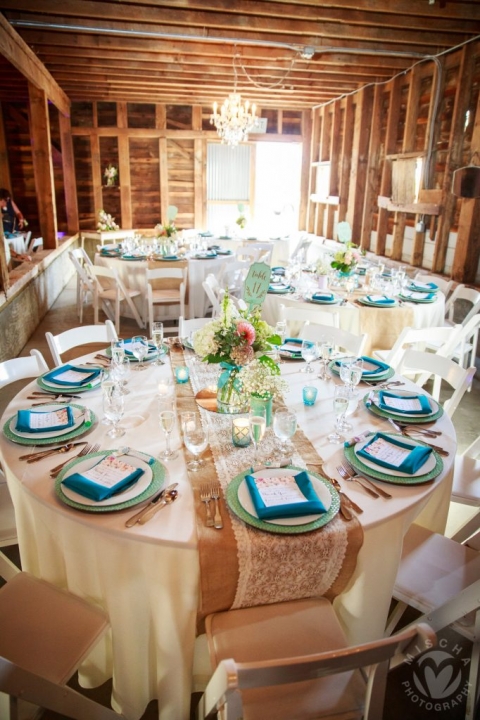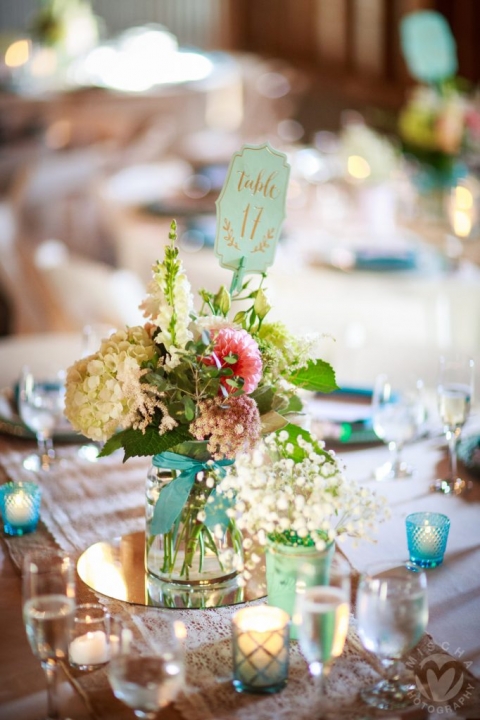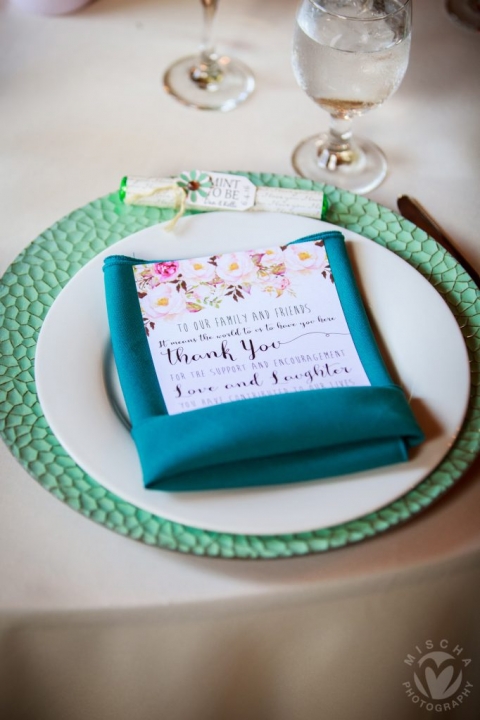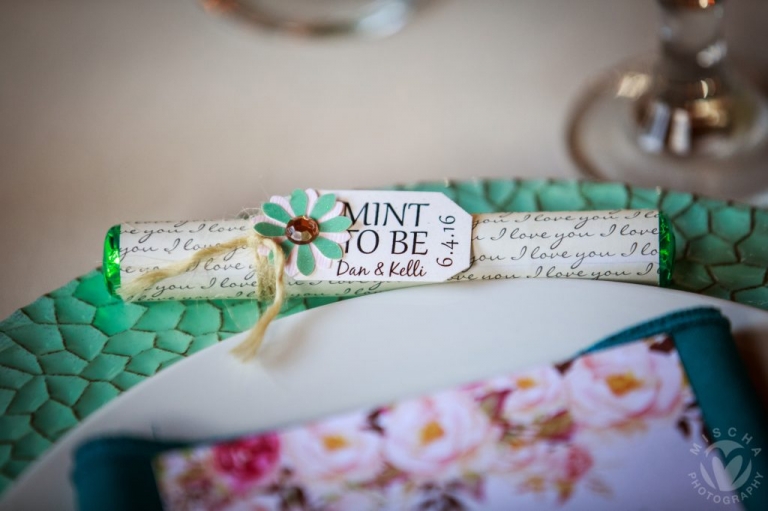 The bridal party braved some pretty serious heat to support Kelli and Dan. These are true friends.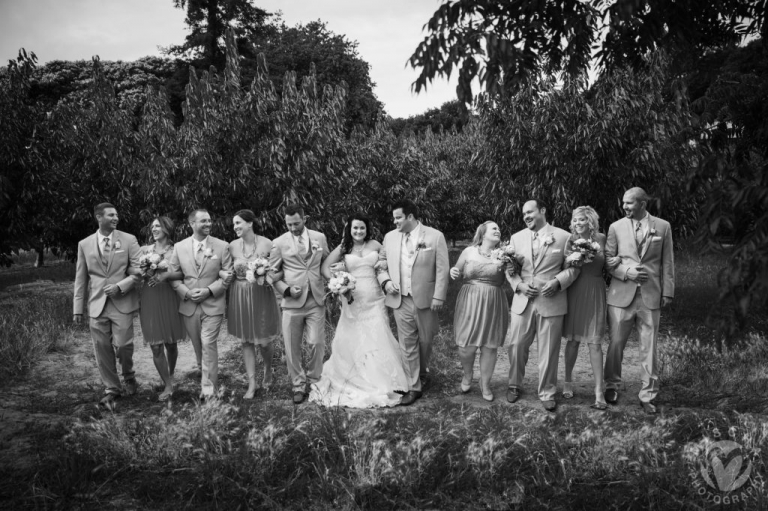 Dan couldn't keep his eyes off his beautiful bride all day. Mid family-portrait, I caught this stolen kiss.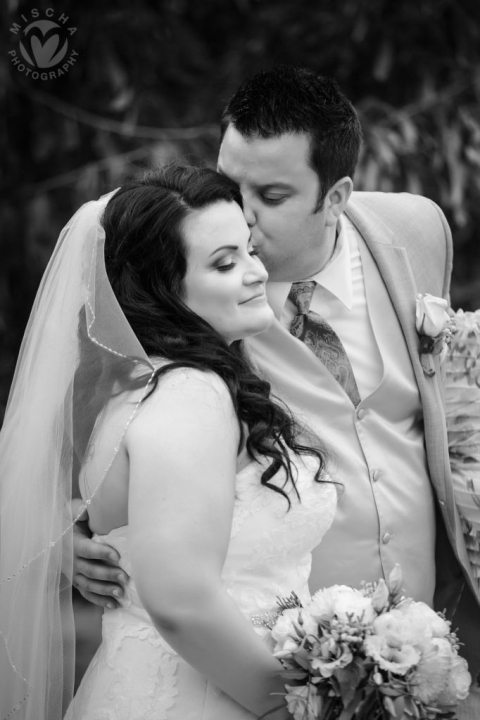 We decided that we'd take a few of the bride and groom during the heat of the day, then postpone the rest for when the evening brought breezy relief.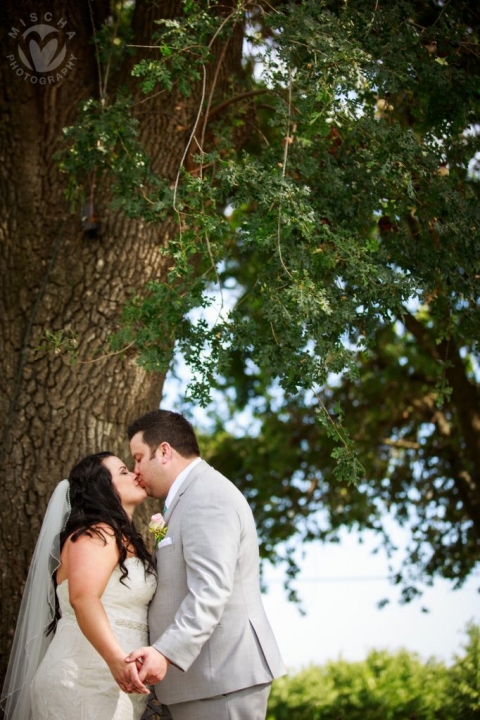 This is a great example of how much ambient light can affect the mood of a photograph. A similar pose a few hours later, and there's a totally different feeling to the image. So dreamy and romantic in the sunset (both of these images are filter-free).
Meanwhile, Mischa is using some off-camera flash to make a few of his signature "hero" images.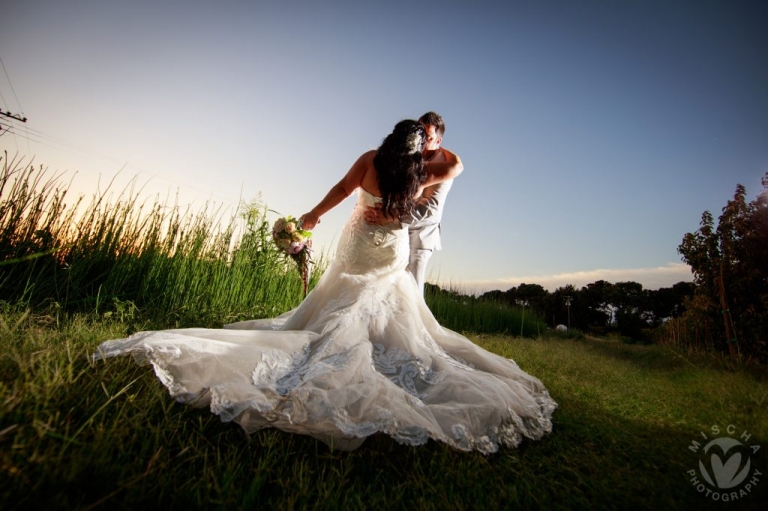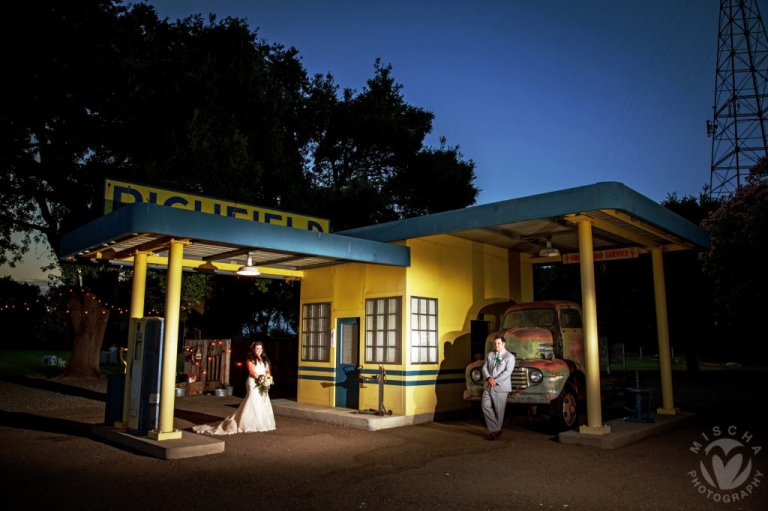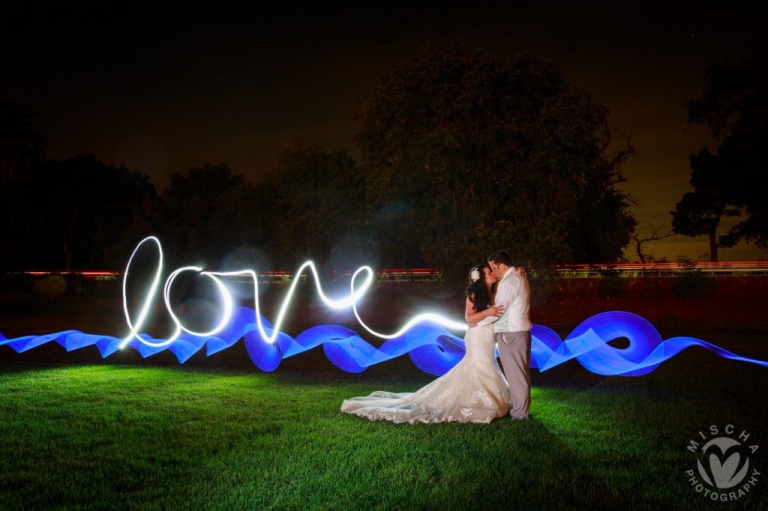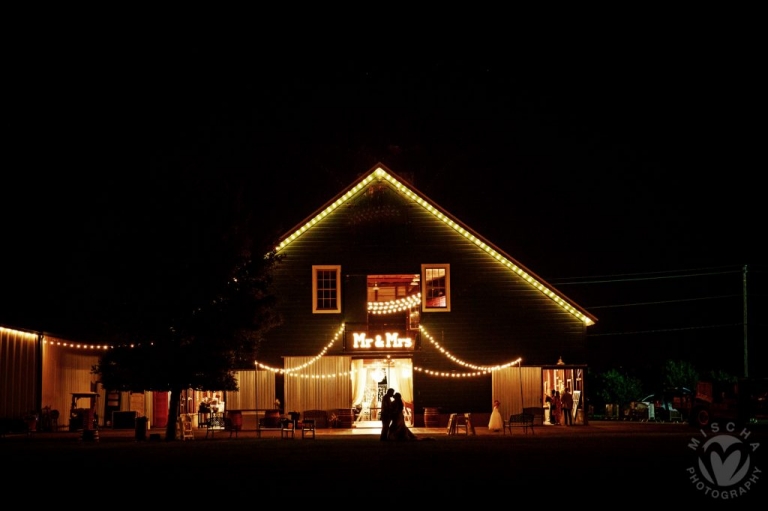 We are so glad that Kelli & Dan chose us to capture their circle ceremony, their barn reception, and their country casual event with rustic touches. We hope you enjoyed the images we shared from their Delta Diamond Farm wedding and you'll let us know which are your favorites.