In May of 2016, we had the great pleasure of photographing Chelsea & Reid's Catta Verdera wedding.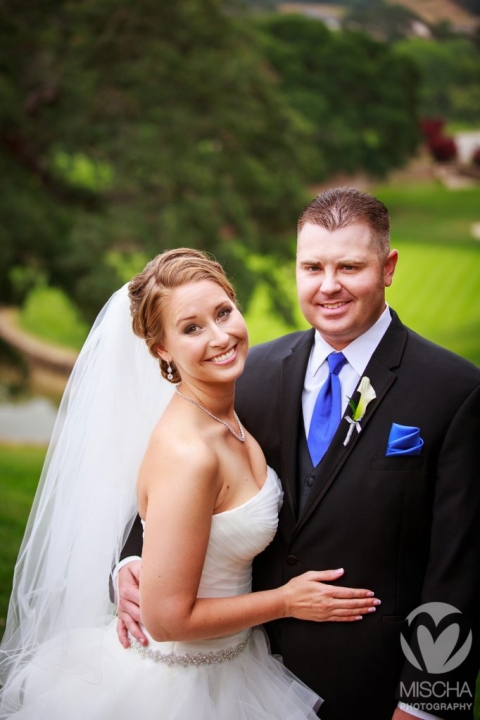 It's coming up on their first wedding anniversary and we have been finalizing their album images and layout with them. You may remember their album cover photo from this previous post.
From the details, to the ceremony, to the first dance, Chelsea and Reid lovingly picked their favorite images from the day for us to retouch and lay out into a cohesive set. In these photos you will see their signature color, a rich blue, repeated throughout their details. You will see Chelsea's glowing bridal grin, Reid's reserved expressions but doting gaze for Chelsea. These photographs tell the story of their wedding day.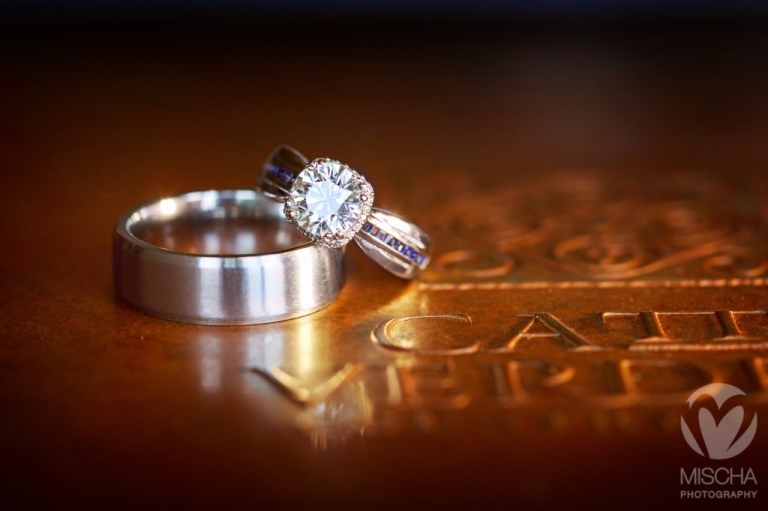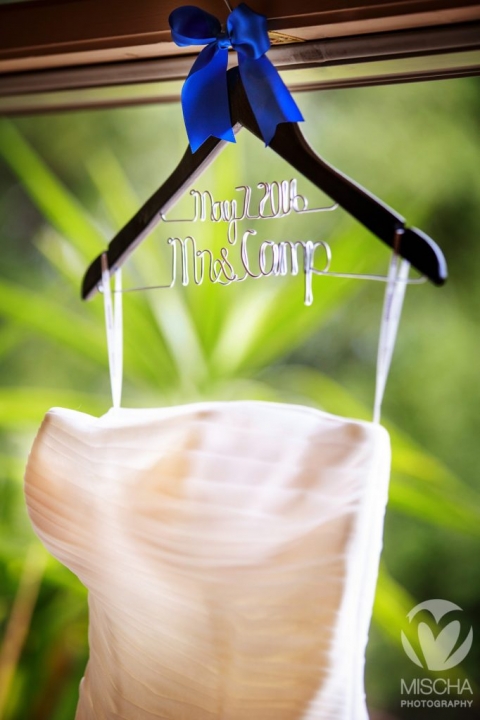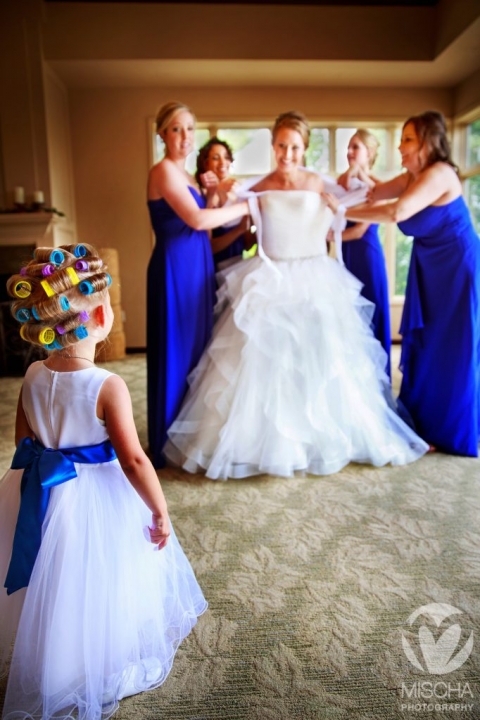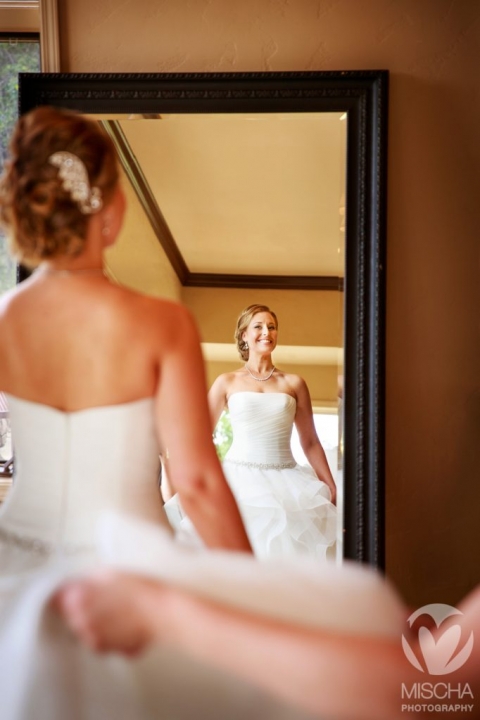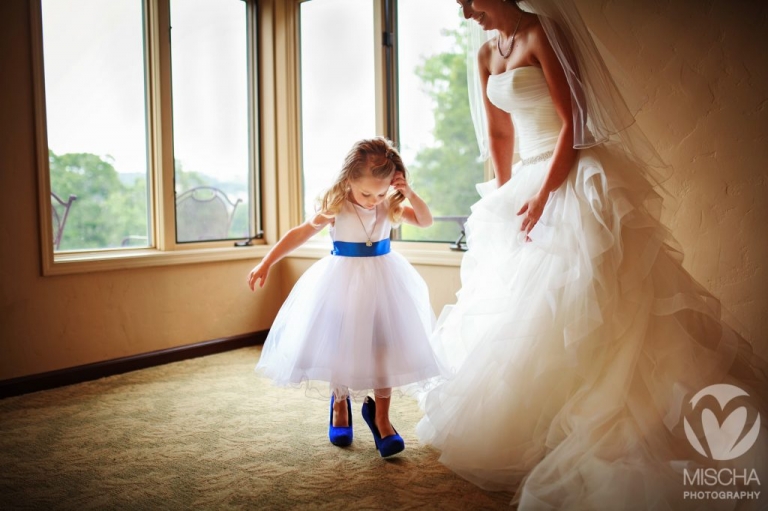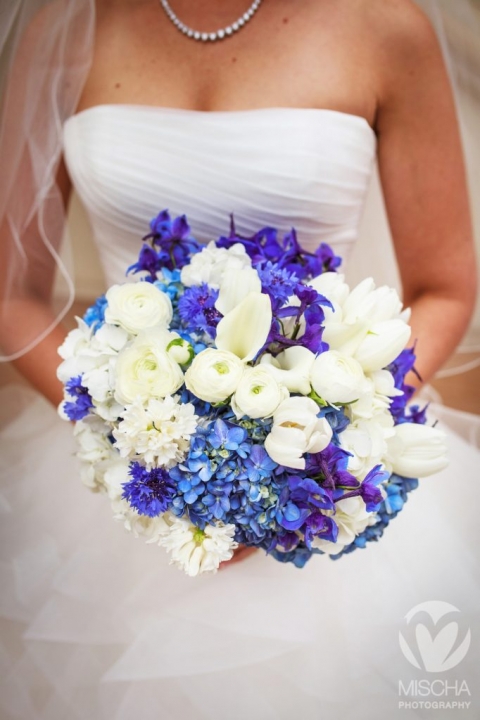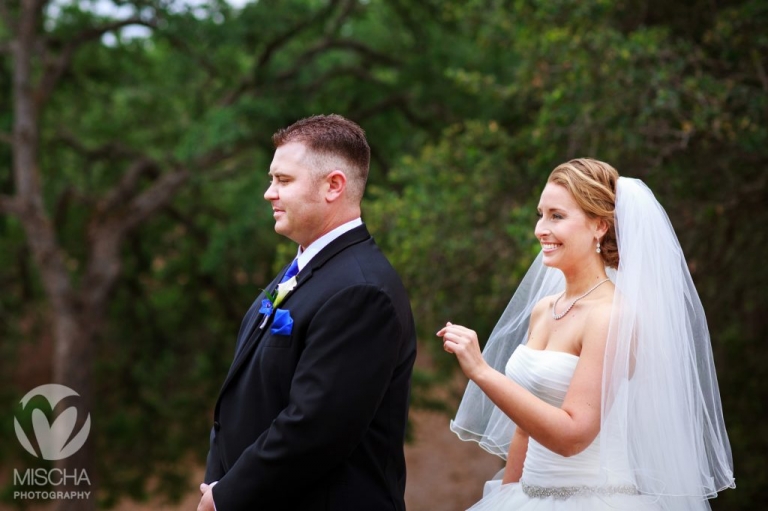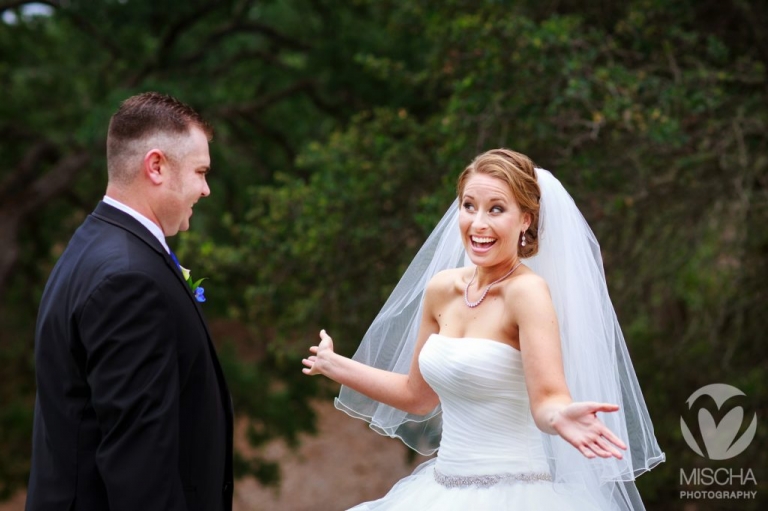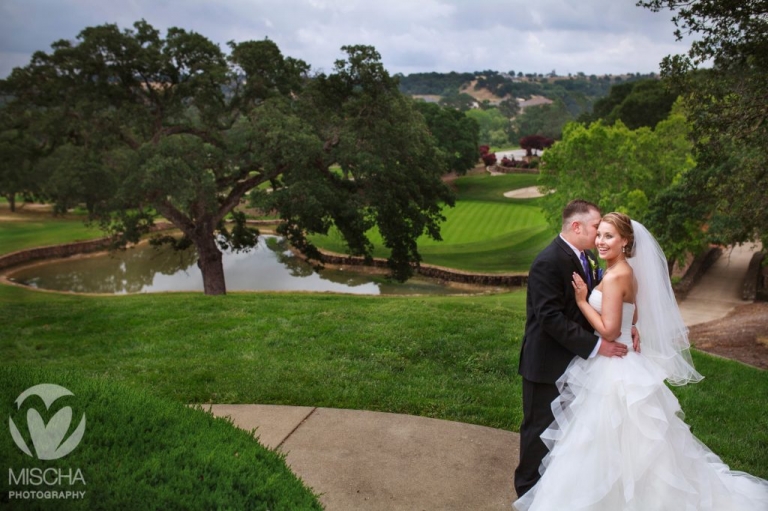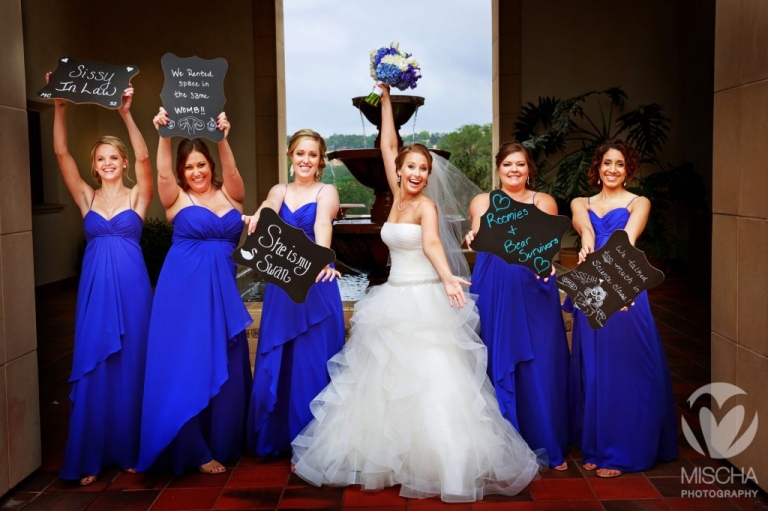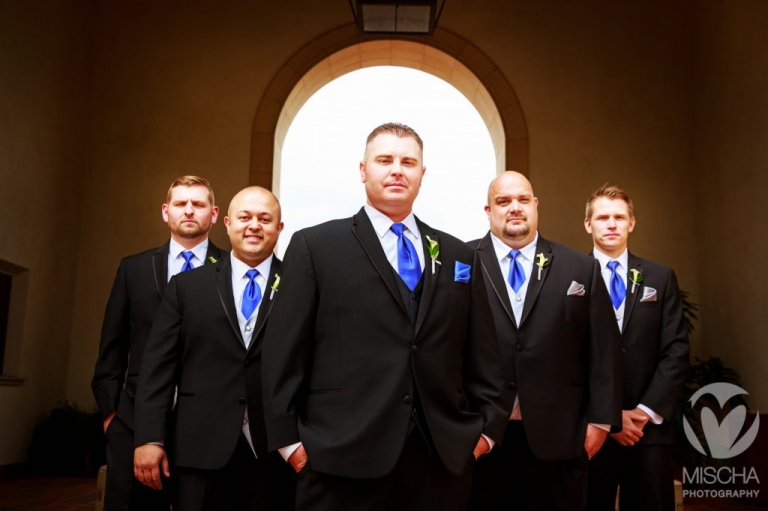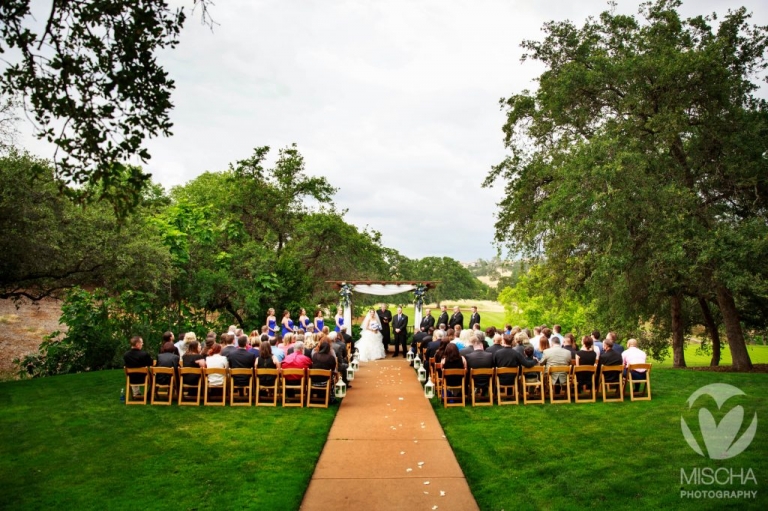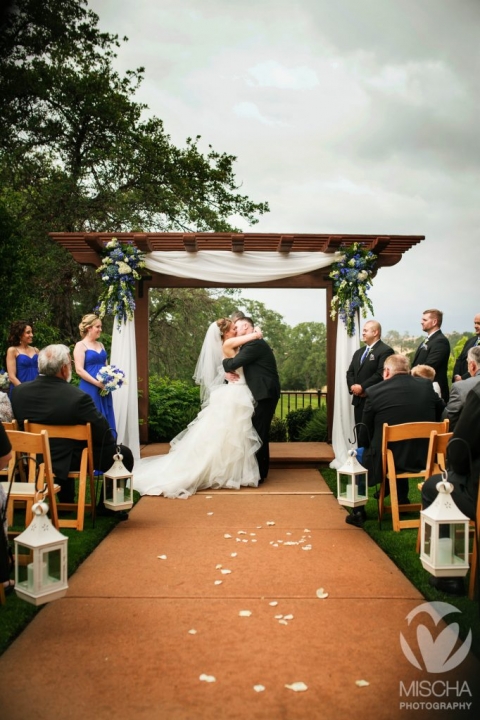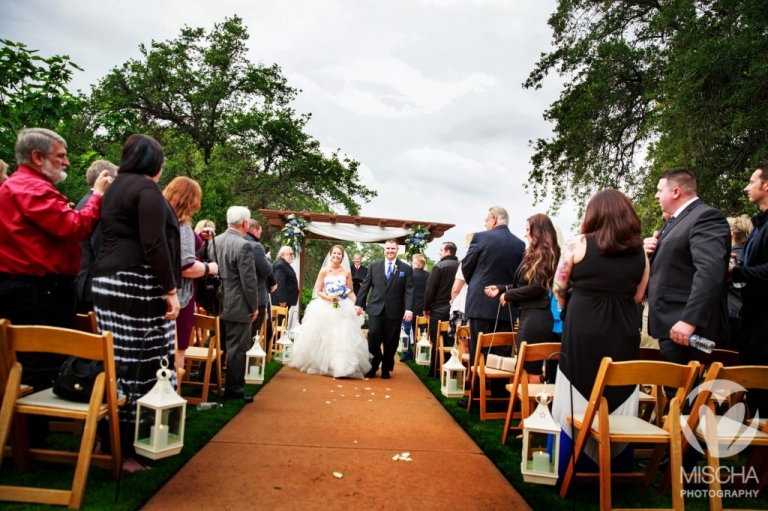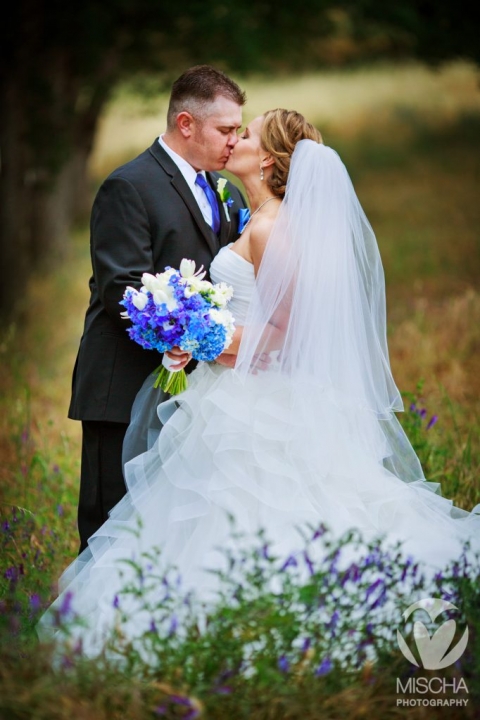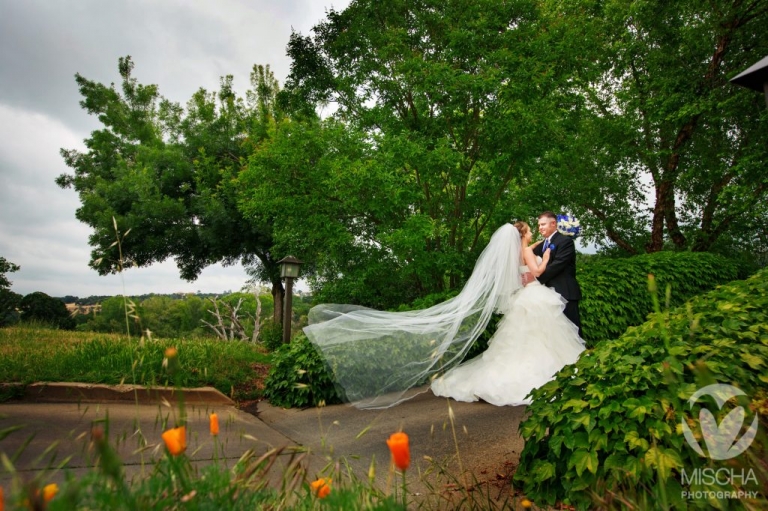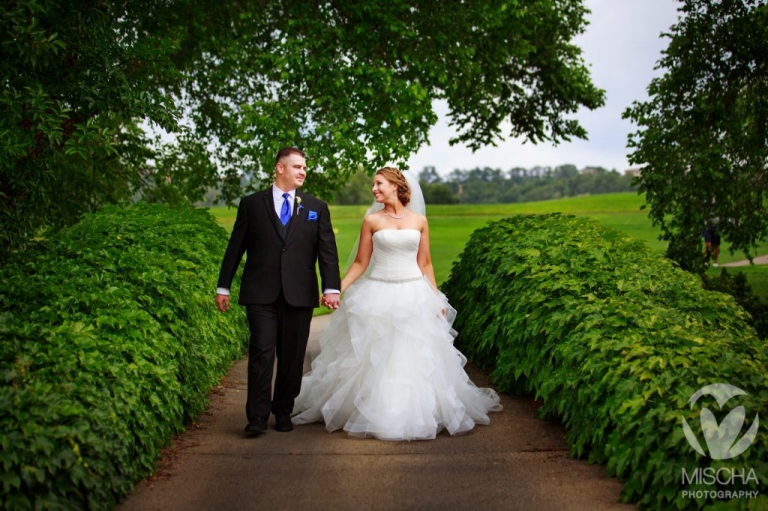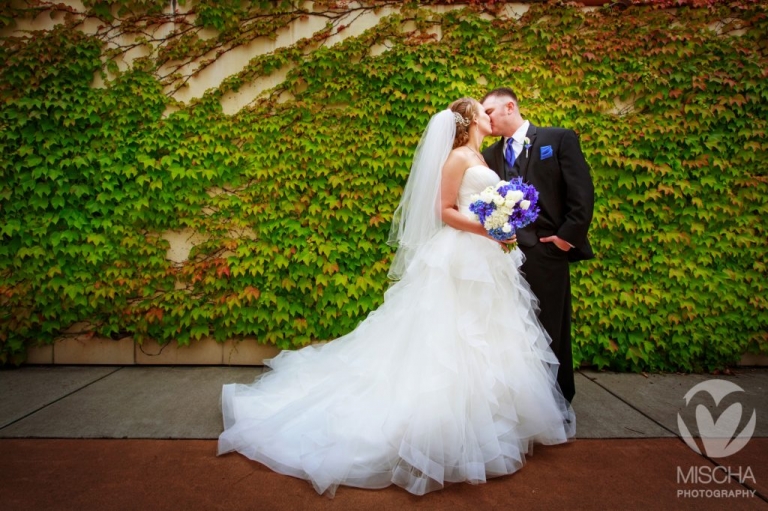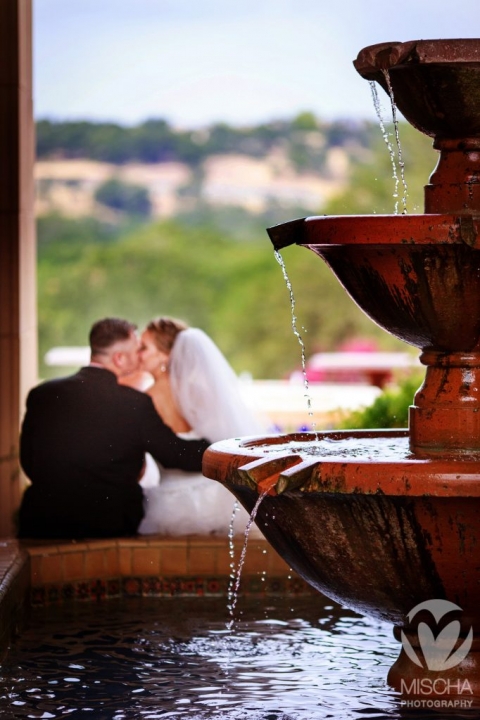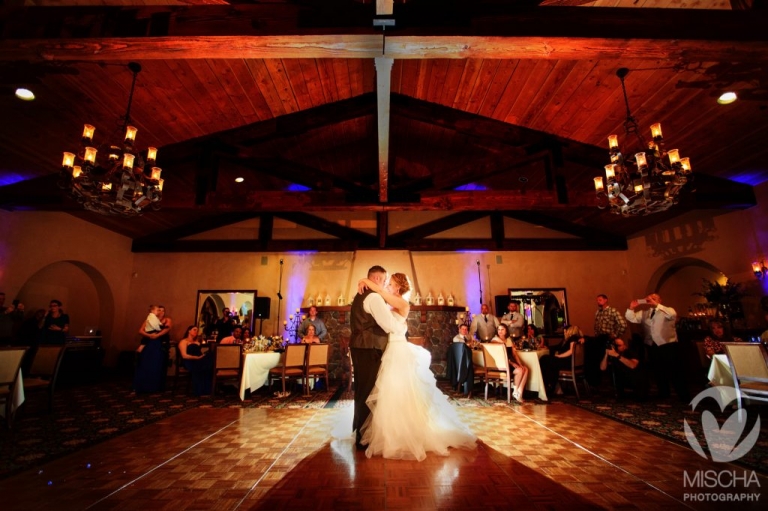 From the excited energy of getting ready through the whirlwind of emotions that is a wedding day, Chelsea and Reid never left each other's sides.
Photographing their Catta Verdera wedding was a memorable day of laughter and tears and we can't wait to present them with their completed album and know that they have these memories to cherish and share as the years go by.