Adriana & Justin's wedding is coming up this week and we haven't blogged their Castello Di Amorosa engagement yet!
Last Fall we met up with Adriana & Justin just north of Napa at Castello Di Amorosa.
It's a real castle. According to their website, it's an "authentically-built, 13th century inspired Tuscan castle" to be exact.
And there's booze.
Adriana & Justin not only put on some nice outfits for the photo shoot, but arrived in style as well.
Justin's other love is his car, so we had to include her in the photo shoot.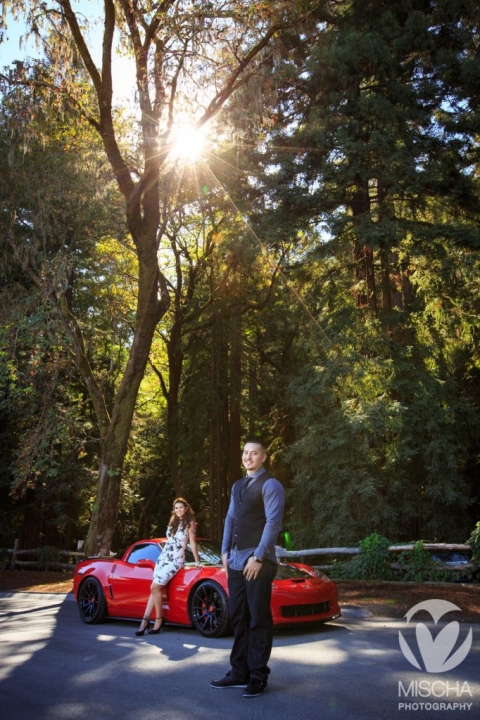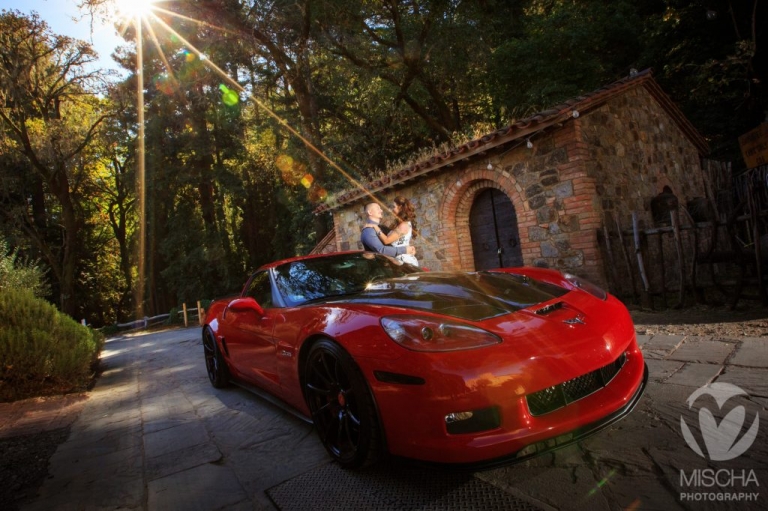 Facing away from the castle is a view of the valley, vineyards and trees as far as the eye can see.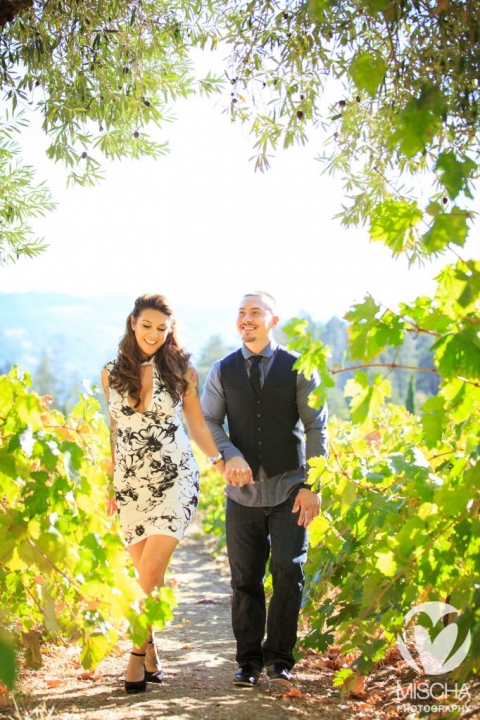 Adjacent to the castle is a grove of redwoods. After a quick outfit change, we let Justin & Adriana escape to the privacy of the trees for a little canoodling.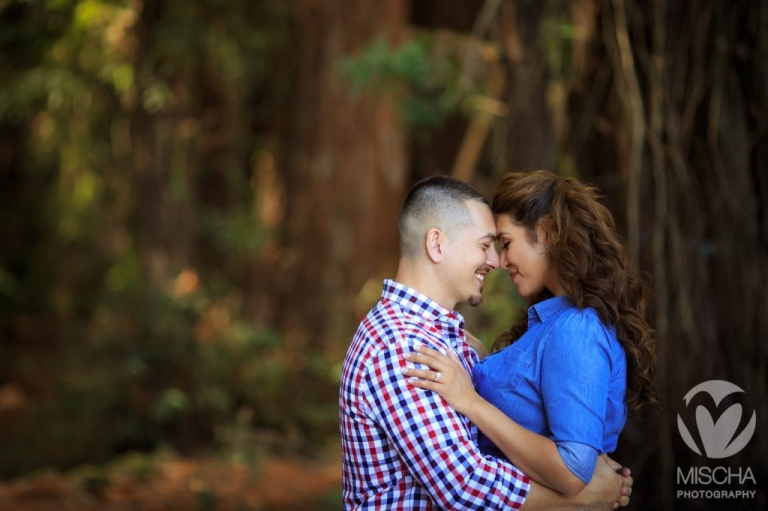 We hope you enjoy these images from Justin & Adriana's Castelli Di Amorosa engagement session. We are so excited to photograph their big day at the Corinthian Grand Ballroom  which is rumored to have some 'Day of the Dead' details.