Blogging is something I always mean to do. We have so many gorgeous images to share, and so little extra time.
This past year has been especially tough, because of one very special little guy.
This is Molokai on the day he was born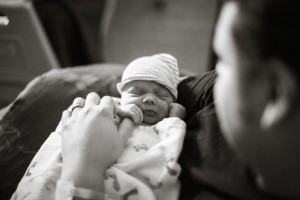 This is Molokai's birth announcement. It's a tri-fold design with the Black & White photos on the interior.


We're told he's a good mix of the two of us, and as you can probably imagine, his first three months have been extremely well documented…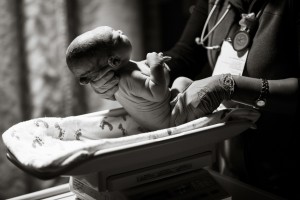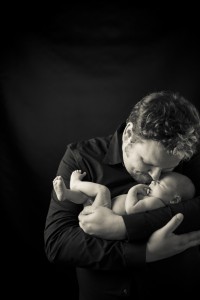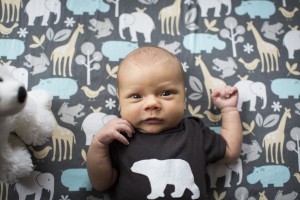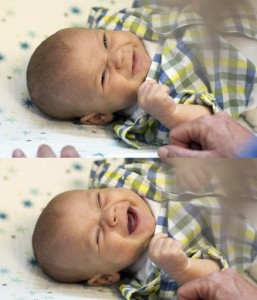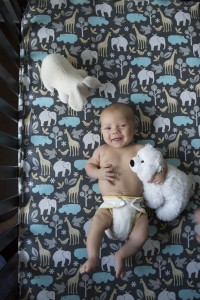 As I type this, I'm importing the latest images from his 3 month photo shoot.  Oh my gosh he's changed so much already!
We understand more than ever how precious it is to have beautiful photographs of loved ones.
There's no time like the present to make it happen. Whether you prefer a candid, photojournalistic look or a formal family portrait to display proudly. Call us today and reserve your session date.
– B