Kaz & Nicole are getting married this year!
I snuck a peek at Mischa's notes from their pre-session consultation and their hopes for the engagement photos were:
In the city
More urban feeling
No theme
Casual fun
So, how did Mischa interpret these? First, he suggested they meet at the Embarcadero. A popular location for tourists and photographers alike.
They began the session at Cupid's Span, taking advantage of the evening light and a stunning view of the Bay Bridge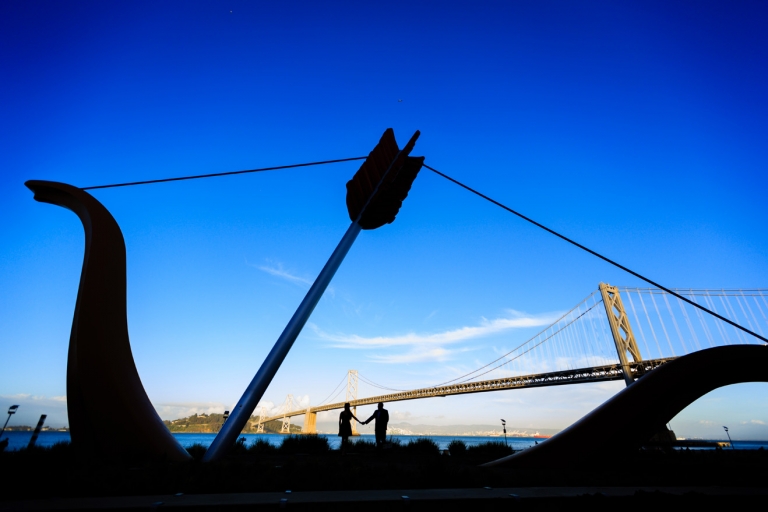 Continuing along the Embarcadero, they stopped as Mischa saw vignettes he wanted to create. This one is with a specialized "tilt-shift" lens, not a filter 😉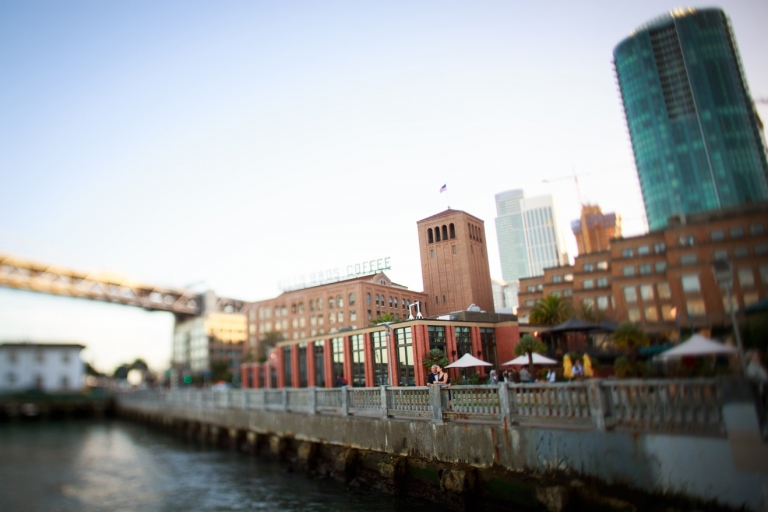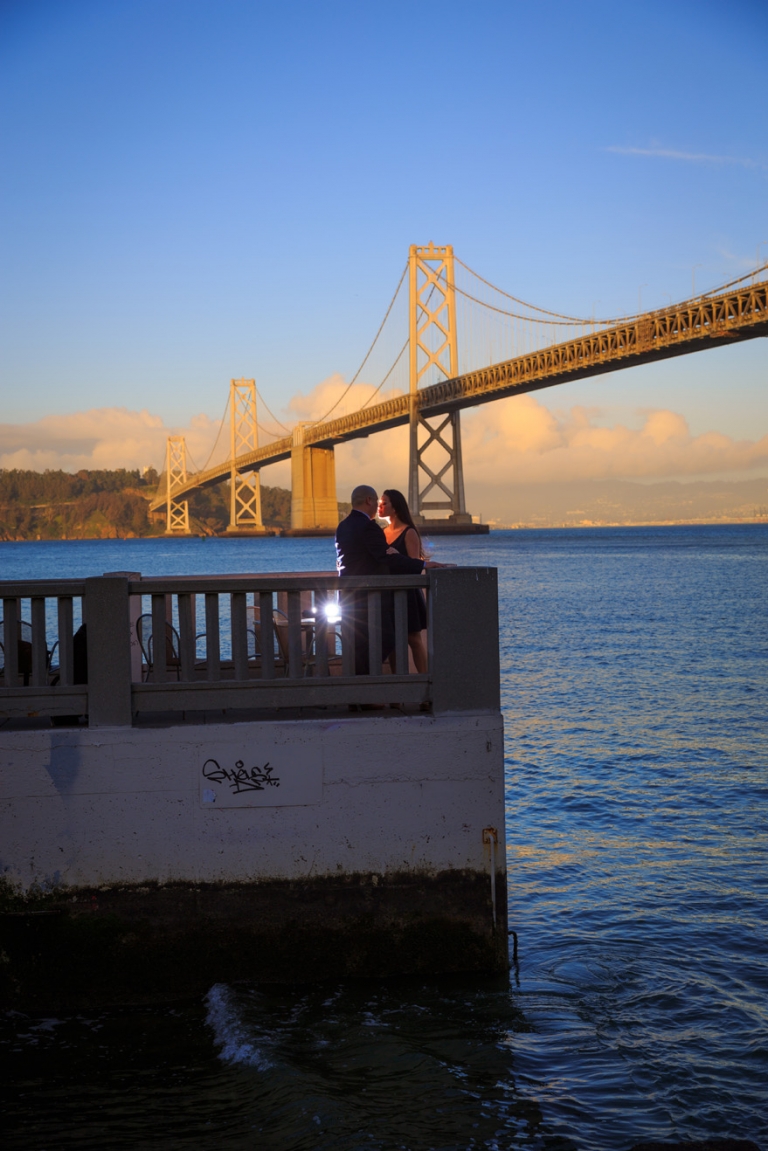 They visited the Ferry building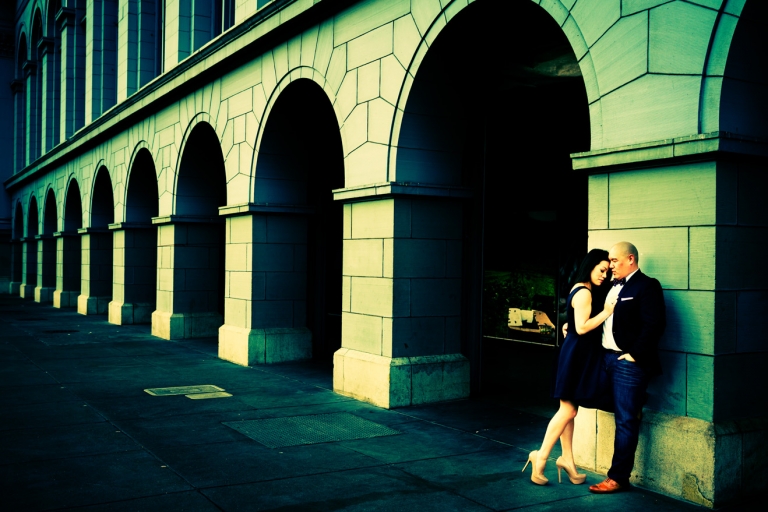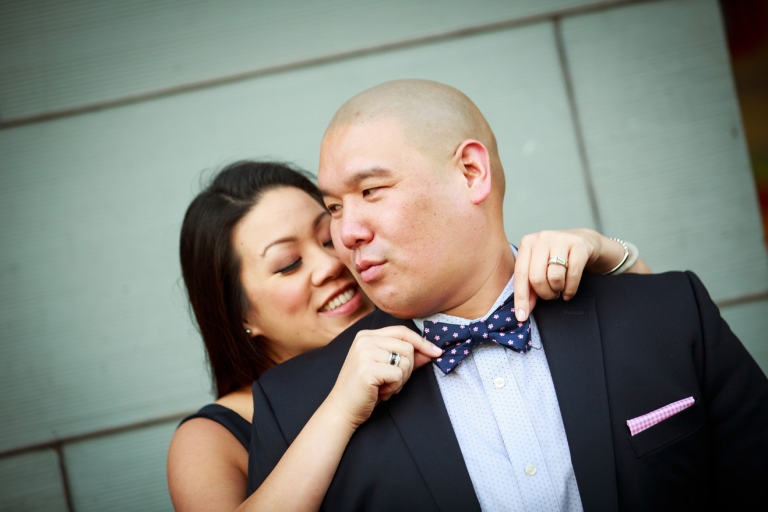 And Embarcadero Center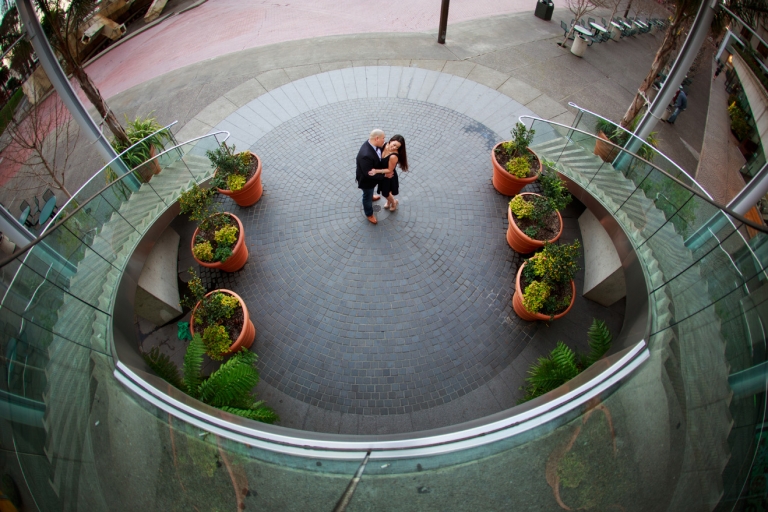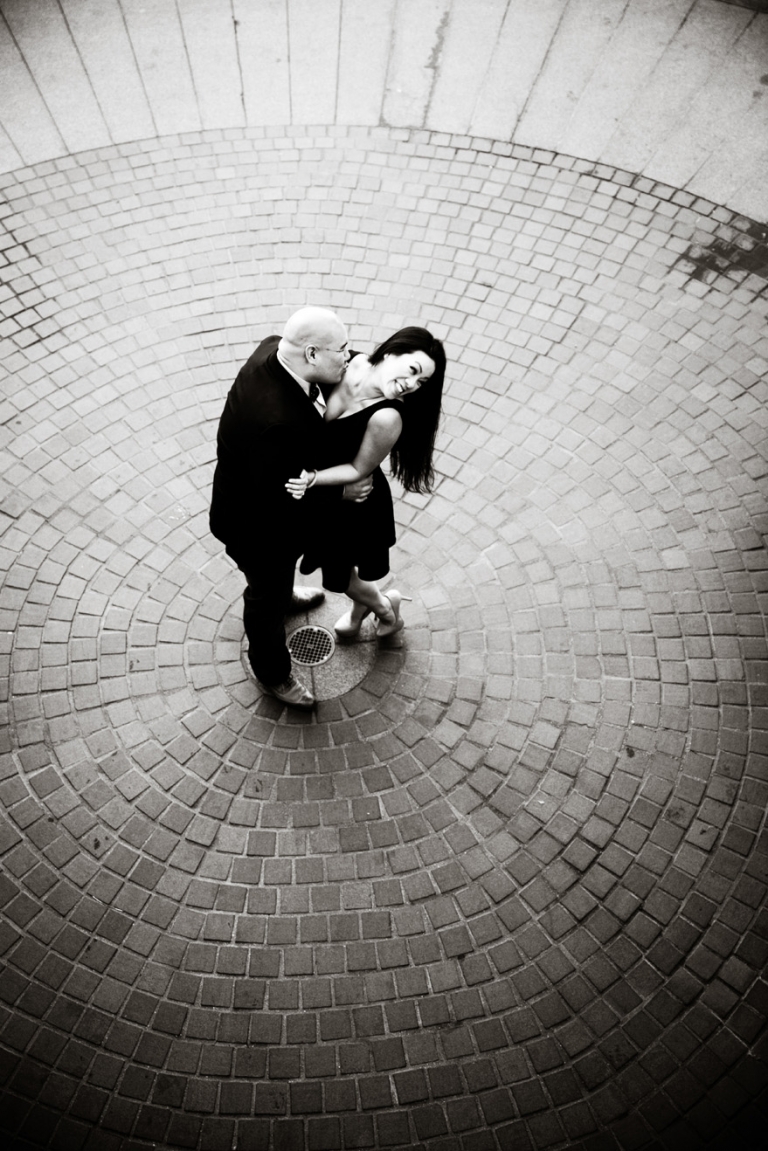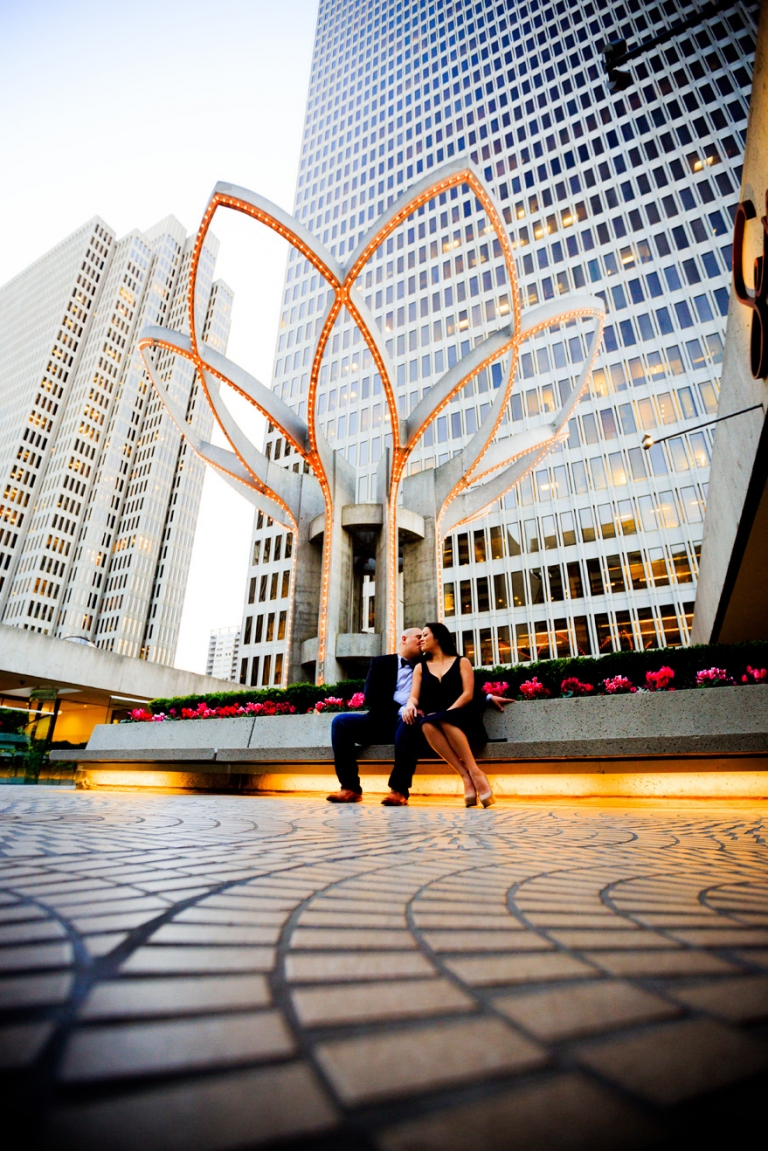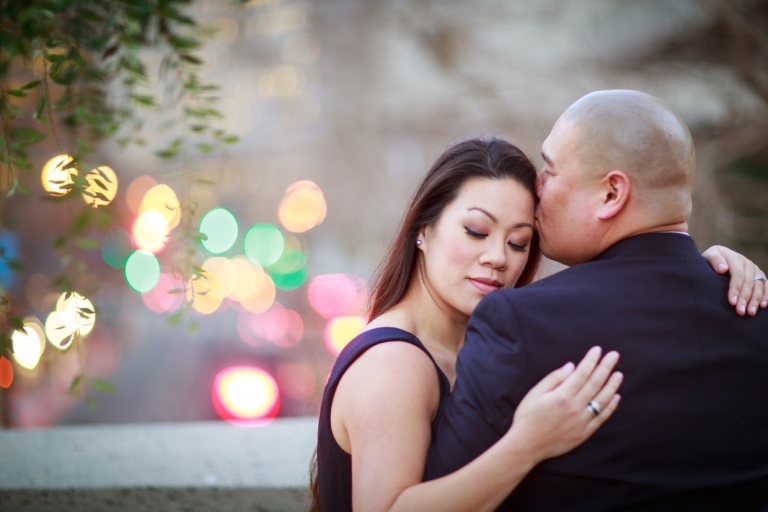 About an hour after they had begun, the light had changed dramatically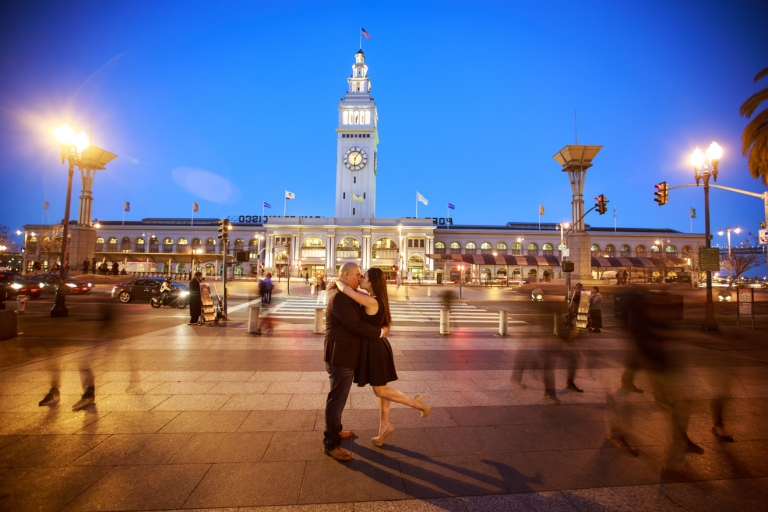 A romantic stroll down Pier 7 and the session ended with night shots, the Transamerica Pyramid and San Francisco's Financial district in the background.