Who doesn't love the idea of a Napa Valley wedding? The area is a destination for couples, for friends, for families. "Going to Napa Valley for the weekend" has become synonymous with "having a good time with people who make me smile". Anytime we hear that a couple is considering Napa Valley as a location for their wedding, we know… they're our type of couple.
Angelina & Phillip are our type of couple. Want to see their engagement photos?
Bardessono Hotel & Spa was their venue. Bardessono describes itself as: Embodying contemporary luxury and the simplified elegance of wine country living, Bardessono establishes a new paradigm in what it means to truly experience Napa Valley. 62 luxurious guest rooms in downtown Yountville, each designed for private in-room spa services. A restaurant based on local, farm-fresh ingredients. A rooftop pool for lounging and dining. Carbon fiber bicycles, on-site producing gardens, and the inspired taste of artisan-crafted coffee. Bardessono is proud to be the only hotel in California to be LEED Platinum certified.
Who wouldn't want to spend the happiest day of their life there?!
Their son, Kai is always the life of the party and was a huge part of the celebration. Their family, friends, and coworkers were all integral to the energy of the day. It was truly difficult to distinguish between the guests as everyone was warm and full of love, light & laughter.
And then there were the details… the florals, the linens, the spaces were all decorated to perfection. It was breathtaking. I may have to do a follow up post of just their details.
Of course, we ended up with hundreds (literally) of gorgeous images from the day.
Honestly, I've been a bit overwhelmed, and probably avoiding blogging them because picking the best ones is a totally daunting task.
Then, as if by magic, as I sat down to blog Angelina & Phillip's Napa Valley wedding, I discovered a folder. "mischa favorites"
Yep. Mischa already picked out his favorites. Wooo Hoo!!
Here they are…
Mischa's favorite images from Angelina & Phillip's magical Napa Valley wedding day:
The adorably dapper Kai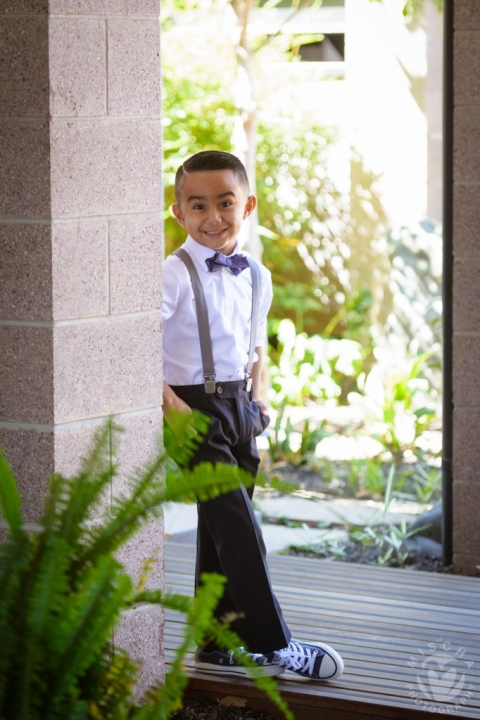 The classic, stunning bride, Angelina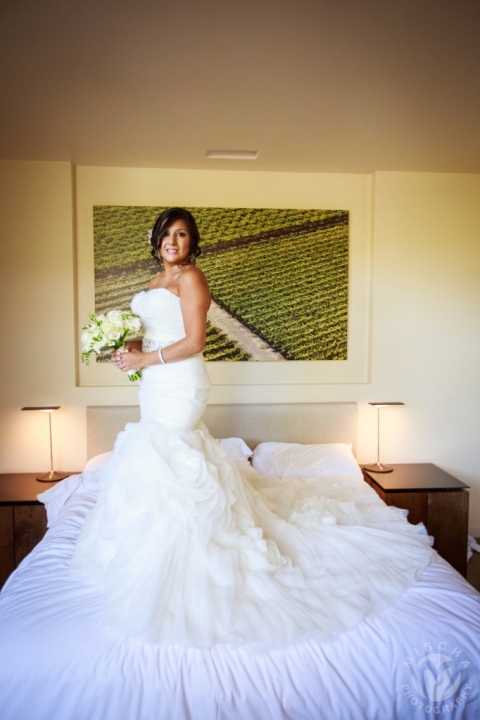 The handsome, fun-loving groom, Phillip.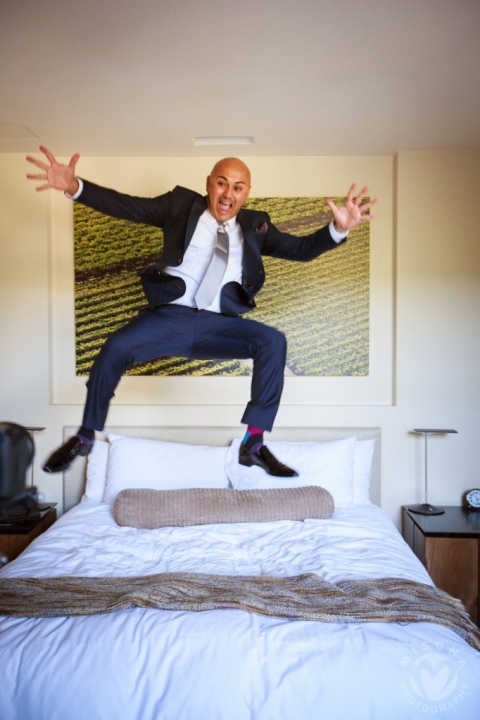 Rooftop pool photo-op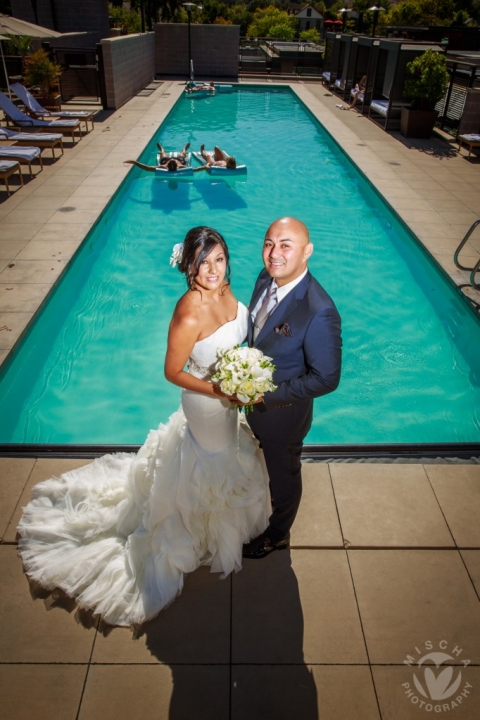 Family portrait!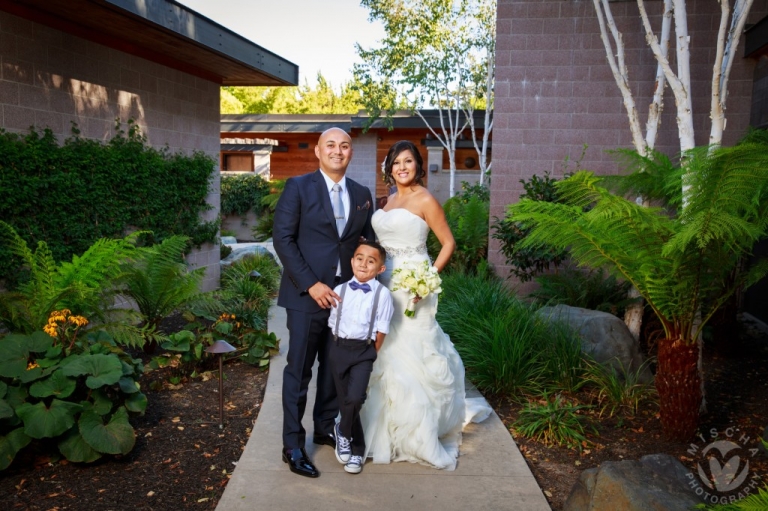 A little smooching in the grapevines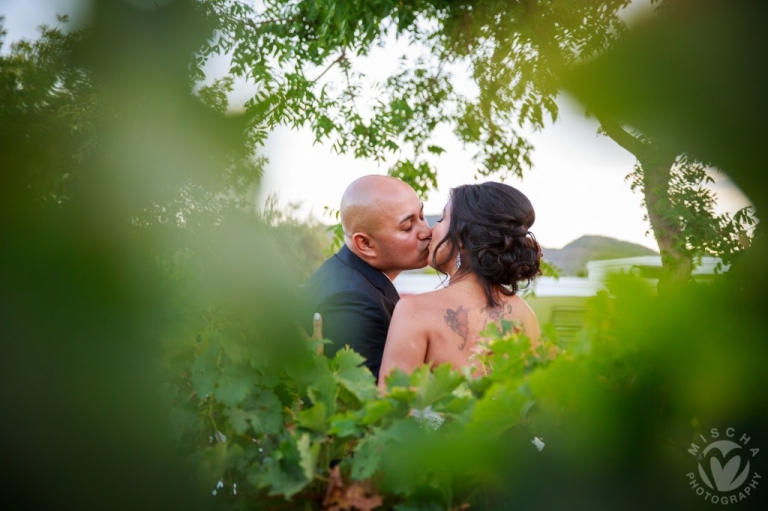 Sneaking away for some sunset photos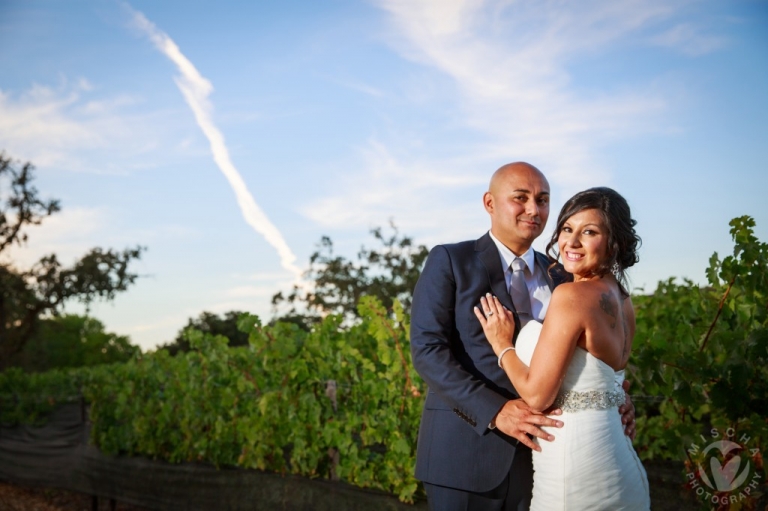 These two lovebirds <3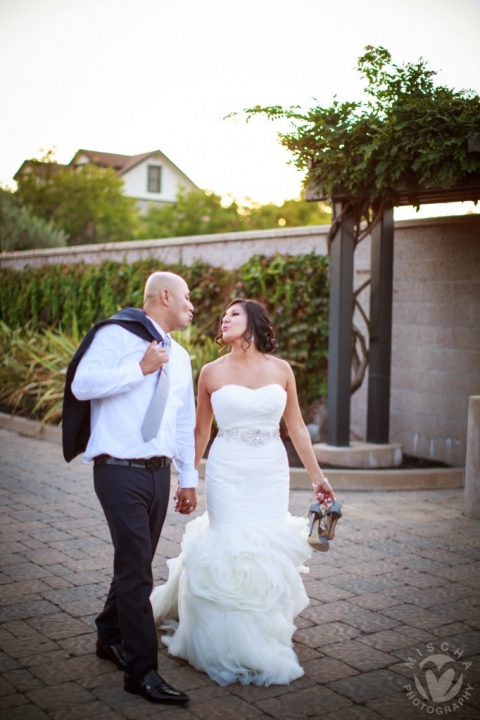 Romantic rendezvous on a hammock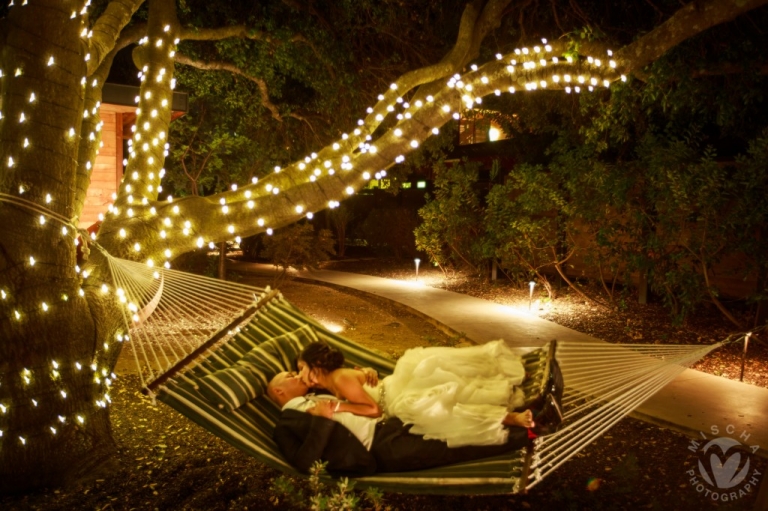 Light painting with Mischa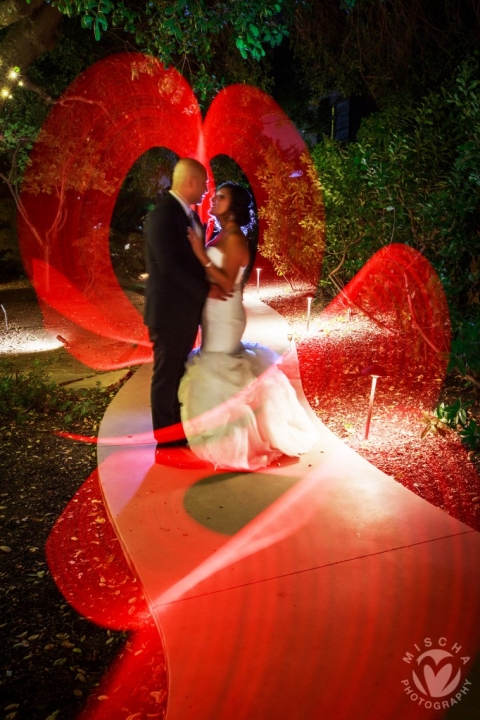 Some more light painting.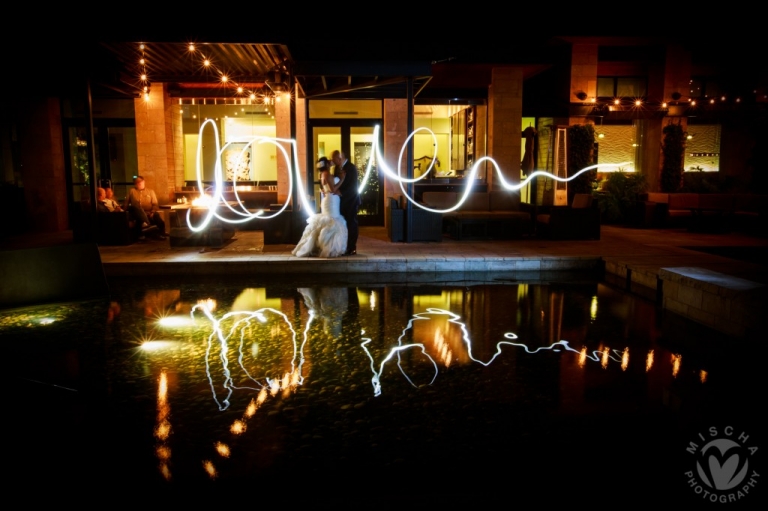 And finally, a nod to Star Wars and the importance of keeping playfulness in a marriage.