Roxann & Jason are friends and fellow husband/wife business owners. They're also very close to welcoming a new baby into their family. VERY close. It's only been about 14 months since their last maternity session (just days before Maddison was born) and again, we decided to combine family and maternity into one session. They wanted something that looked aesthetically different than the last shoot at the beach, so we chose a location just a couple miles away with eucalyptus trees and wooden walkways.
I was more than happy to send Mischa down to Santa Cruz last week to capture their gorgeous and growing family even though I wasn't up to the journey. He also needed a haircut – which was good timing, since Roxann & Jason own Stranded Beauty Bar and were happy to take Mischa from shaggy to superfly after their session.
How stunning is this family?!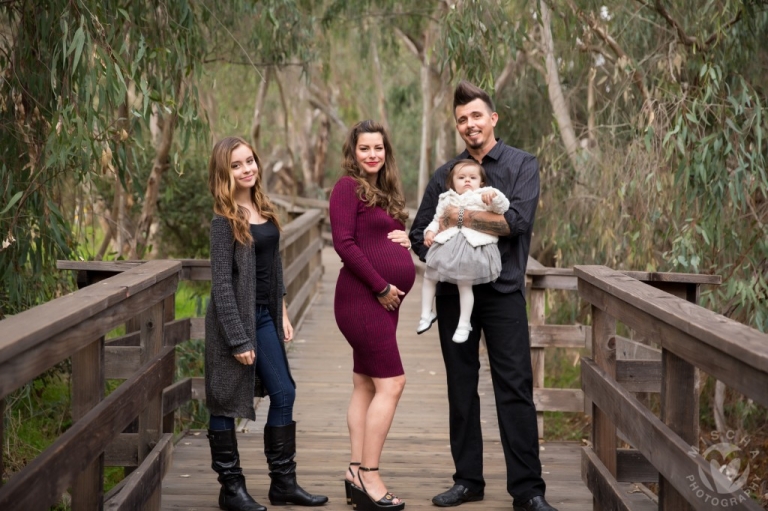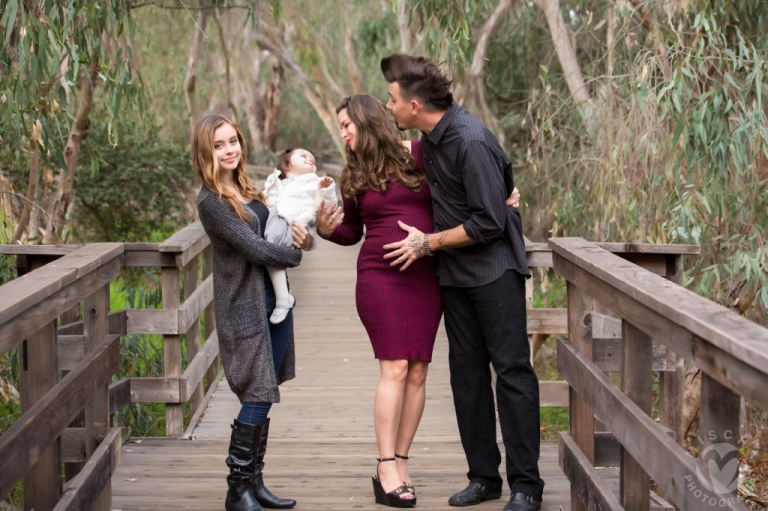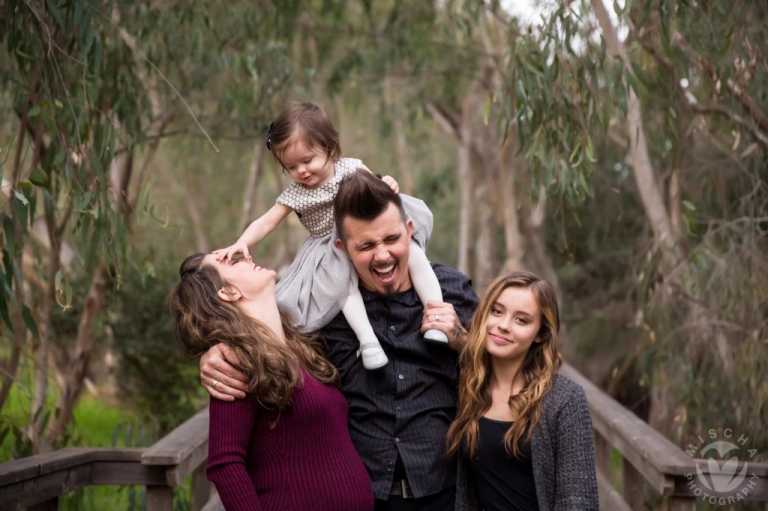 Their eldest daughter, Dylan is as beautiful inside as she is on the outside, and she's wicked smart…triple threat. SO hard to manage as a teenager too, I was far more awkward and angsty at this age.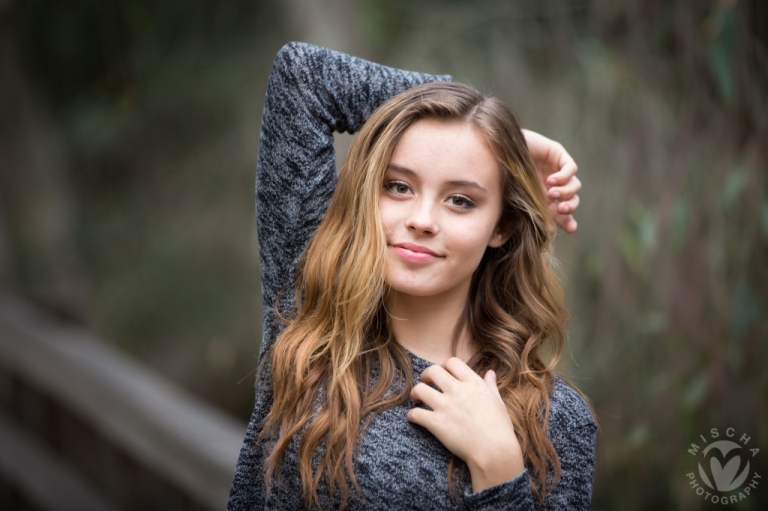 After many years of being a family of three, Maddison made them a family of four.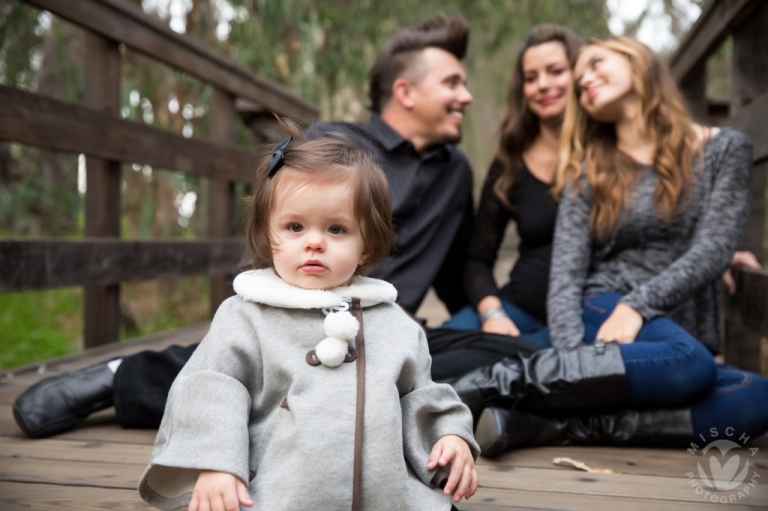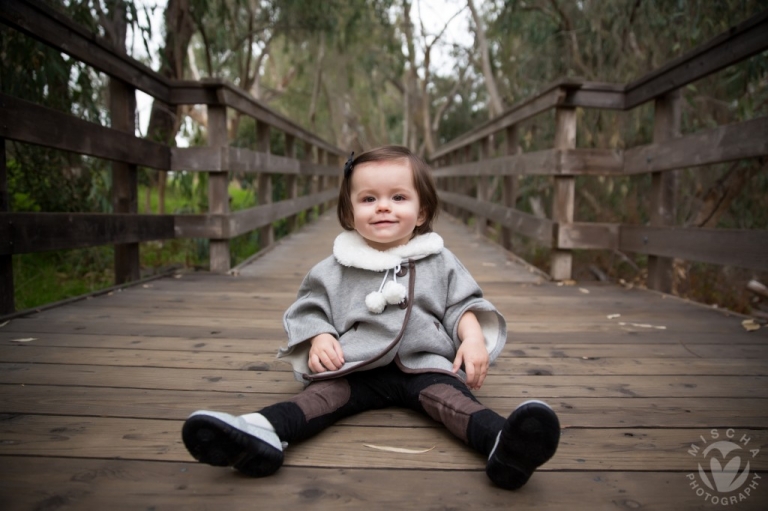 Though Roxann hasn't skipped a beat when it comes to being a fierce and loyal mama to her number one girl.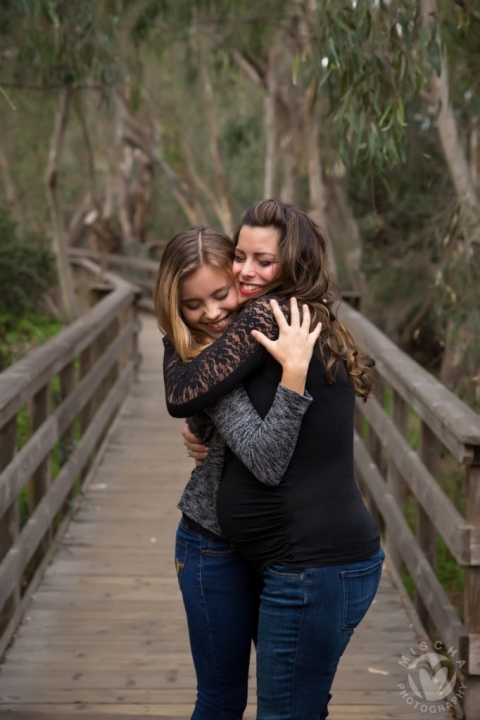 Dylan is also a stellar sister to precocious Maddison.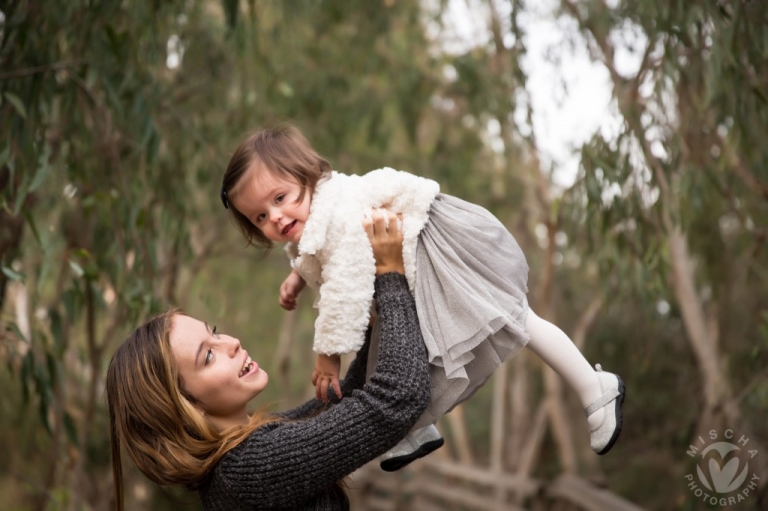 Though, from the session dynamic, it appears Maddison is a die hard daddy's girl.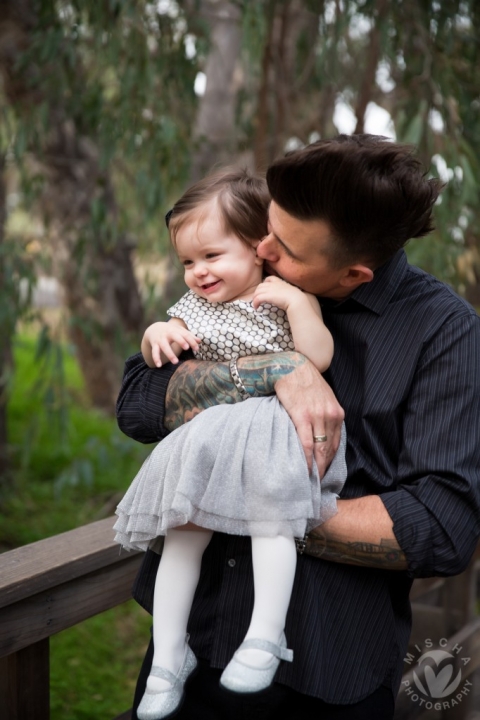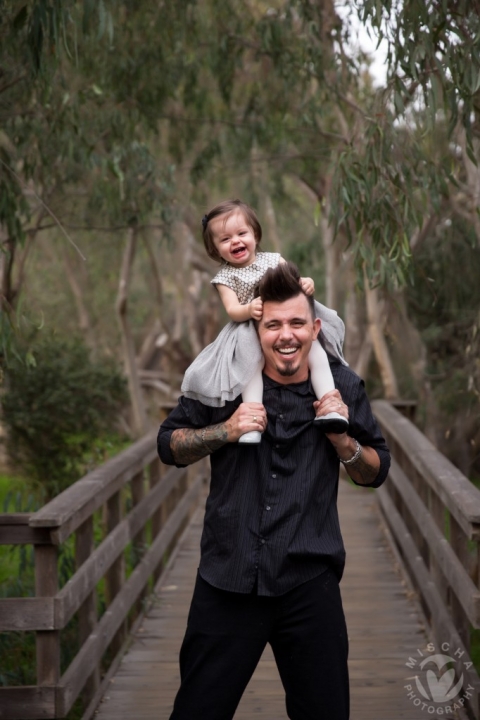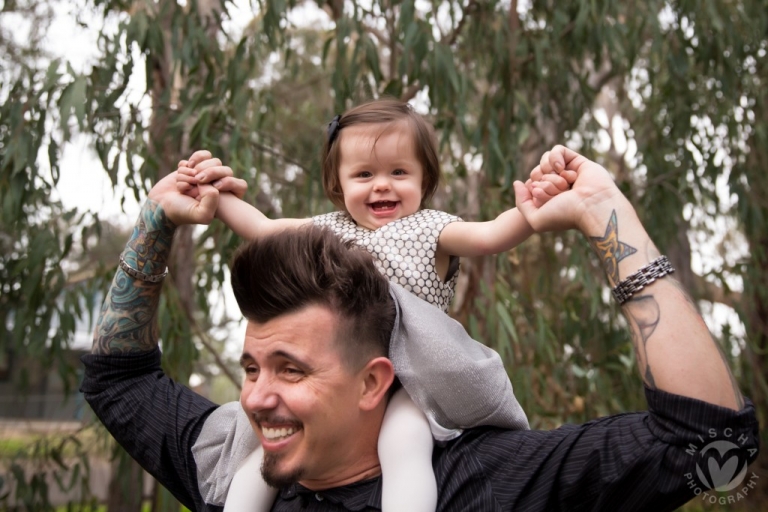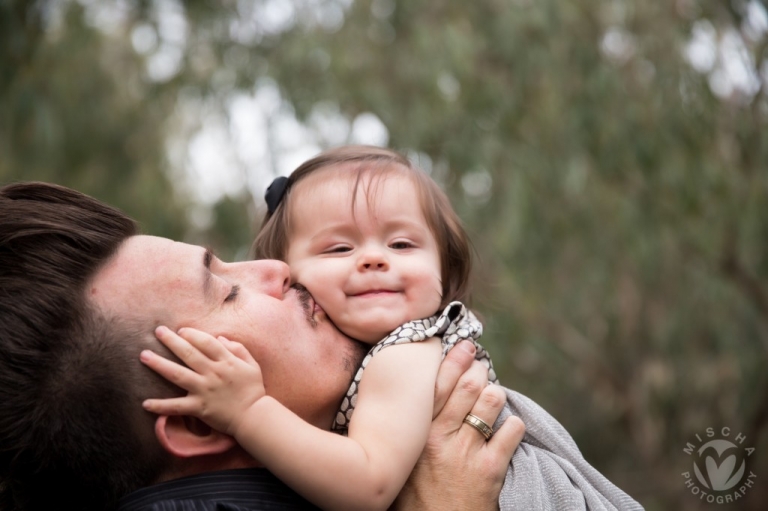 Not long after Maddison arrived, they discovered that they'd soon be a family of five. Roxann & Jason are adorable together… feisty, passionate and fun. Getting the opportunity to photograph them is never boring.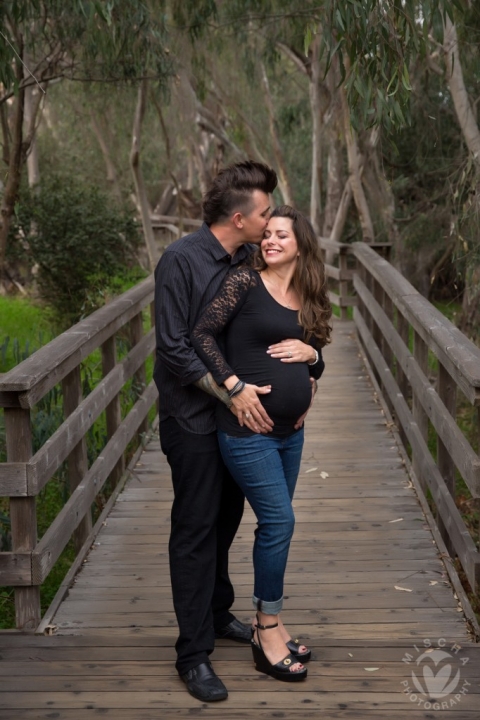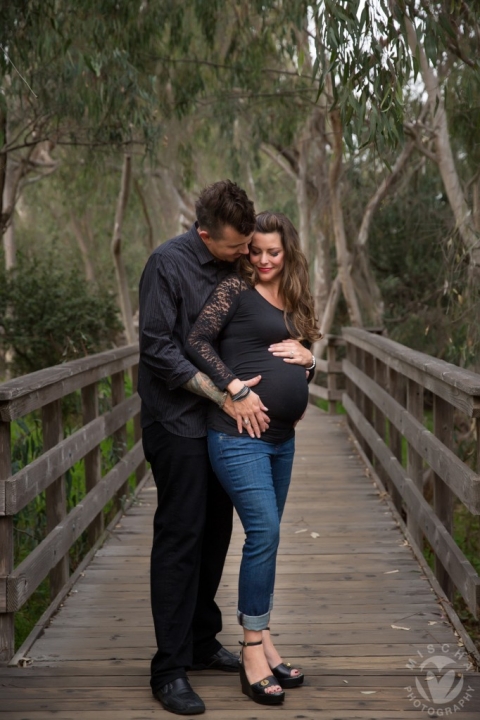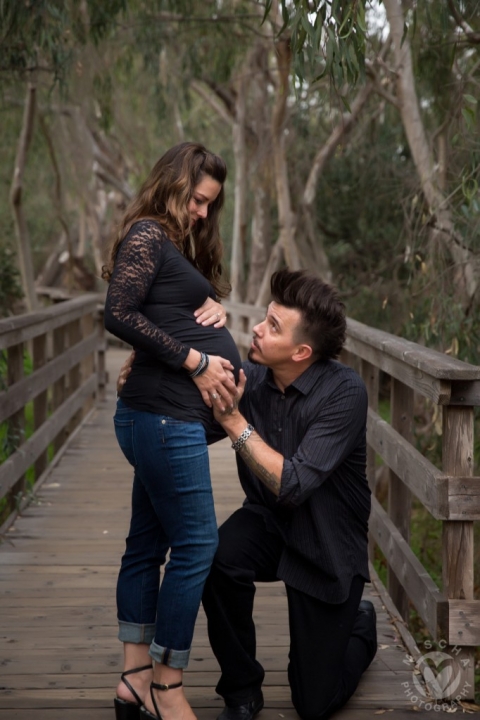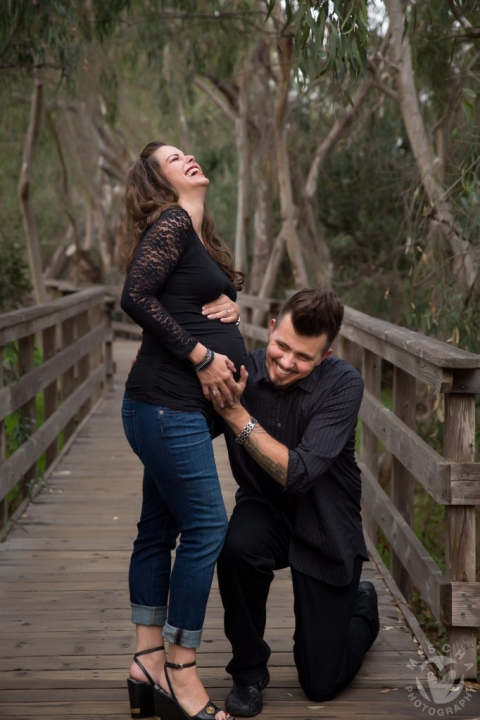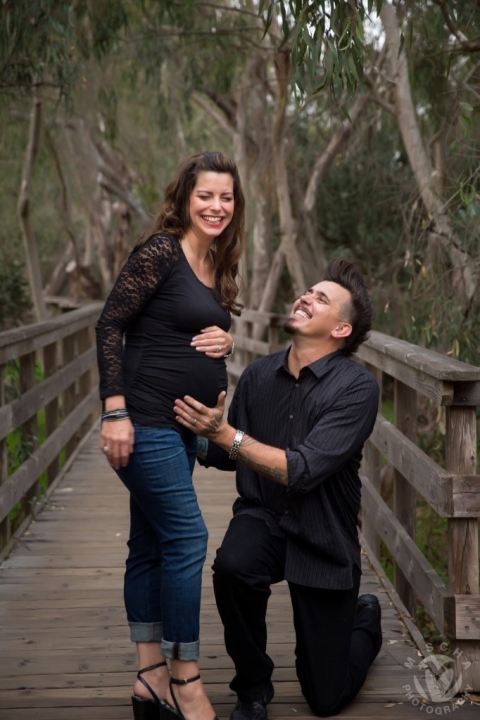 They are such a strong, loving, supportive (and good-looking!!) family. We can't wait to meet the new baby!!
p.s. they weren't expecting this sneak peek 🙂 Hooray! Surprise!! <3 – B