A while back, we posted a sneak peek of Stephanie & David's Napa wedding on our blog and today we're delighted to share some more of our favorites.
Stephanie, the stunning bride (Hair & Makeup by Deanna of It's a Date at the Powder Room ; Wedding Dress: Casa de Novia, Houston, TX.)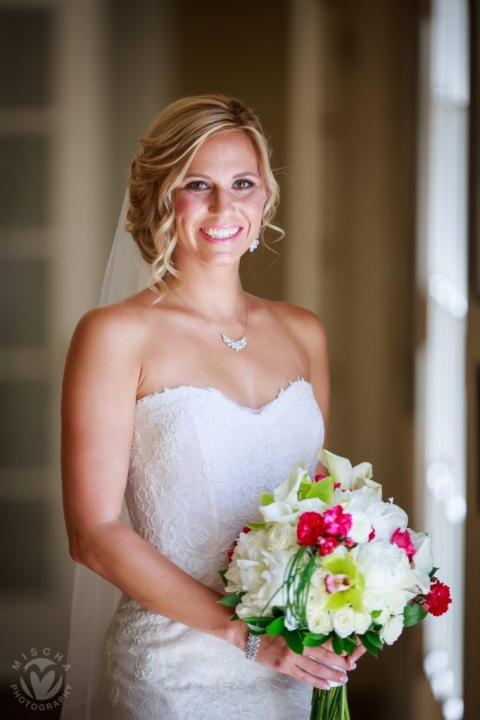 Dave, the handsome groom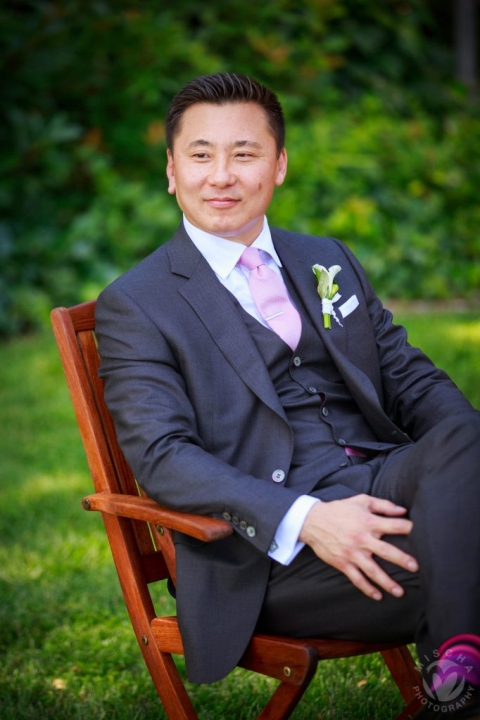 This unplanned moment when Stephanie's father ran into her in the hallway.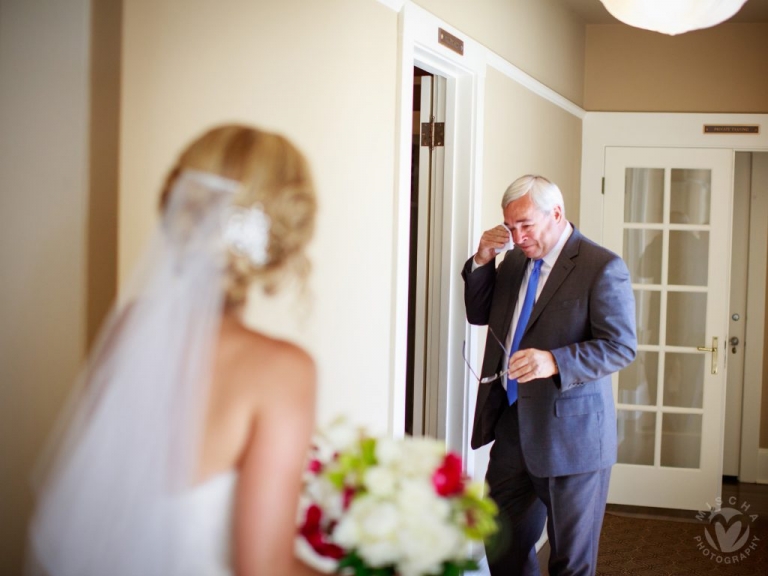 This moment from their first look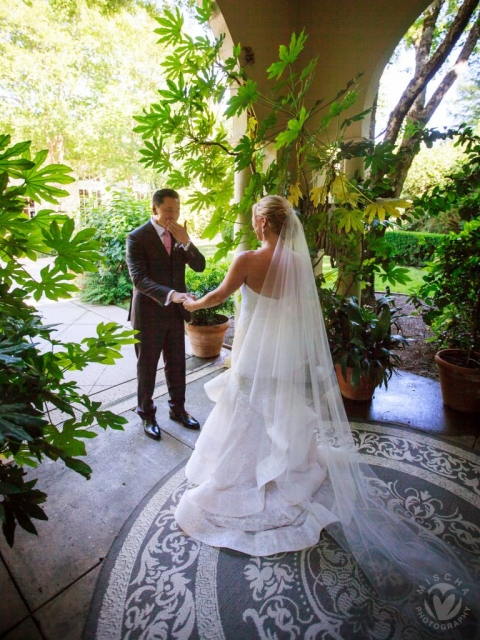 This dip during their first married kiss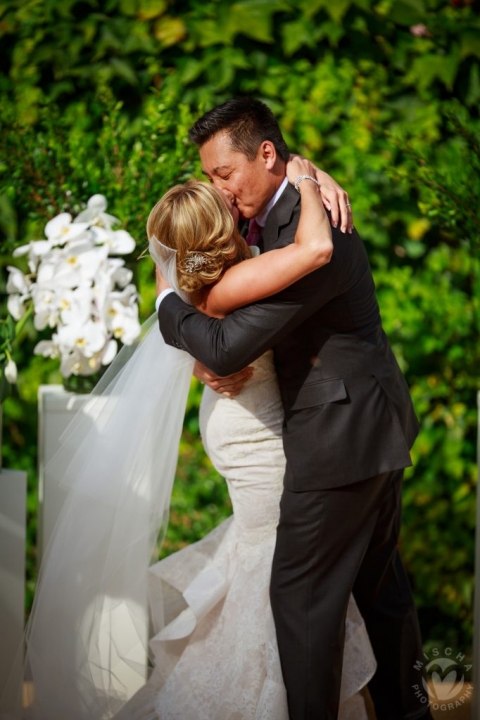 The bride & groom taking a walk through the vineyard – so timeless in black & white.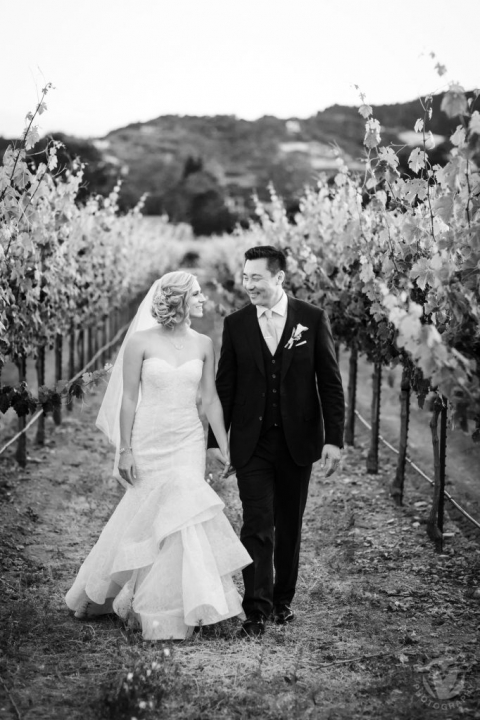 A romantic moment during their first dance ( DJ: DJ Dennis Anderson – Anderson Entertainment)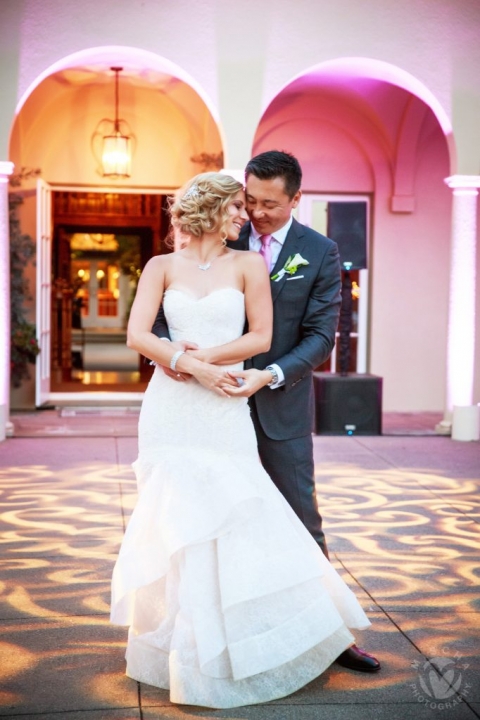 Even our photos can't tell the entire story, so we asked Stephanie & Dave to give us some insight to their experience and here's what they had to say:
MP: What was the best part of your wedding day?
S & D: Getting married in such a beautiful setting!
Stephanie & Dave live in Texas, and chose Chateau St. John in Sonoma, California as the location of their ceremony and reception.
 Venue: Chateau St. Jean 707-265-5219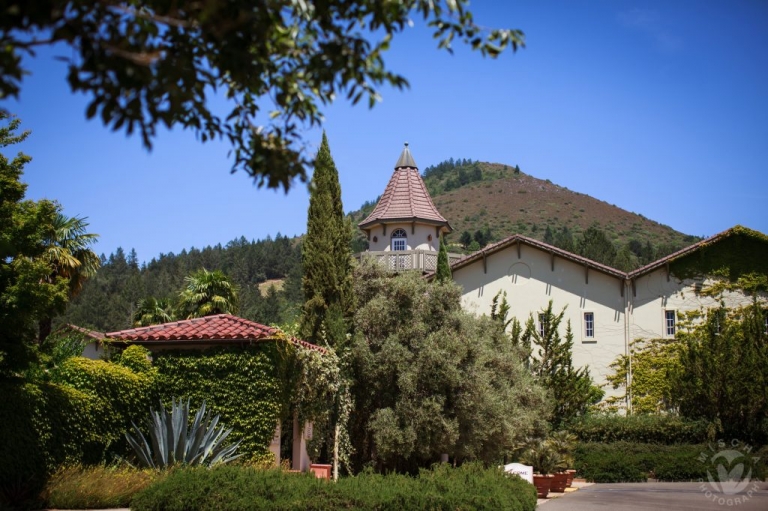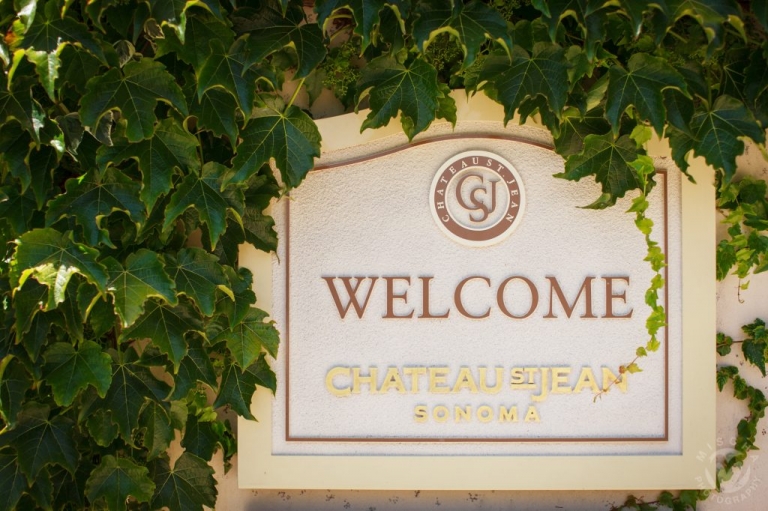 Coordination and planning by Echo Wright of A Dream Wedding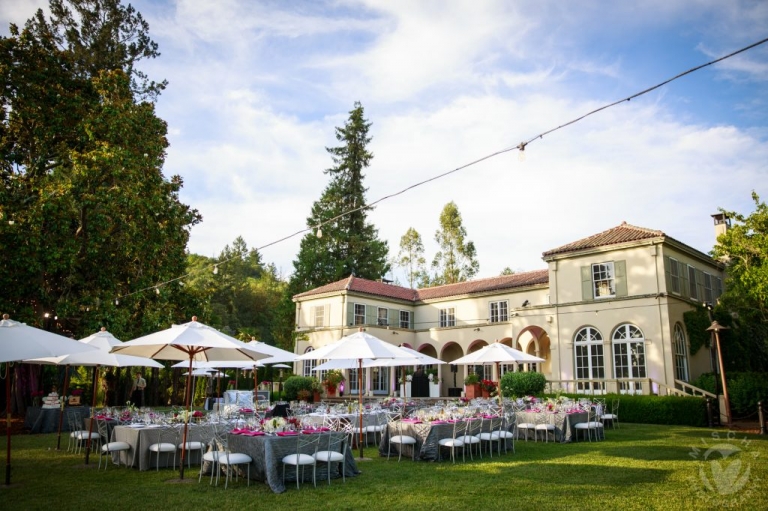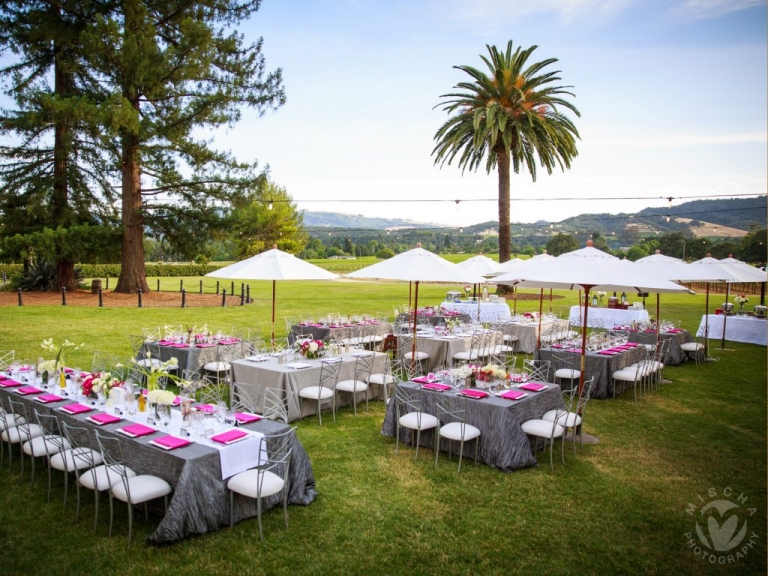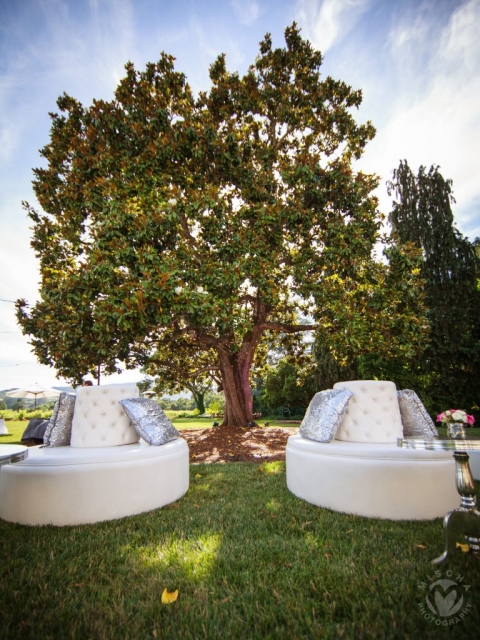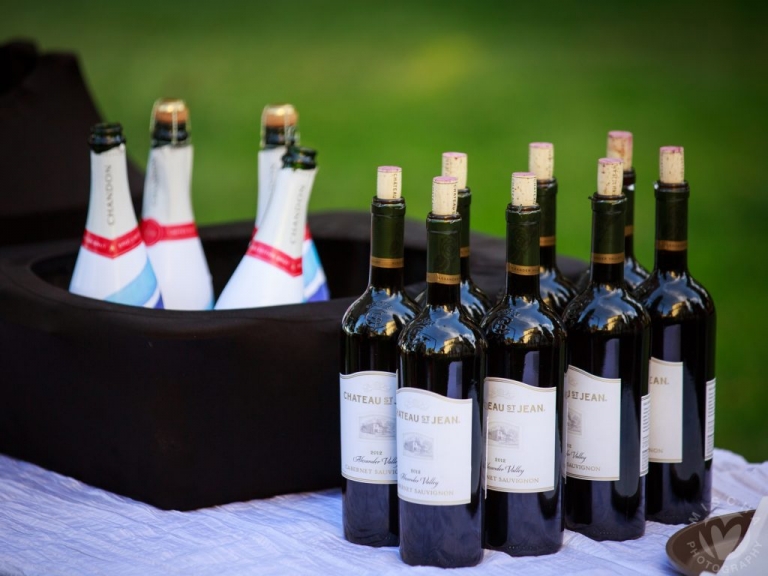 MP: Describe some of your favorite wedding details and how you came up with them.
S & D: We wanted a modern sophisticated wedding, which was somewhat unique being that rustic has recently been the hot style. We had a lot of discussions with our florist on our ideas, although our vision was a bit scattered. We sent her a lot of pictures that we loved, and she amazingly created the perfect flowers! Everything was beautiful!
Florist: Meredith Law (M Design) 828-545-5575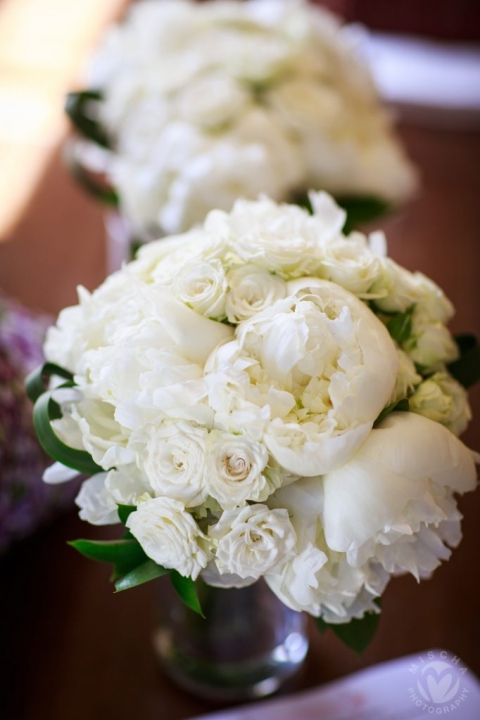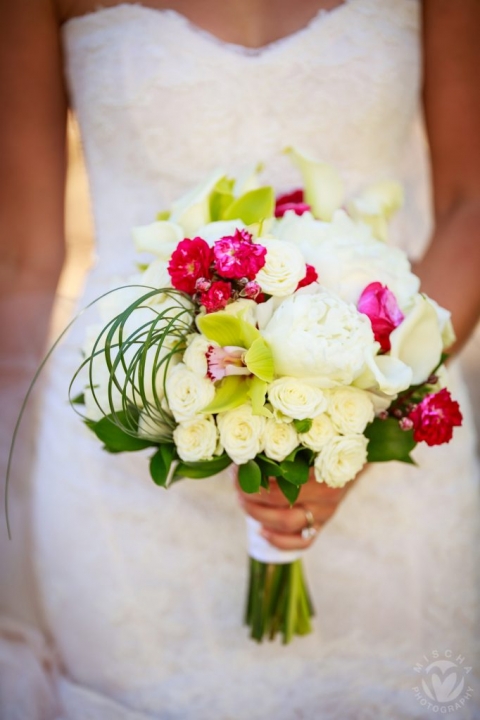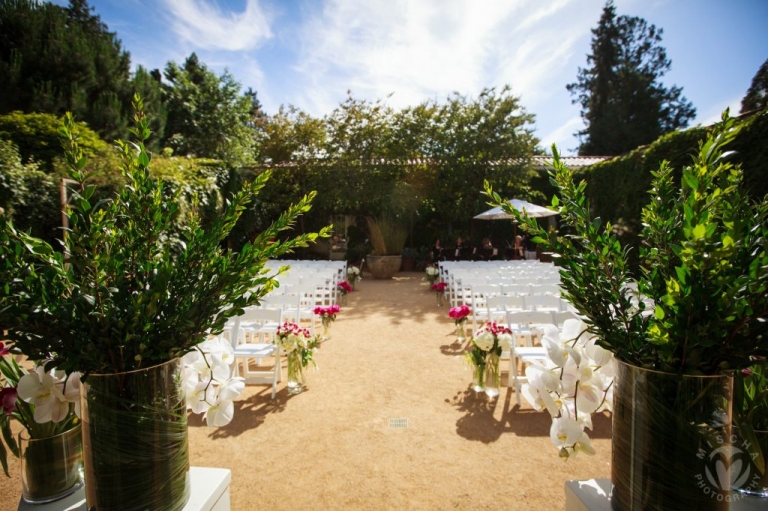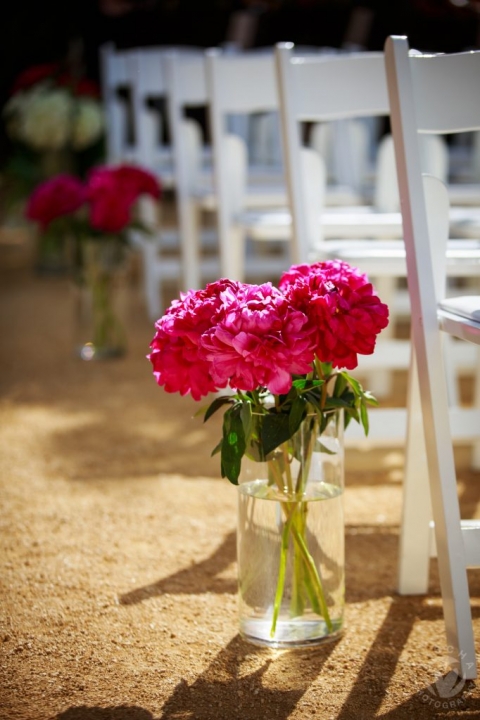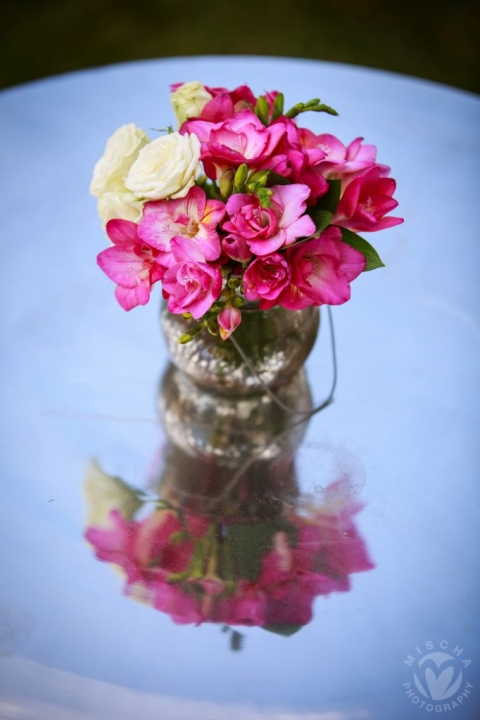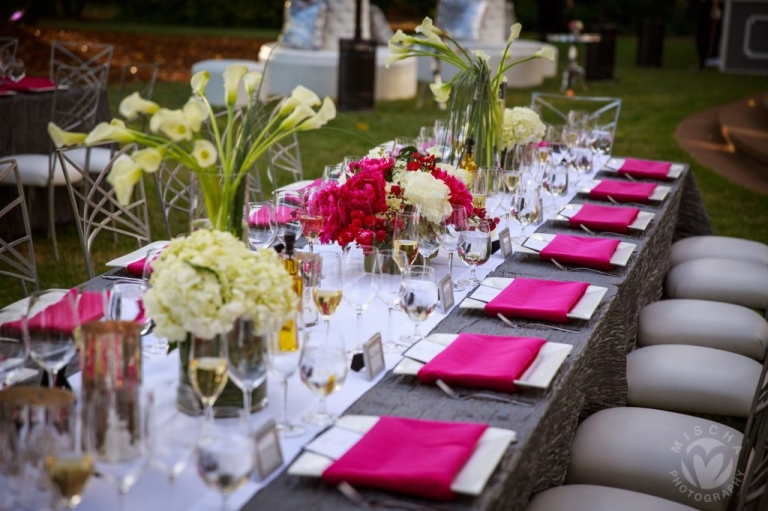 Invitations: Vivian Jade, Houston, TX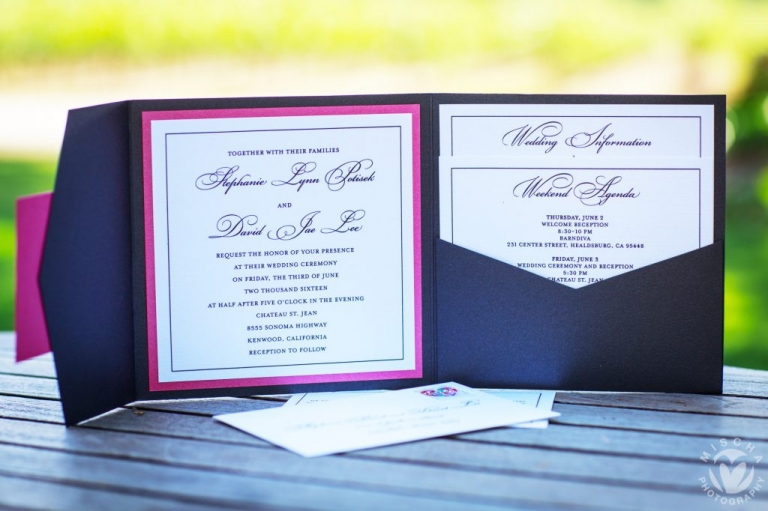 Another cool detail we loved was the table names. Each table was named after an 80's band because we met at an 80's prom themed fundraiser party, and we wanted to work the 80s theme in somehow. We thought the table names were a fun touch and our florist designed the signage that still looked classy.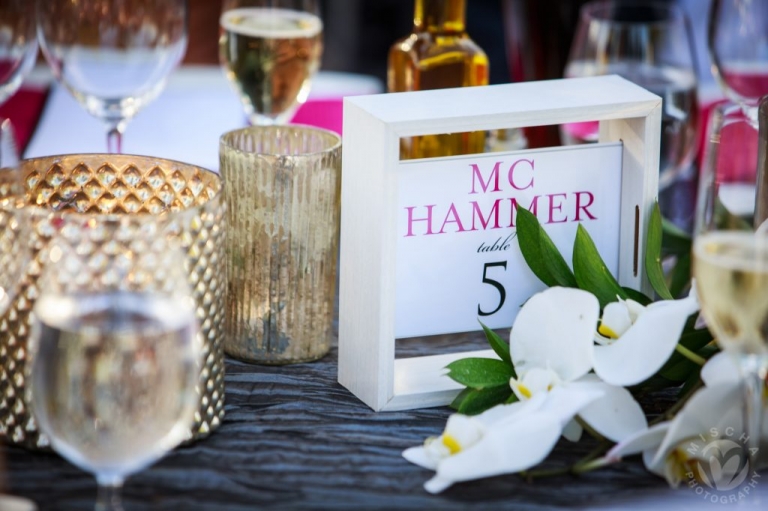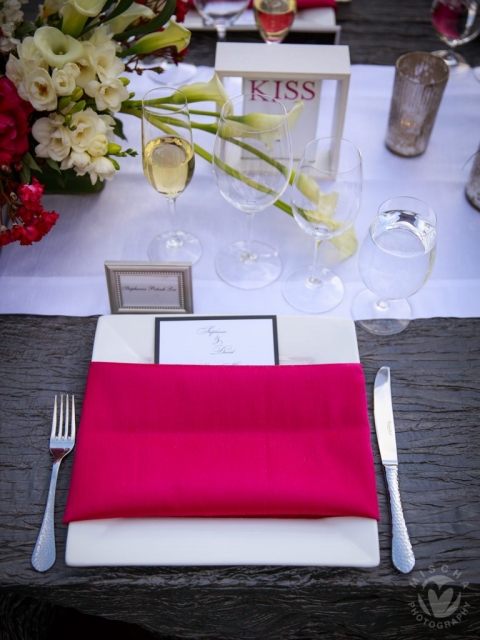 MP: What was unexpected that you loved?
S & D: Stephanie's dad surprised her with a hip hop dance and she was so shocked. He'd been taking dance lessons and at the end of the father daughter dance, the music changed and he started to break it down with the music. It was so much fun!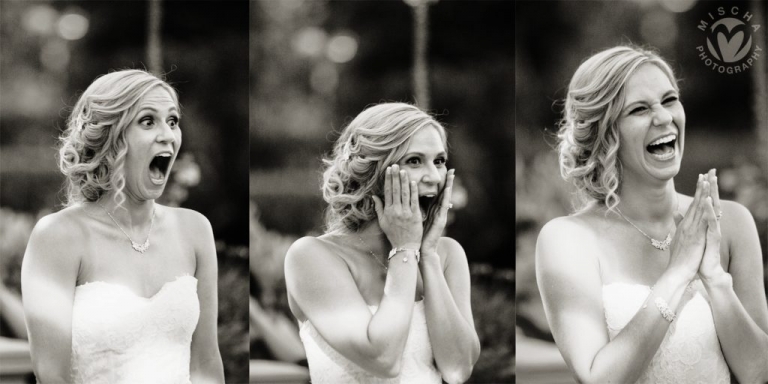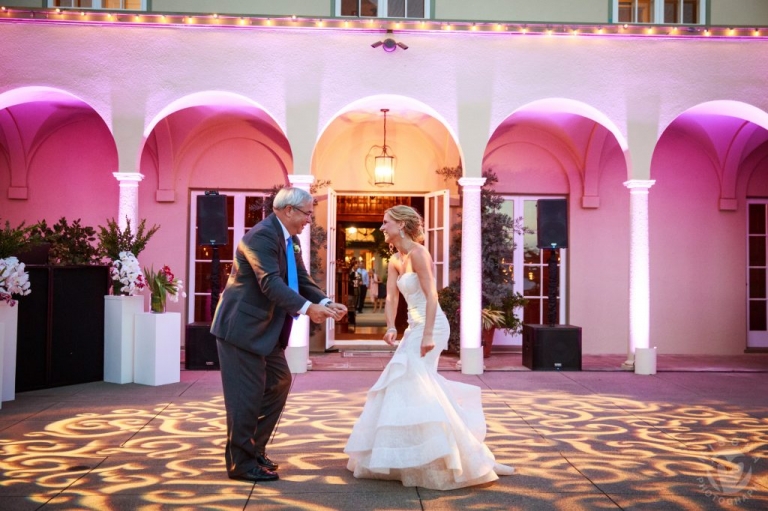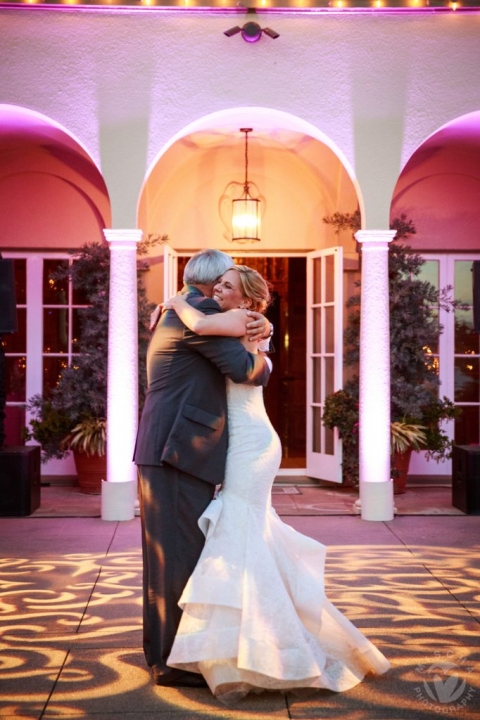 MP: Any advice for those planning their wedding now?
S & D: There are lot of details and a lot of things to think about, but don't stress and just have fun with it! It's your day, so make it want you want.
Bridesmaid Dresses: Nordstrom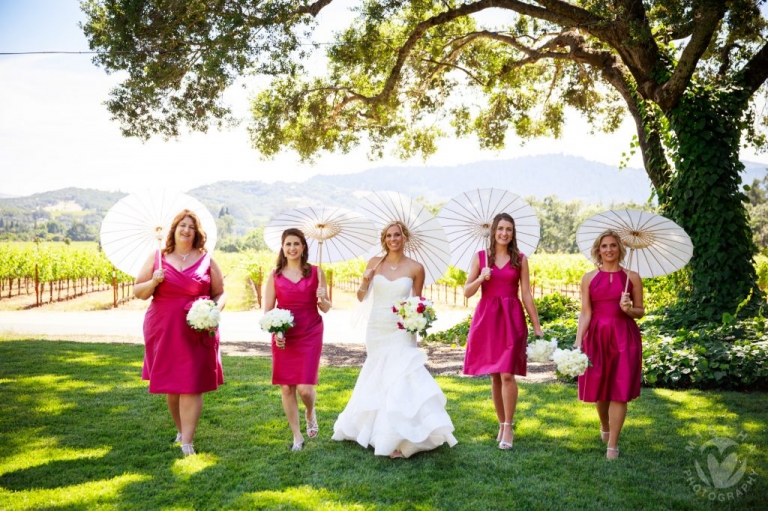 Groomsmen Attire: Bonobos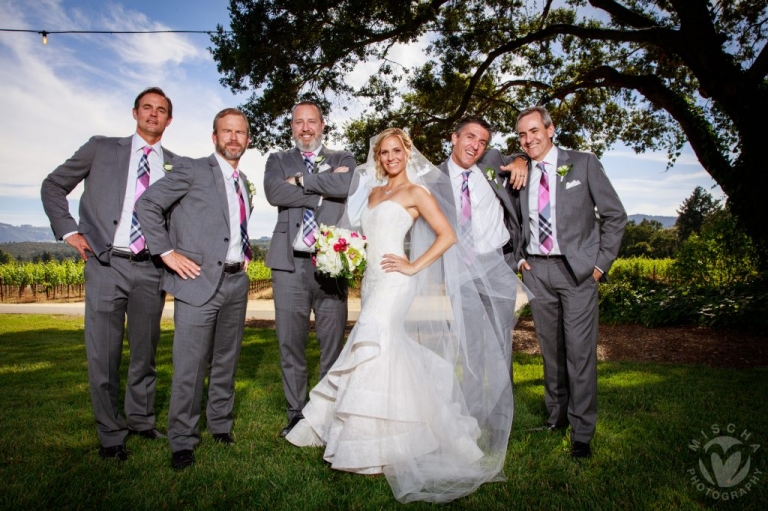 Catering: Park Avenue Catering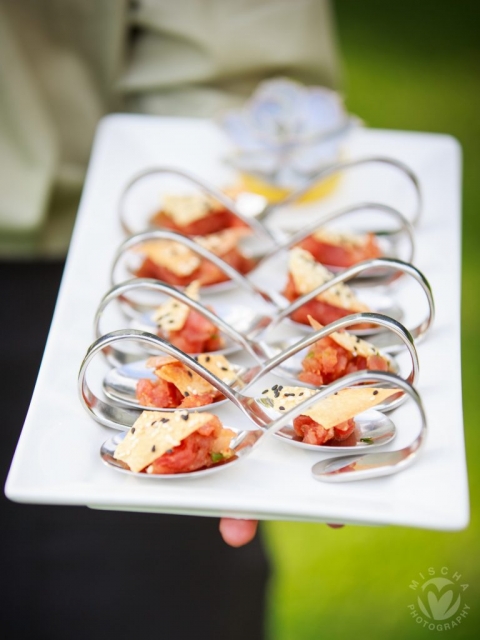 Cakes: Krumbs Cakes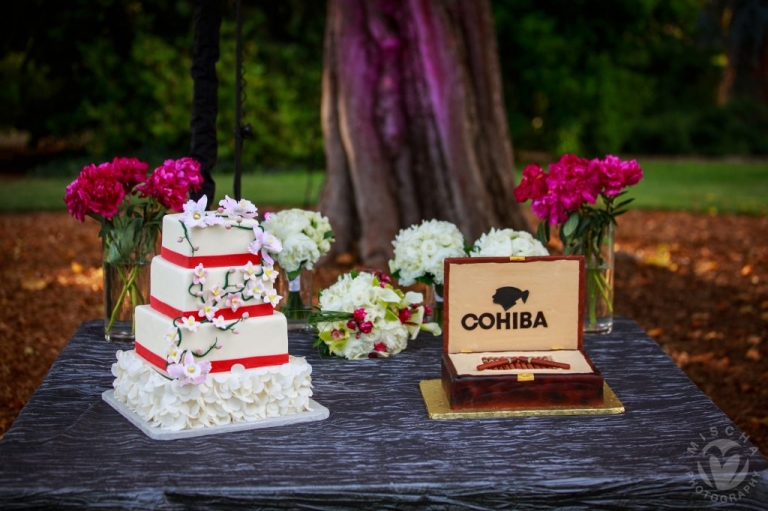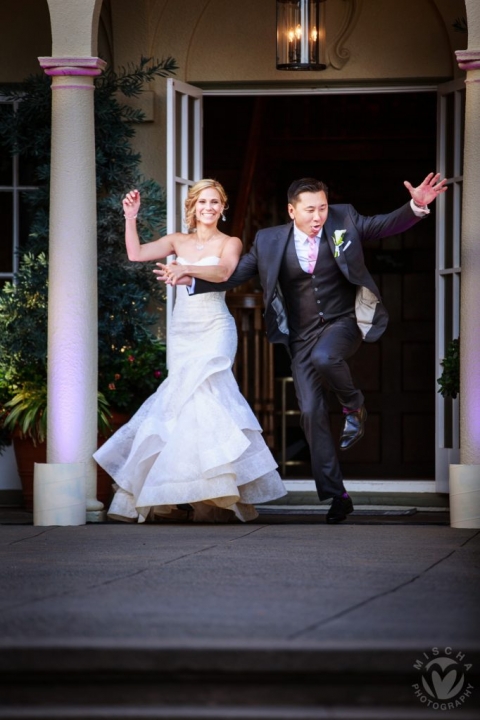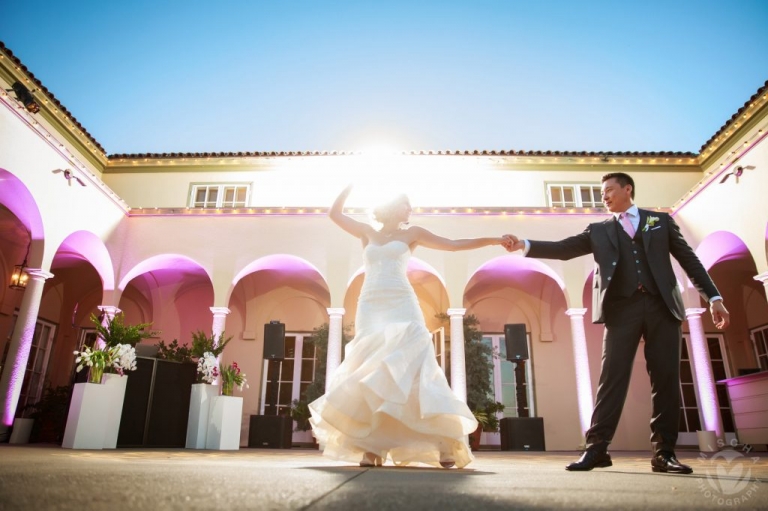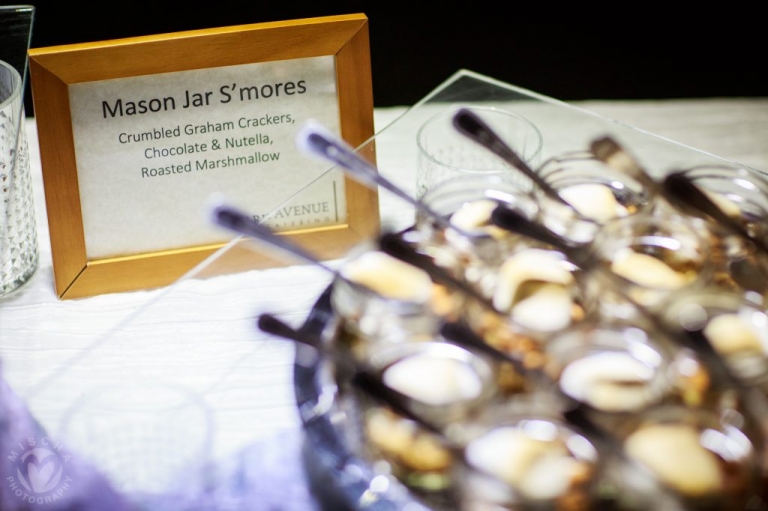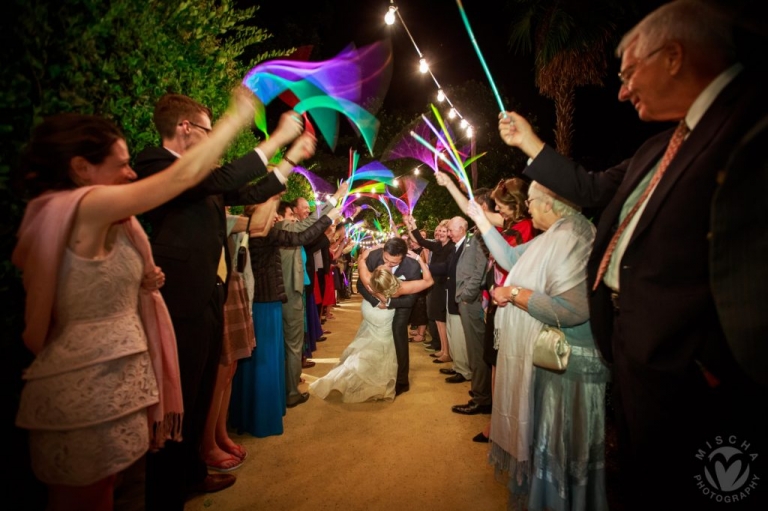 MP: What did you like the most about working with Mischa & Brie
S & D: Their pictures are absolutely incredible! In addition, they were so much fun at the wedding. They were light-hearted and made the picture-taking so much fun.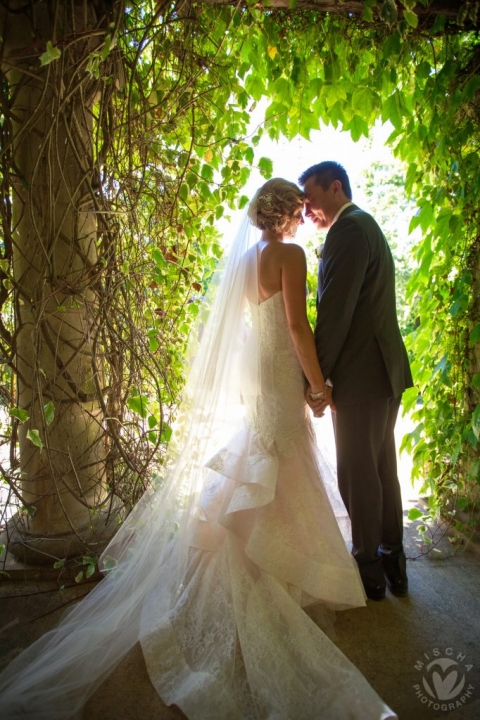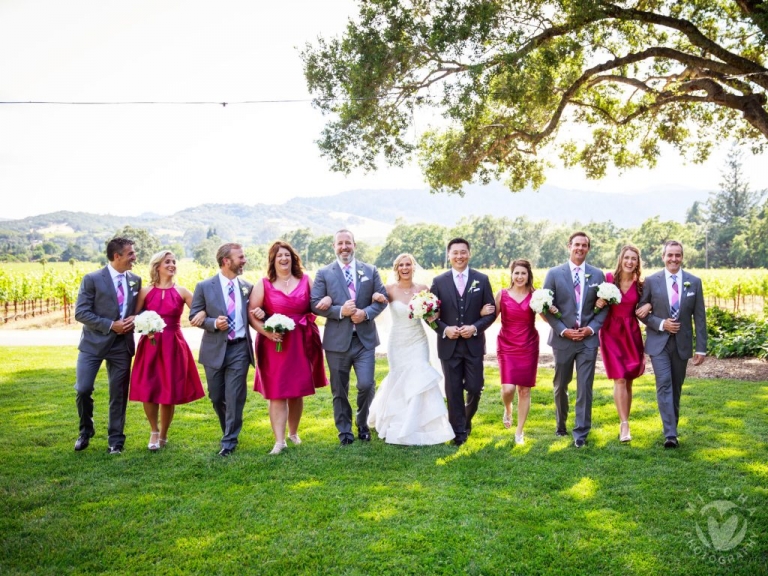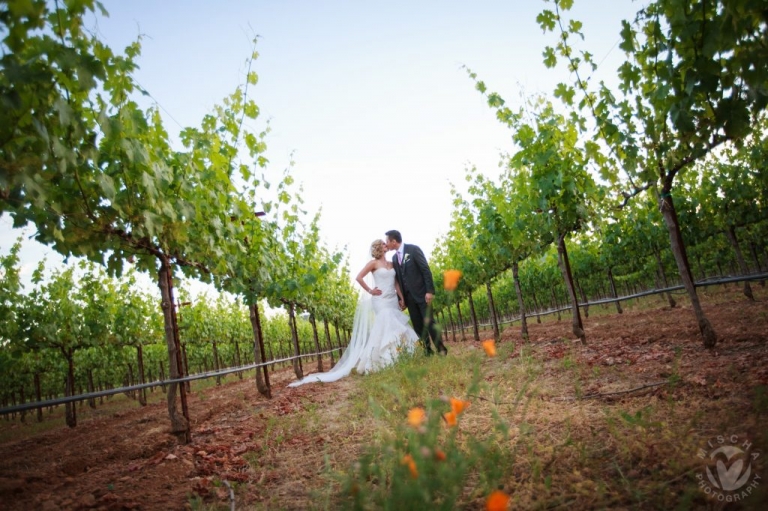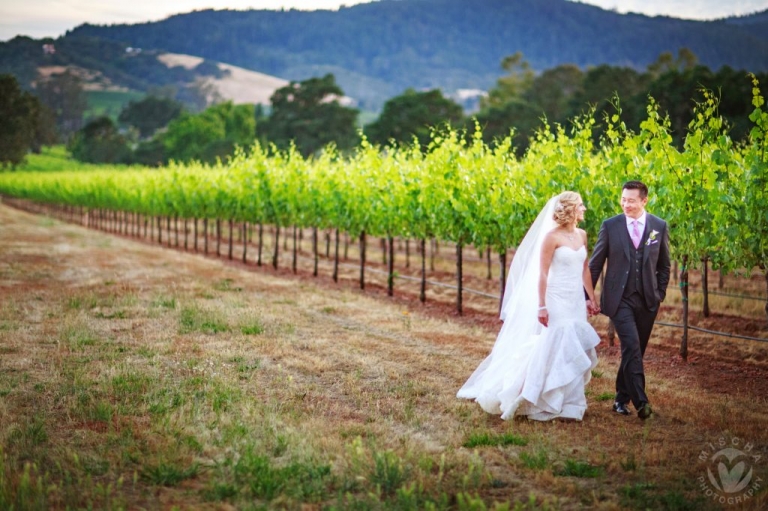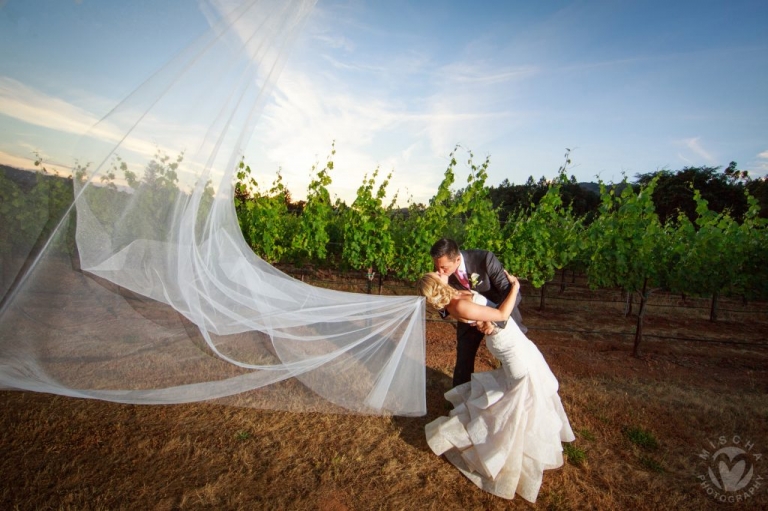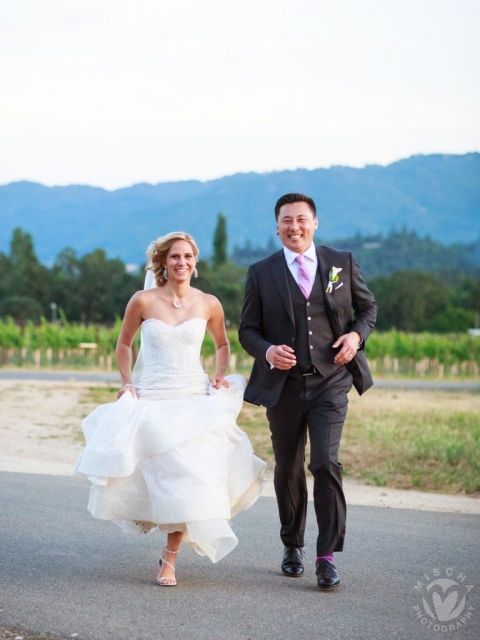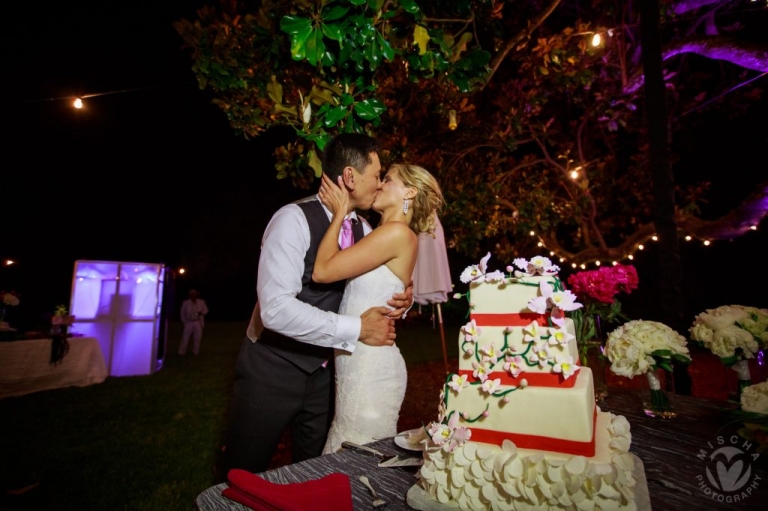 During the ceremony, we didn't even realize Mischa and Brie were there. They just blended in, so the ceremony was about the ceremony, and the pictures turned out amazing!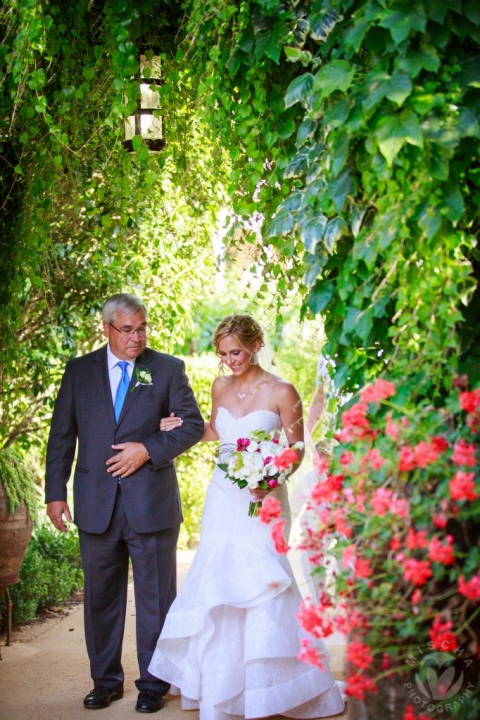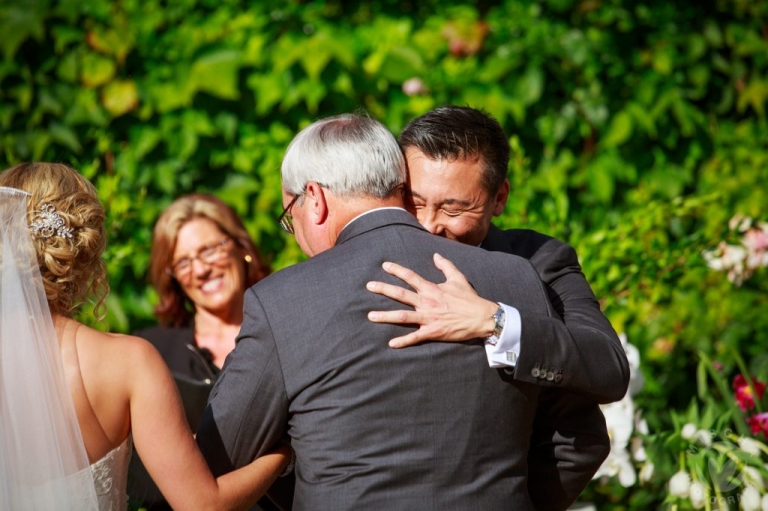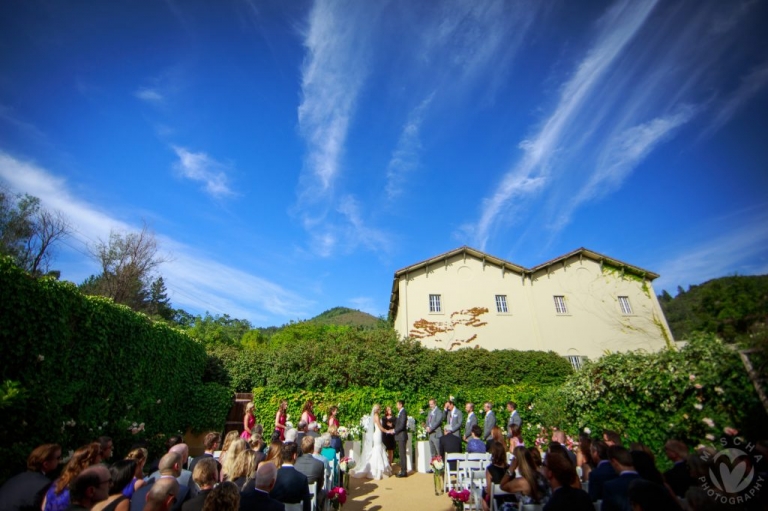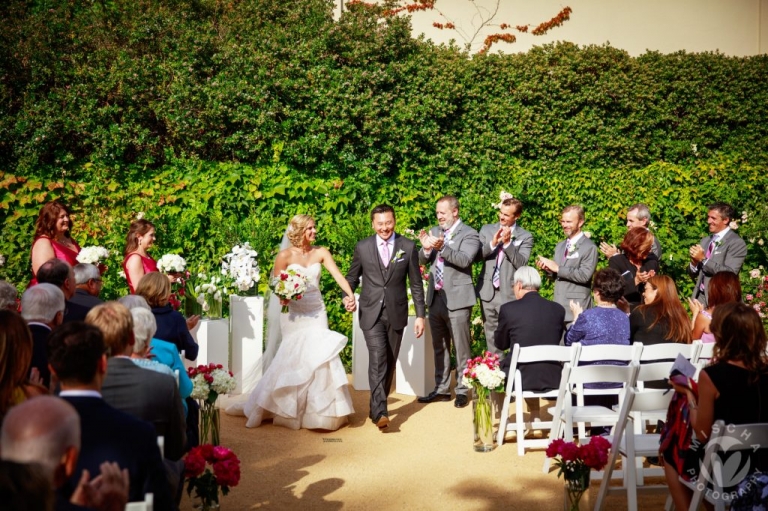 MP: What is your favorite image from the day and why?
S & D: There are so many amazing photos, it is difficult to say. But one of the last photos of the night with the lights drawing the word "LOVE" is practically iconic.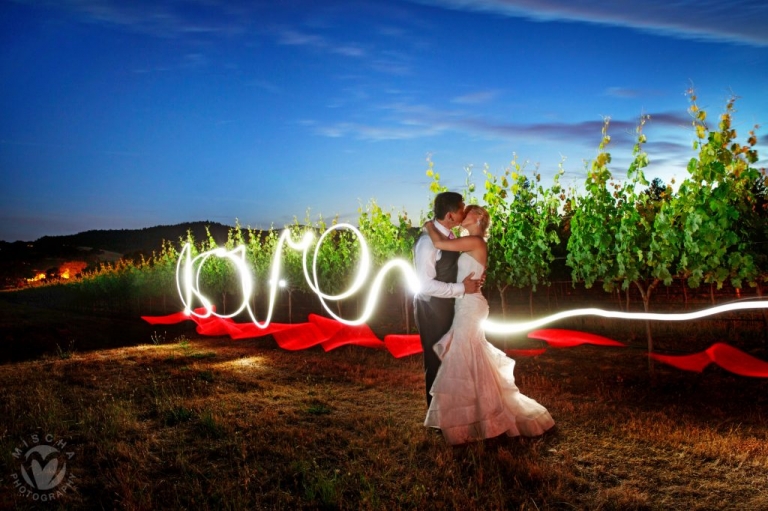 MP: What would you change, if anything?
S & D: Absolutely nothing. Everything was perfect and a dream come true. Given more time or money, we wouldn't change a thing.
Now that's what we call a success.
Congratulations and continued thanks to Stephanie and Dave for including us in your day!