I owe these two lovebirds a sneak peek  of their San Francisco City Hall wedding.
Heather & Igor, you have two of the cutest sons ever and it was a pleasure and an honor to be part of your weekday afternoon City Hall wedding ceremony.
Even though we spent less than 2 hours together, these images will serve to remind you of the day you made it official.
When your boys are taller than you…well, Heather at least… these images will remind you how small they were.
Sharing sneak peeks like this with couples still basking in the glow of Newlywed-dom, is the best part of my job.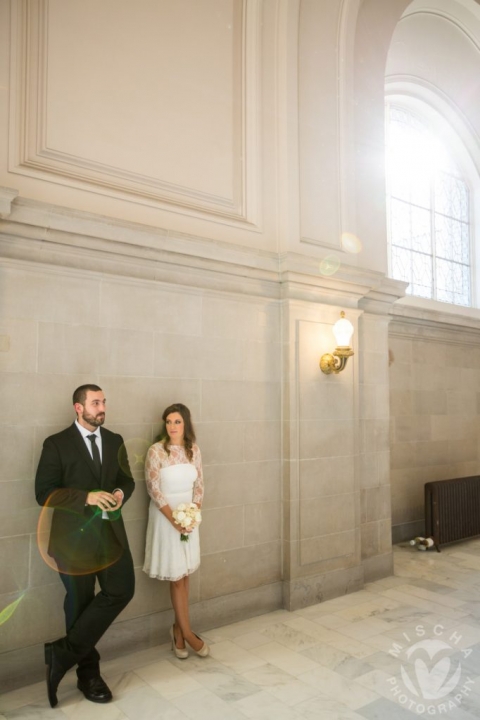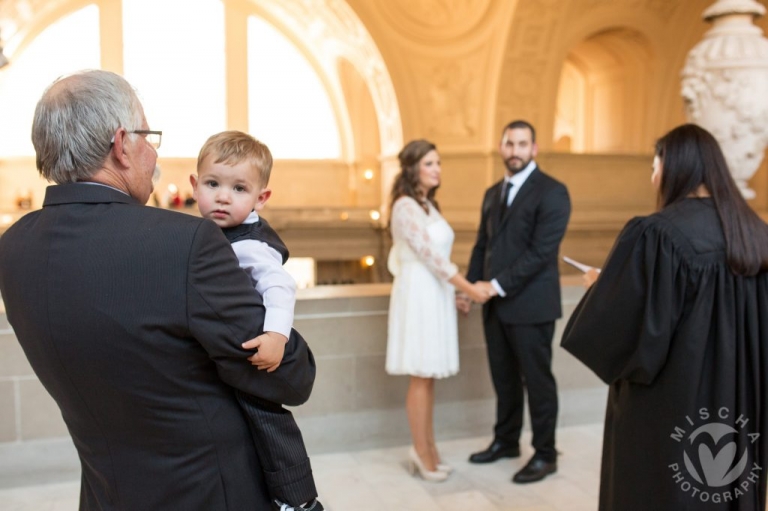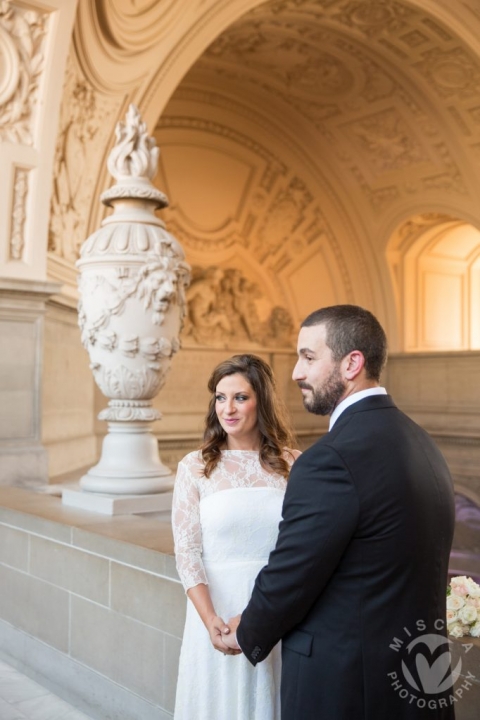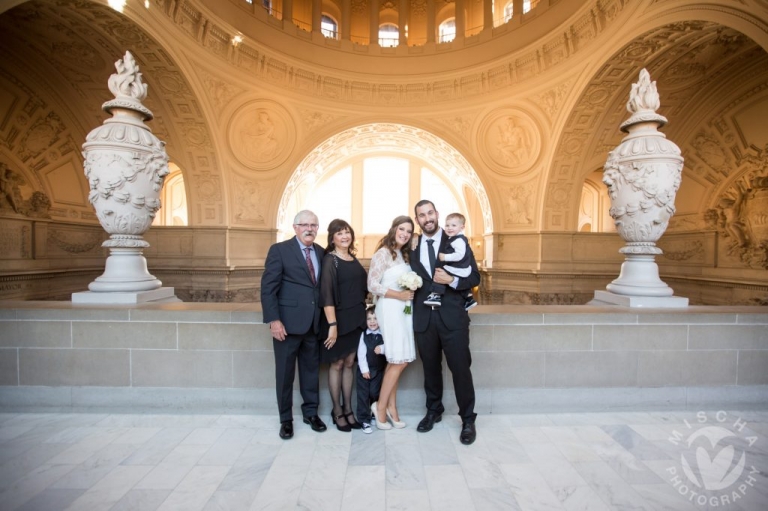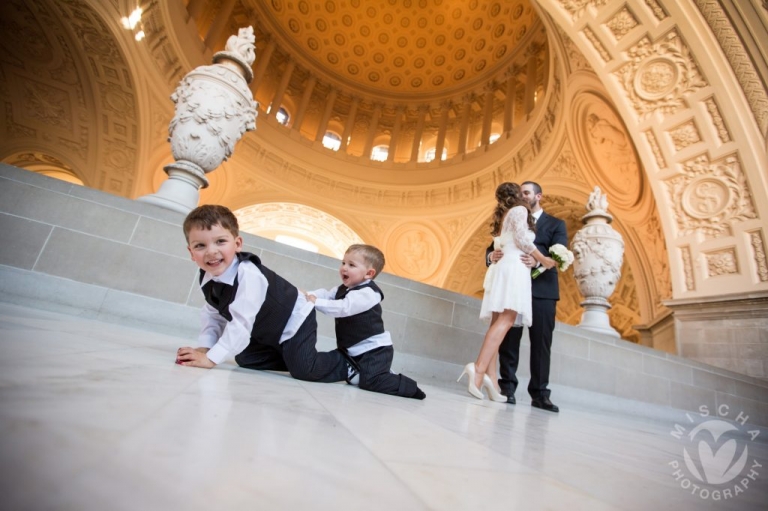 This is a perfect example of the classic simplicity of a San Francisco City Hall wedding. Now I can't wait to share the rest.
Have a margarita or two for me today, guys!
xoxo, B