There were so many gorgeous photos from Adrienne and Matthew's Rancho Victoria Vineyard wedding that I've been putting off posting it out of sheer overwhelm….since August. 6 months is long enough.
Adrienne and Matthew were married on a warm August Saturday beneath a sprawling Oak tree in Plymouth California at Rancho Victoria Vineyard.  We love this venue and are so happy to be on their preferred vendor list.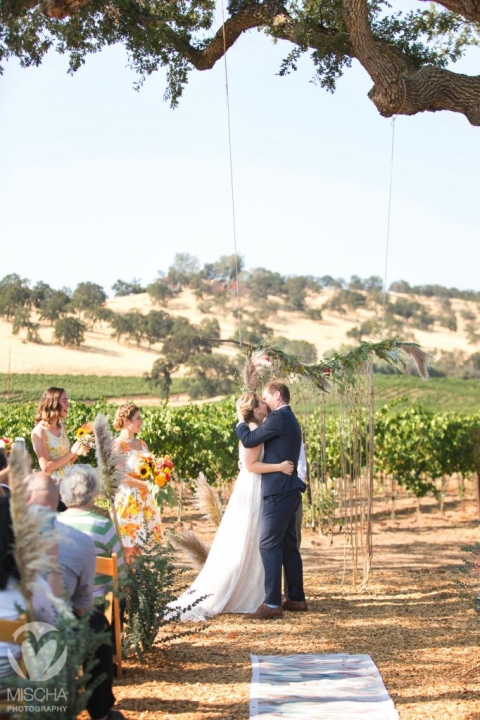 Adrienne & Matthew's wedding altar was decorated with a unique floral and macrame art piece, handmade by the couple's friend Holly. In fact, Holly was in charge of flowers for the whole event.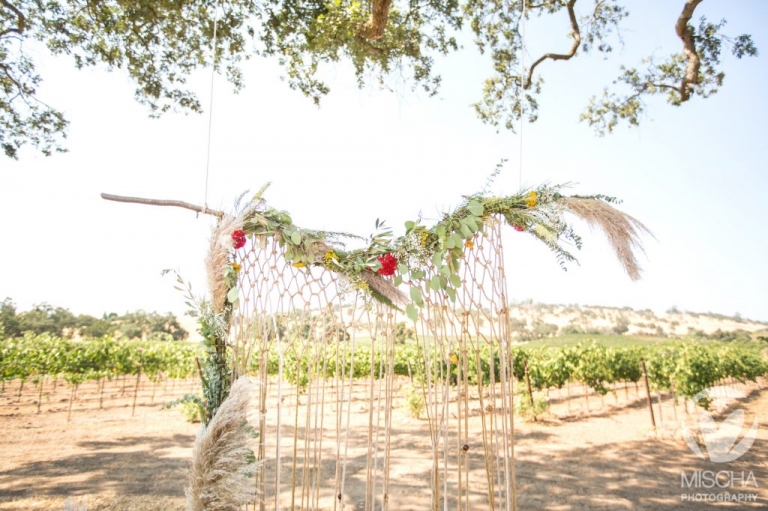 Adrienne elaborates on their floral choices:
"We asked our friend Holly who has done a few events in the past. She has great style and vision. She shopped for flowers at SF Flower Mart in San Francisco and with the help of a few close friends put together an amazing array of arrangements. "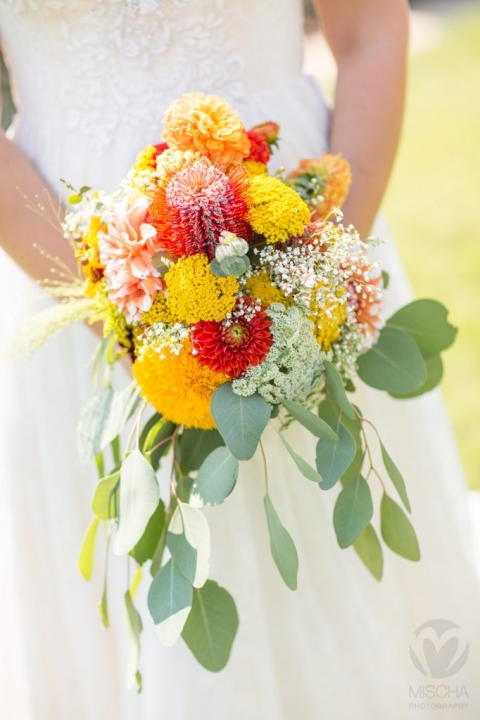 Adrienne's Wedding Dress was from Bride to be Couture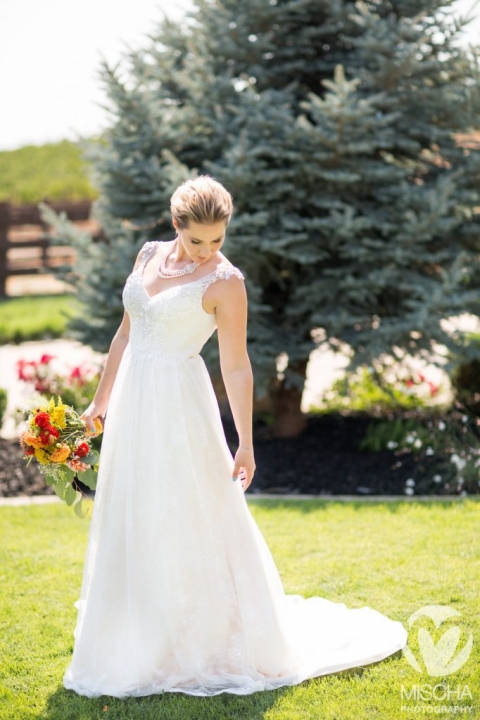 The groomsmen were on their own, we told them color and style.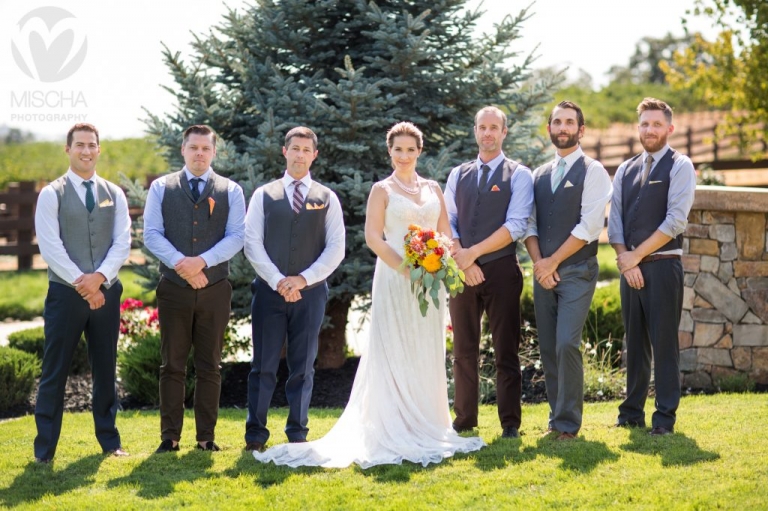 Bridesmaid Dresses by SohoMode on Etsy
Matthew wore Ted Baker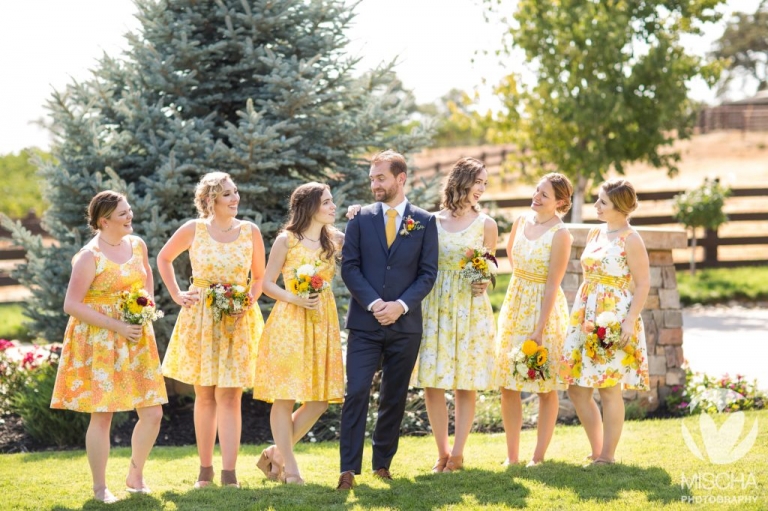 It's impossible not to fall in love with Adrienne and Matthew when you meet them. Just sayin'. This is one of my favorites of the happy couple from their Photo Booth images.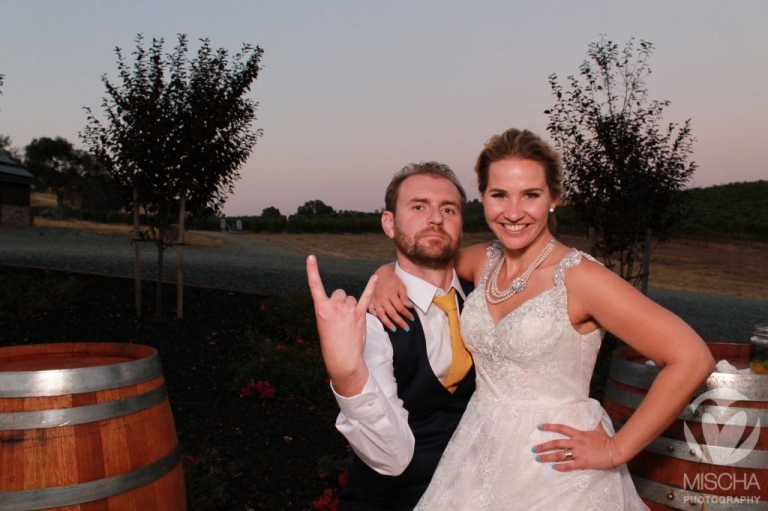 Feeling like we were budding BFFs after following her around paparazzi style on her wedding, I hounded Adrienne for more information about being a bride.
What was the best part of your wedding day?
"Its impossible to pick one part. Getting ready with my girlfriends and family was the best…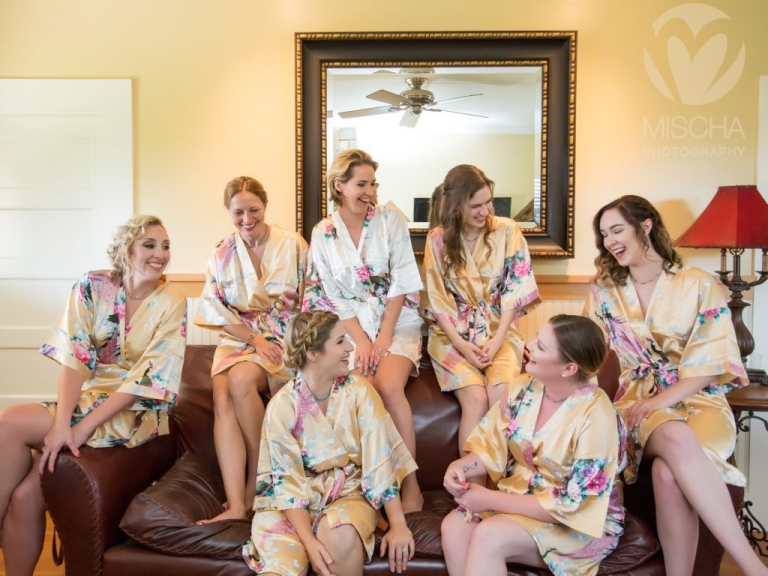 seeing each-other for the first time was the best…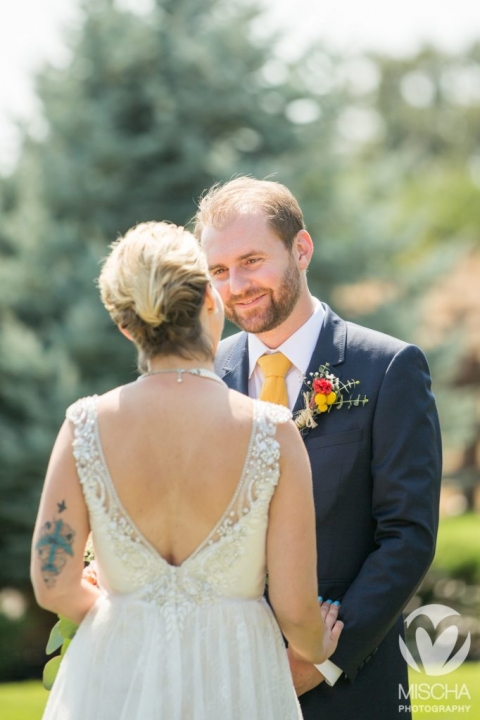 seeing everyone we love together in the same place was the best…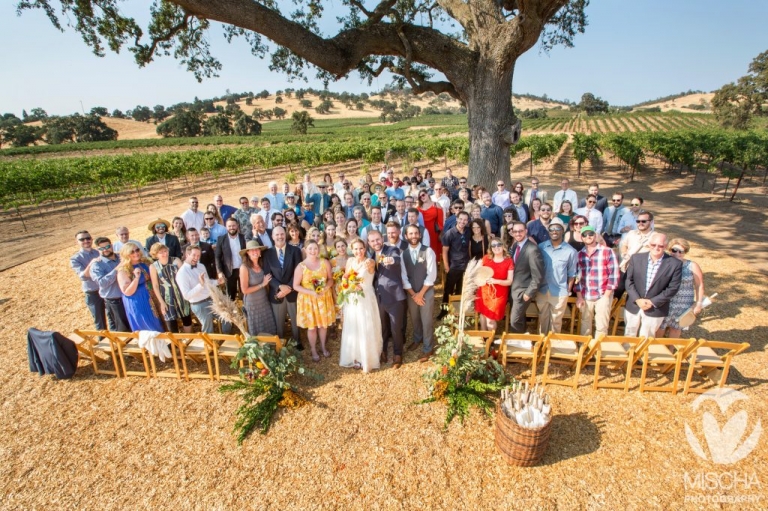 Watching everything we worked so hard on come to fruition was the best. The entire day was simply the best!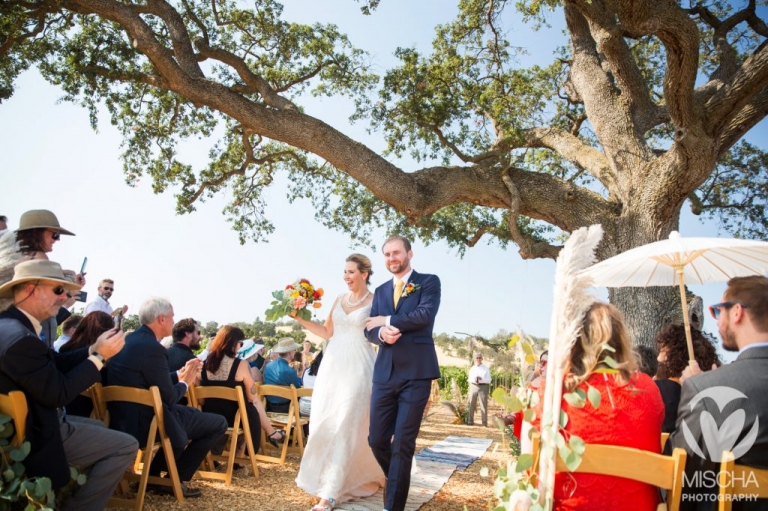 What was unexpected that you loved?
"After the ceremony was over and we were married it was really neat to take a few moments with my Husband, just pause, look around and take it all in. The day truly goes by so quickly and its good to take a moment for you and your honey. "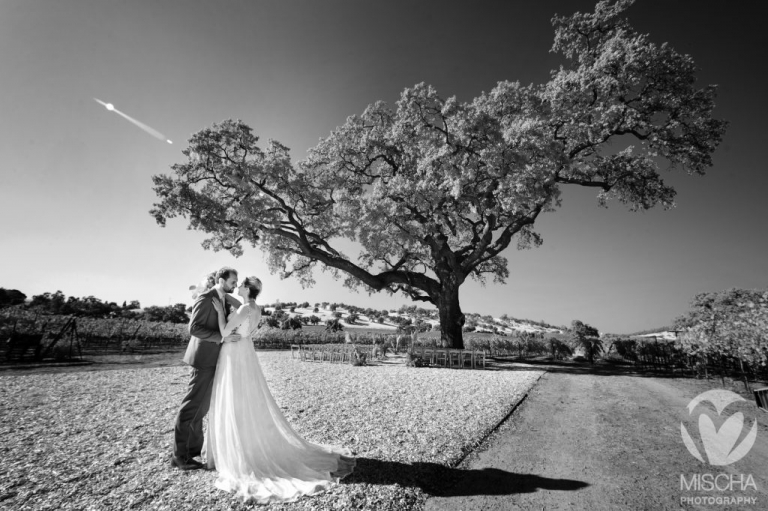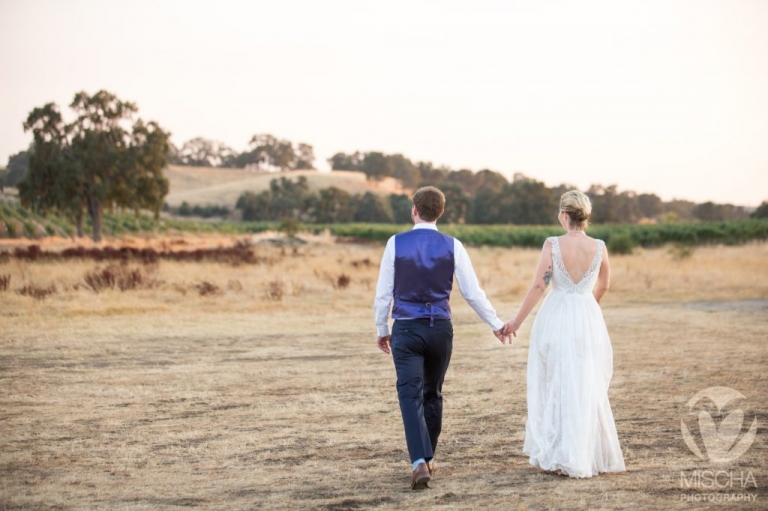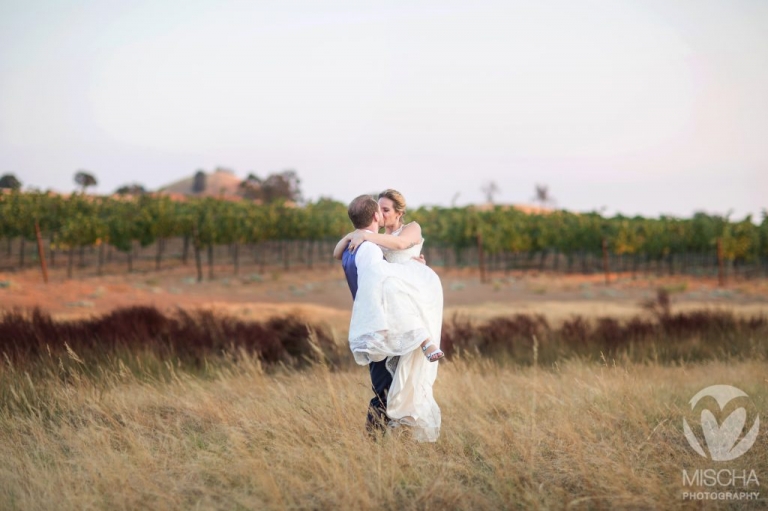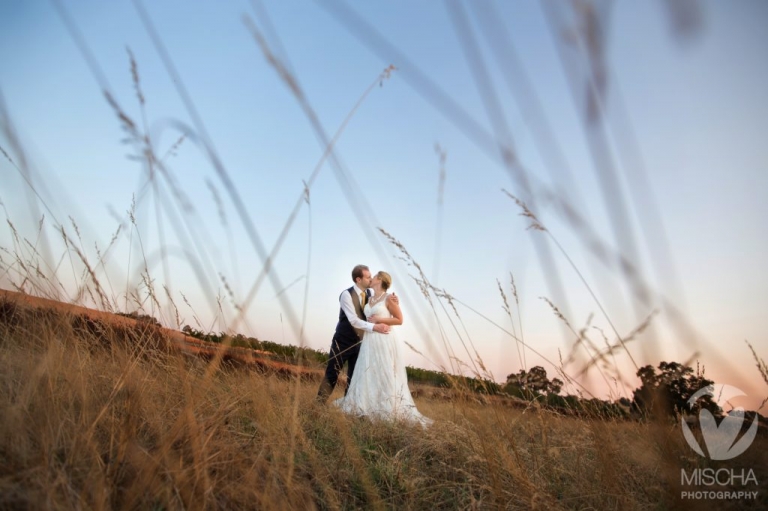 Adrienne on her favorite wedding details:
"We started collecting wood candle holders thinking that we would stick them on every table, get a nice long candle to put in them and have a nice table setting. I found out a few weeks before the wedding that no open flames were allowed at the venue. We had about +50 candle holders and my Mother In Law had a stock pile of mason jars, so we glued the jars onto the holders and made some funky/vintage holders. We also made the dessert stands out of the wood holders and some vintage plates we found at estate sales/thrift stores."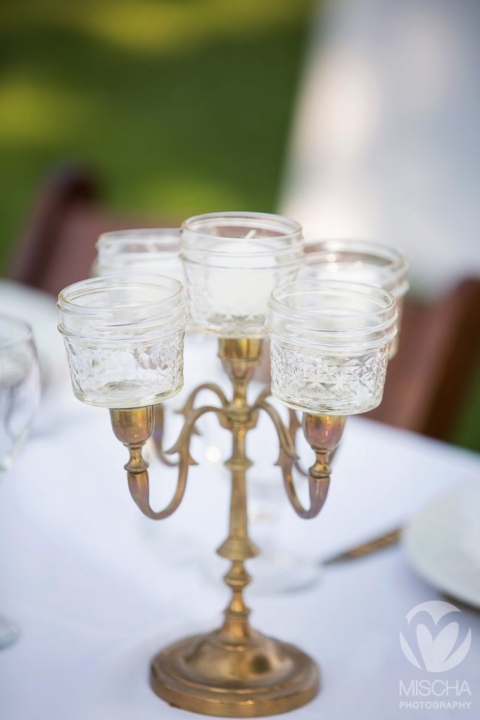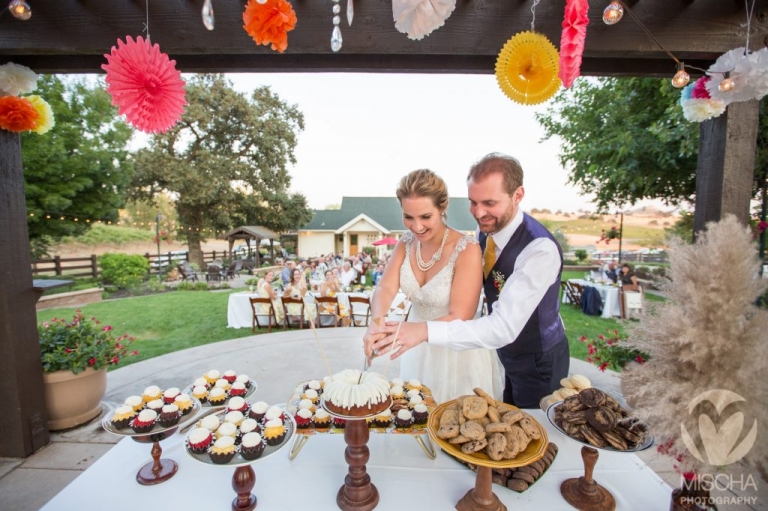 Nothing Bundt Cake – (Bundt Cakes)
Any advice for those planning their wedding now?
"Stay true to your heart and your vision. Don't let others influence what you want. Stay strong!"
( Adrienne and Matthew had simple and straightforward bar offerings with one signature cocktail, "the Powpenter" )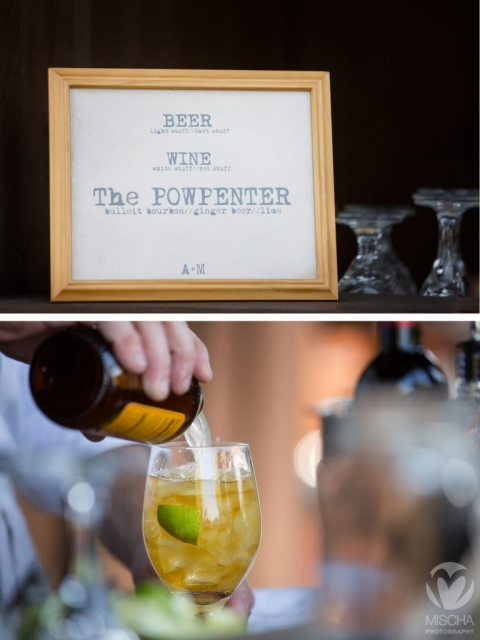 What would you change, if anything?
We are big Whiskey drinkers, we thought one case would be plenty, especially with all the other wine/beer we had. We ran out of whiskey at about 9:15pm, so a secret stash would have been handy!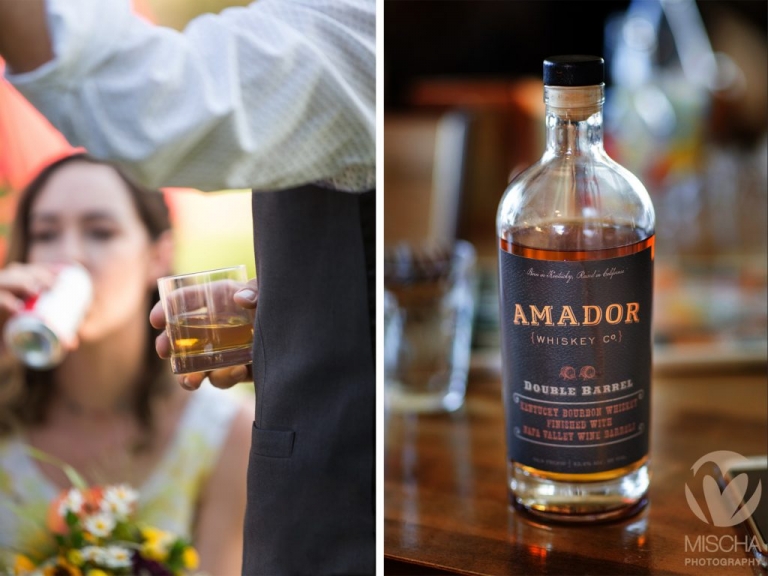 How did you feel after the wedding?
" Renewed, excited, exhausted, loved, grateful. "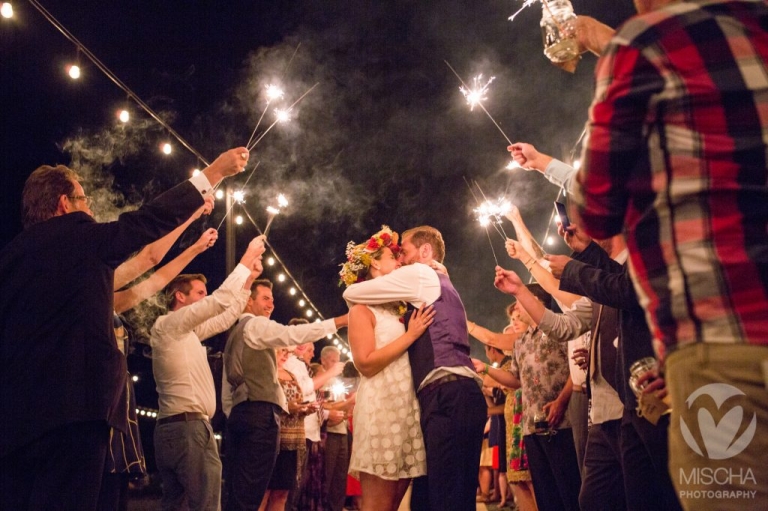 This is one of the last images from Adrienne & Matthew's Rancho Victoria Vineyard wedding and it's one of my favorites. We are so glad that we were able to meet and photograph this sweet couple and we are seriously looking forward to sharing laughs and whiskey with them again soon.
All of the day's vendors were amazing to work with and deserve acknowledgement and props for their hard work.
Wedding Planners/coordinators:
Liz & Christina
Obsessed Events
Phone: (530) 295-8154
Hair:
Amanda Thomas
Phone:(916) 492-2410
Makeup
Tessa and Cynthia
Phone:(916) 492-2410
Catering
The Hidden Table