We know how hard it is to be able to leave the house when you have a new baby so it's not unusual for us to schedule Sacramento newborn photography at our clients' homes. Aaden was exactly 4 weeks old at his session, which although outside our recommended window for the sleepy newborn portrait style, we were able to capture some sweet moments for this little gentleman and his beautiful family.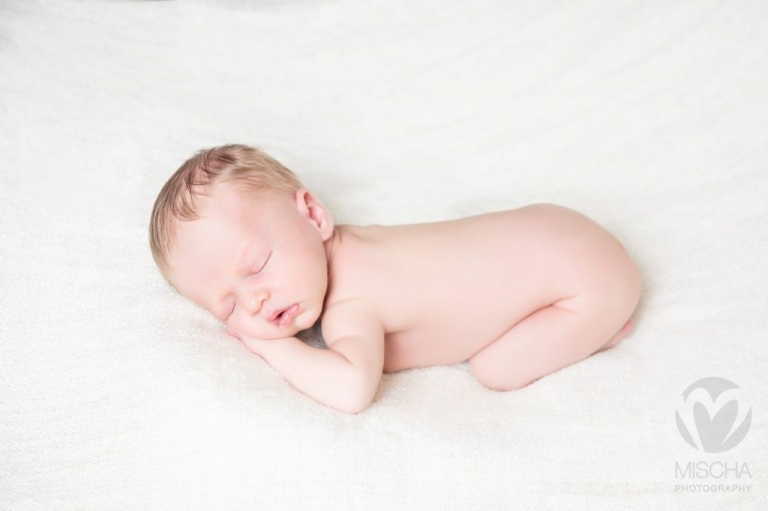 A few accessories add texture and a bit of color to a scrumptious snoozing baby.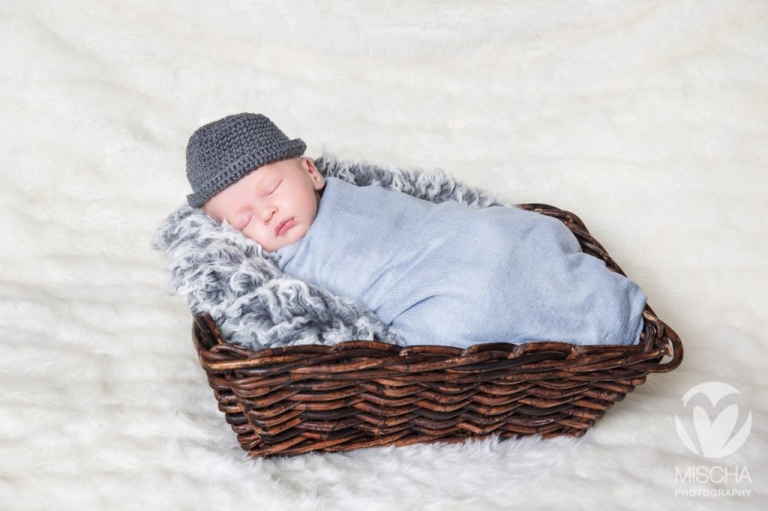 More texture with little Aaden sprawled with a duo of knitted blankets. As a knitter myself I wish there were more hours in the day so I could knit more of our pieces in-house. I always love a commission, especially when we have the opportunity to photograph the finished object.
Have a vision for a photo shoot with special knit item? Need someone to knit that item? Let me know. I would totally love that combination project.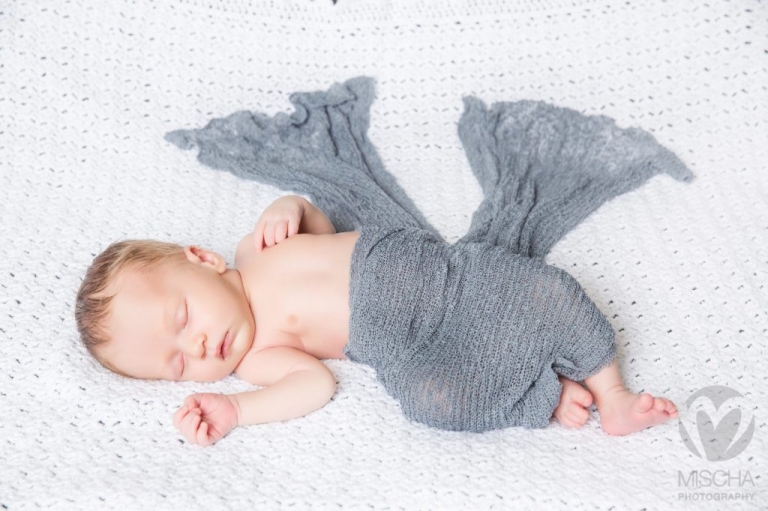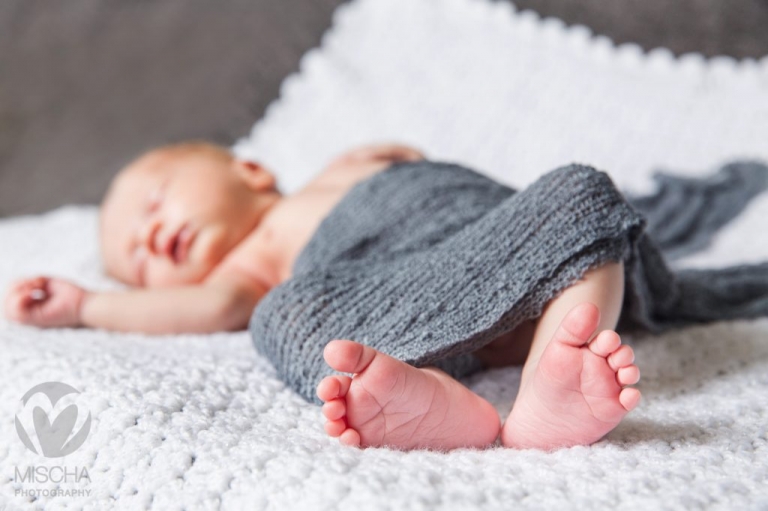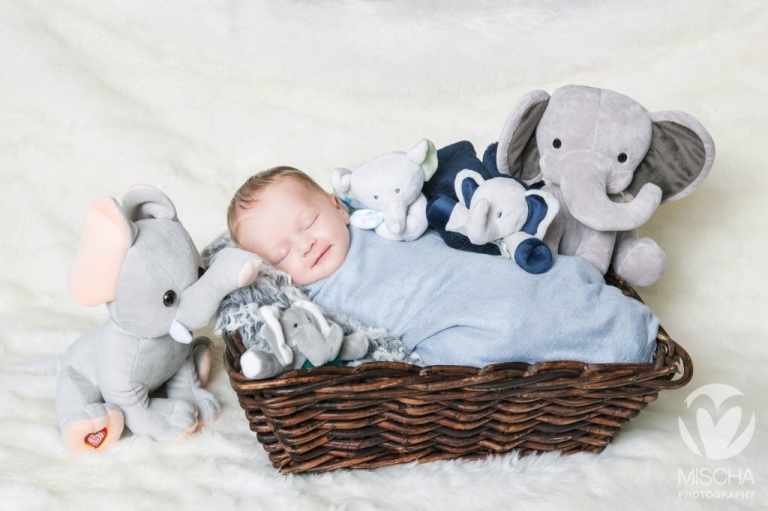 After the solo shots of adorable Aaden, we moved on to some traditional black and white studio portraits with his mom & dad.
These are the ones they chose to display in their home as a framed collection.
Here's the mock-up from their ordering appointment: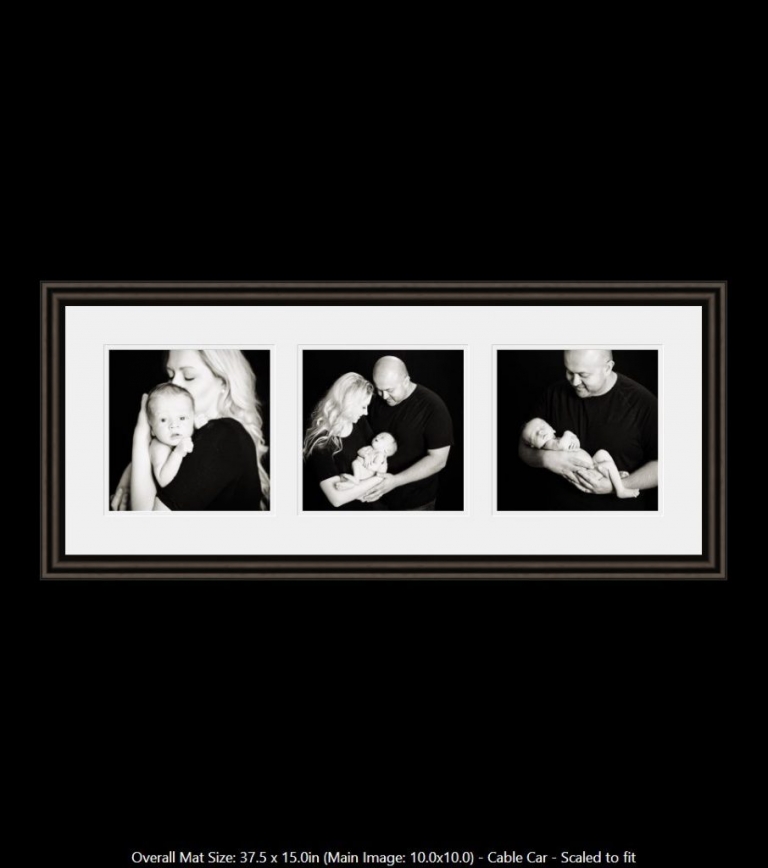 And the individual images, retouched for printing.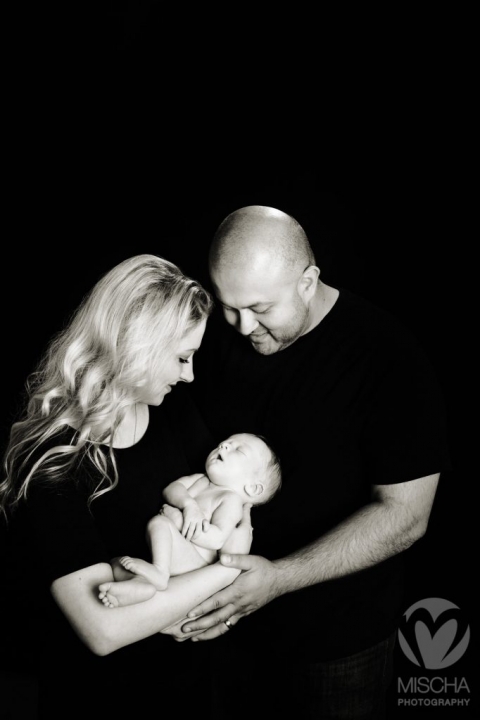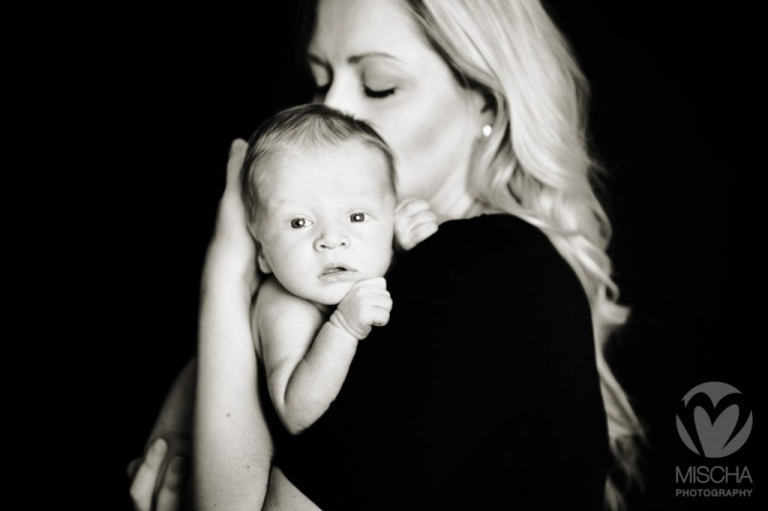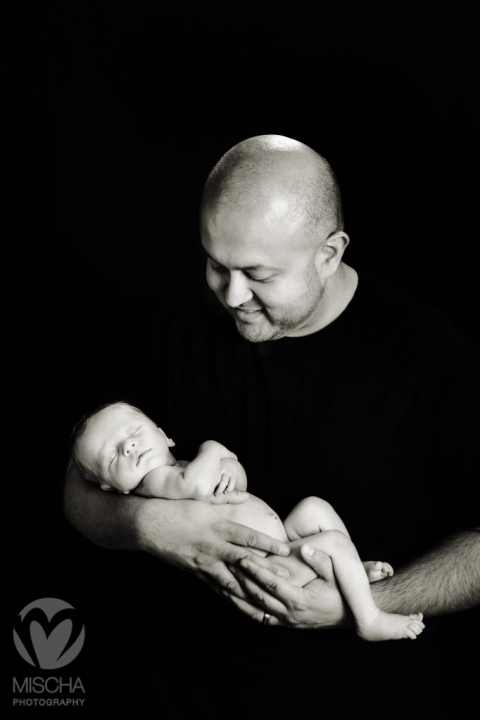 If you're looking for Sacramento newborn photography we're available to host you at our studio or come to your home if you prefer, either way, we always look forward to meeting and photographing these fresh little faces.