Scott and his wife Mary Alice contacted us for updated headshots. Having an out-dated or low quality headshot simply isn't putting your best foot forward in an age where so much of our interactions are virtual. Choosing the right photographer is the first step in getting updated headshots that you love. Especially with headshot portraits, connection with the photographer is important. Mary Alice and I met in a local mom fitness group here in Sacramento and it's amazing how often I meet folks in social situations and end up hearing from them in a professional capacity. Sometimes we're just waiting for the right connection to finally move forward with something we've been meaning to do.
Let's get to the photos already.
Here's the image Scott liked best from the outdoor portion of his session. There's a park near our studio that has beautiful foliage and plenty of variety.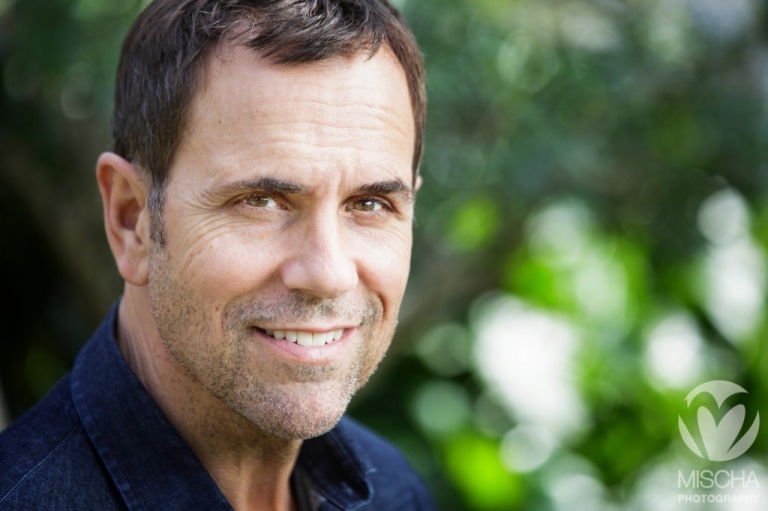 Scott has a new book coming out. He's a man of many talents.
Although the original image is a horizontal rectangle, we can easily crop it for the dimensions Scott needs for his author photo.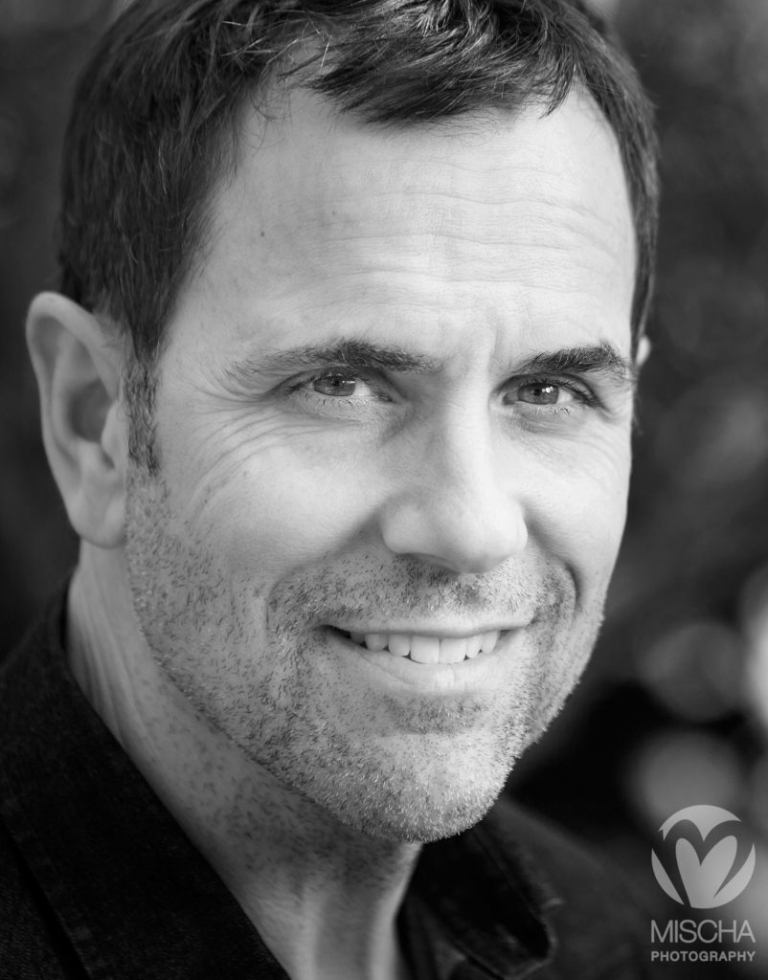 Every headshot file we provide comes with a custom black and white conversion.
After the session began, Scott told Mischa that he really liked the look of high contrast studio portraits and the next image is a product of that re-direction in the session.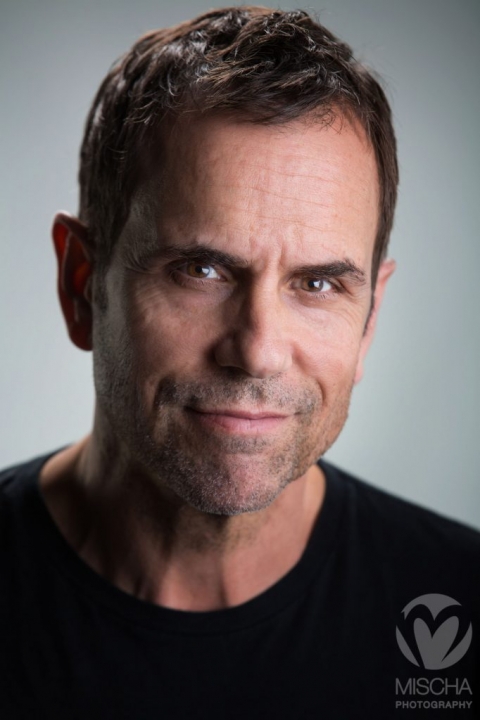 Not all photographers are created equal. When finding a headshot photographer, it's important to consider the range of talents and capabilities they are offering for the price. Lighting like this is a statement.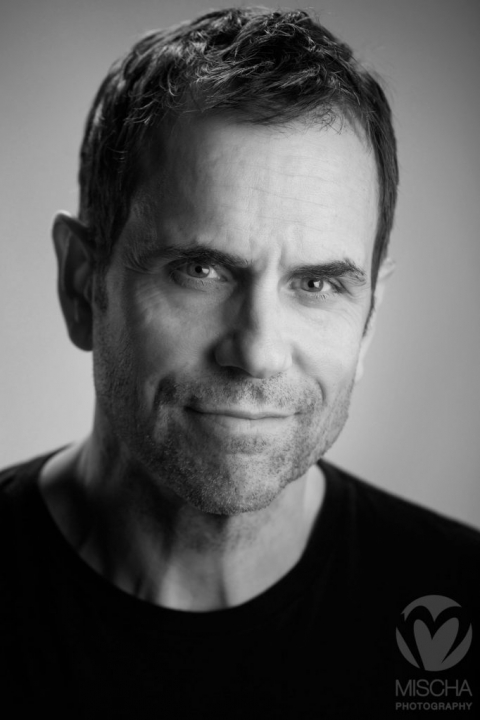 If you don't love your current headshot, what are you waiting for? These sessions are quick and relatively painless. We have tips on what to wear, referrals for professional hair stylists & make-up artists and offer sessions in studio, on-location or a combination of both. We'd love to hear from you and can often accommodate same day sessions mid-week depending on your urgency.