This past weekend we photographed the wedding of Adriana & Justin and have a little wedding sneak peek for them tonight.
We met up with the bride and groom before the ceremony at the Westin San Jose for getting ready photos and their first look.
Here's a few fast favorites – two are Mischa's and two are mine, can you tell whose are whose?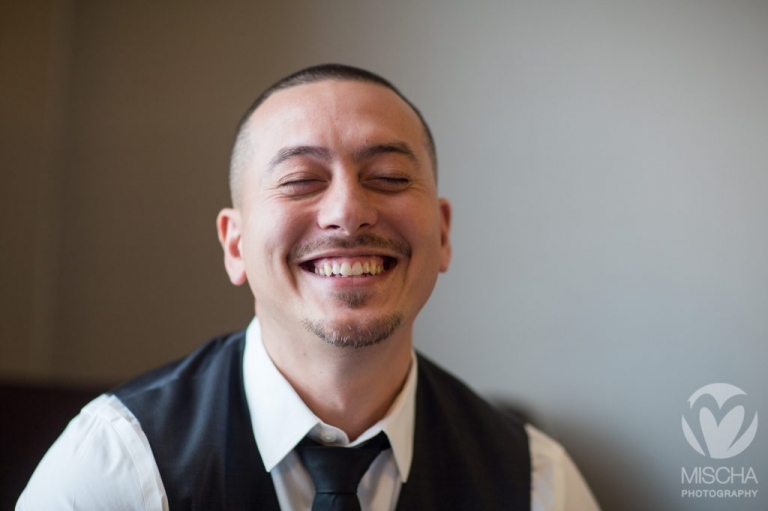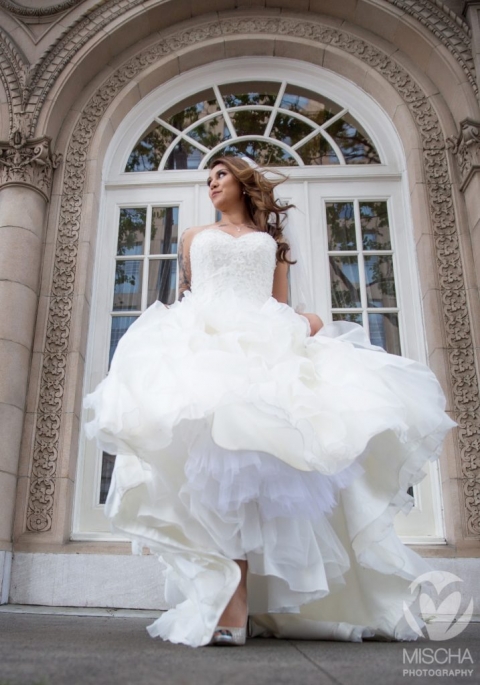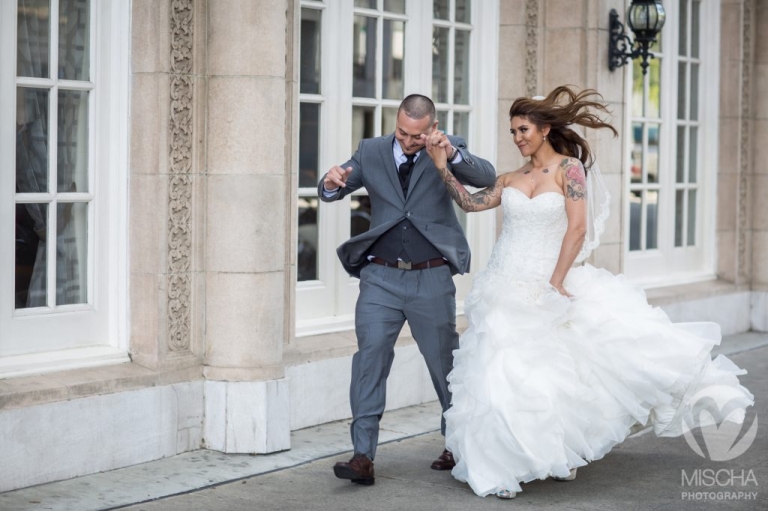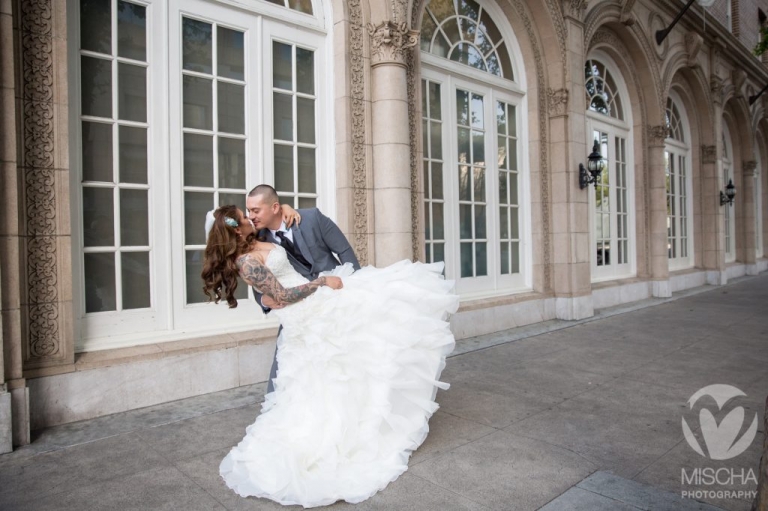 Adriana & Justin's wedding was a celebration of life, love, and the memory of family and friends who couldn't be there in person. We were honored to be included and look forward to sharing more images from their wedding day.