Christi and Ben's River Bend Park engagement session had a whole lot of logistics to manage. Luckily, we had help.
Because there was a horse to consider, a real live horse.
And some dogs, three to be exact.
With the support of Christi & Ben's friends Jen & Lee, we were able to walk around and start photographing them while their dogs and horse were being cared for and groomed.
If three dogs and a horse aren't enough excitement to include in a River Bend Park engagement session, we had one more special consideration, Christi is pregnant.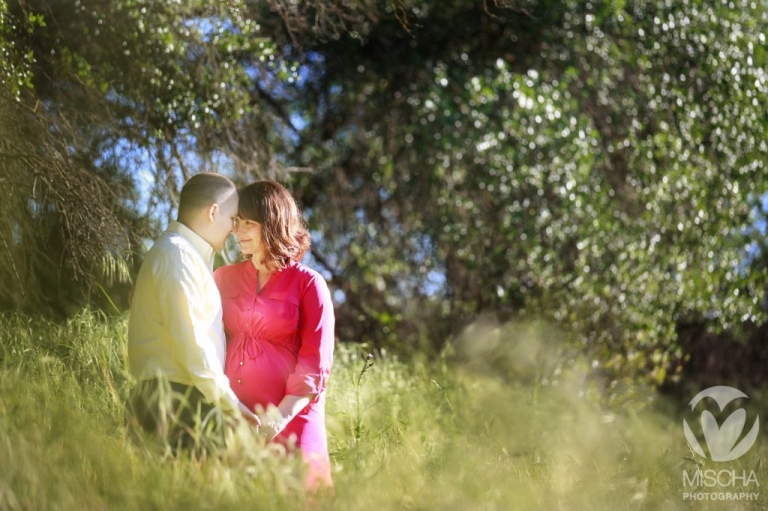 We were not only impressed by Christi's ability to look beautiful so early in the morning, but also to do it gracefully while leading and helping to pose her other baby, her horse Remi.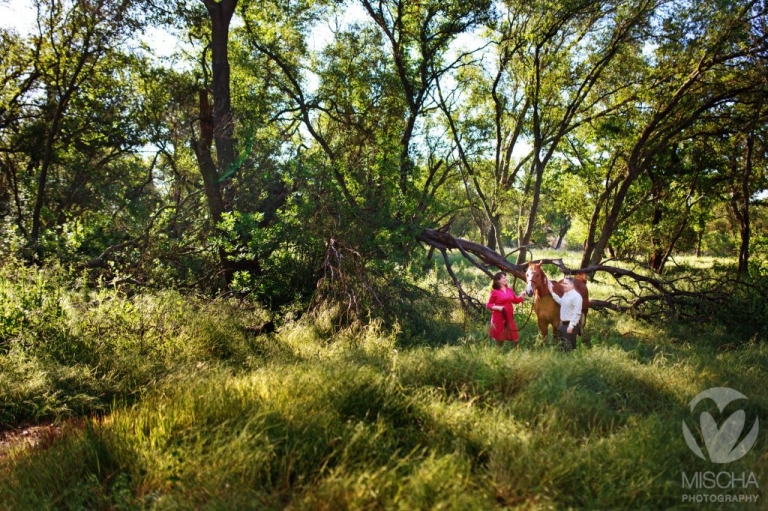 Remi seemed to like being included in the photos. He enjoyed treats between poses and lots of special attention.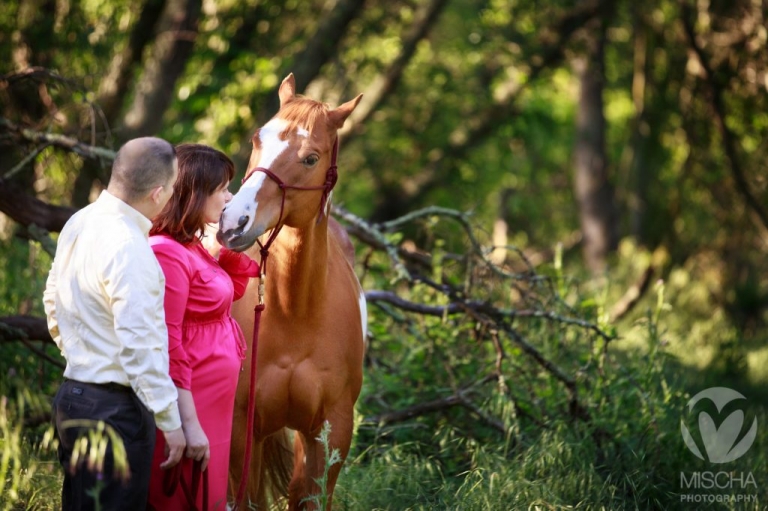 We even got the whole family together for a few photos. Once the new baby comes, this shot will be just that much more difficult. So we're really glad to be able to have captured this moment for them.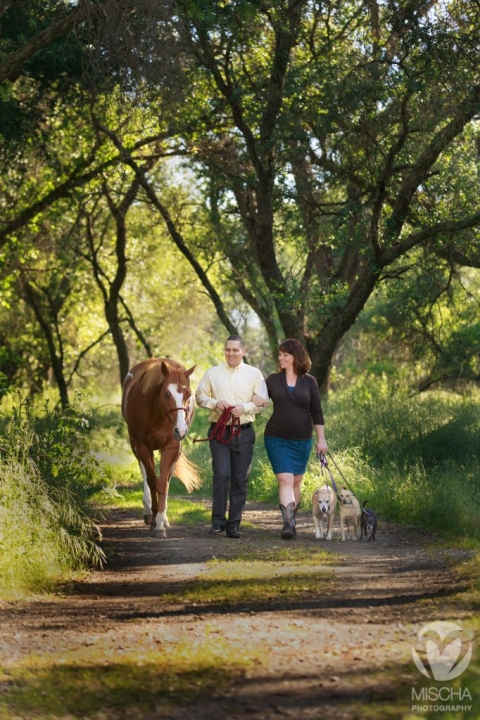 We are looking forward to photographing Christi & Ben's wedding at The Firehouse in 2018, until then, they will be very busy growing and then falling in love with a new family member.
We are so pleased they chose us to photograph them during this time of excitement and transition in their family.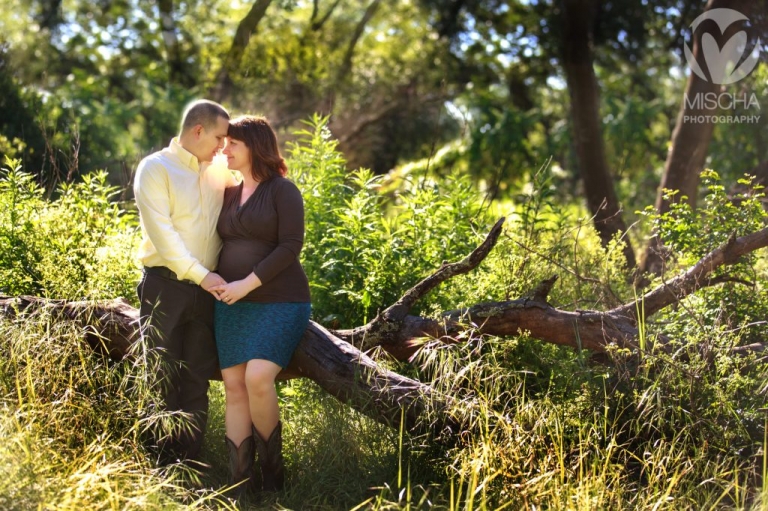 We hope you enjoyed this sneak peek of Christi & Ben's River Bend Park engagement session turned family pet portrait session, with an emphasis on maternity. It was super fun to shoot and we would love to go back again soon – totally worth the early wake-up.