One of our favorite hats to wear is Sacramento newborn photographer and it's through this specialty that we met our neighbors, Mariah & Pete.
They welcomed their second child this year and we were delighted to get the call to update their family portraits and get a newborn announcement created.
Their home is a short walk from our studio at the border of Curtis Park and Land Park in Sacramento. We were so lucky to find a studio in such a wonderful location, and our neighborhood is filled with gorgeous families like this one.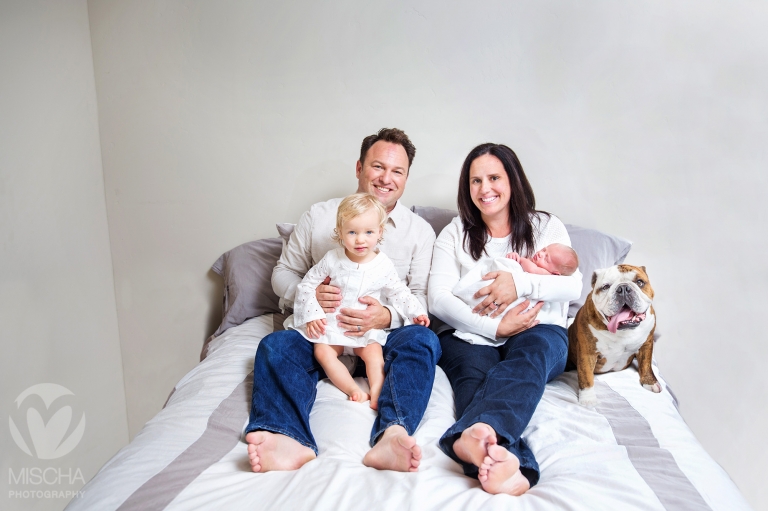 For this shoot, first we brought some lighting to their home and utilized their own personal space. Including their beloved dog (and first child) Bubba.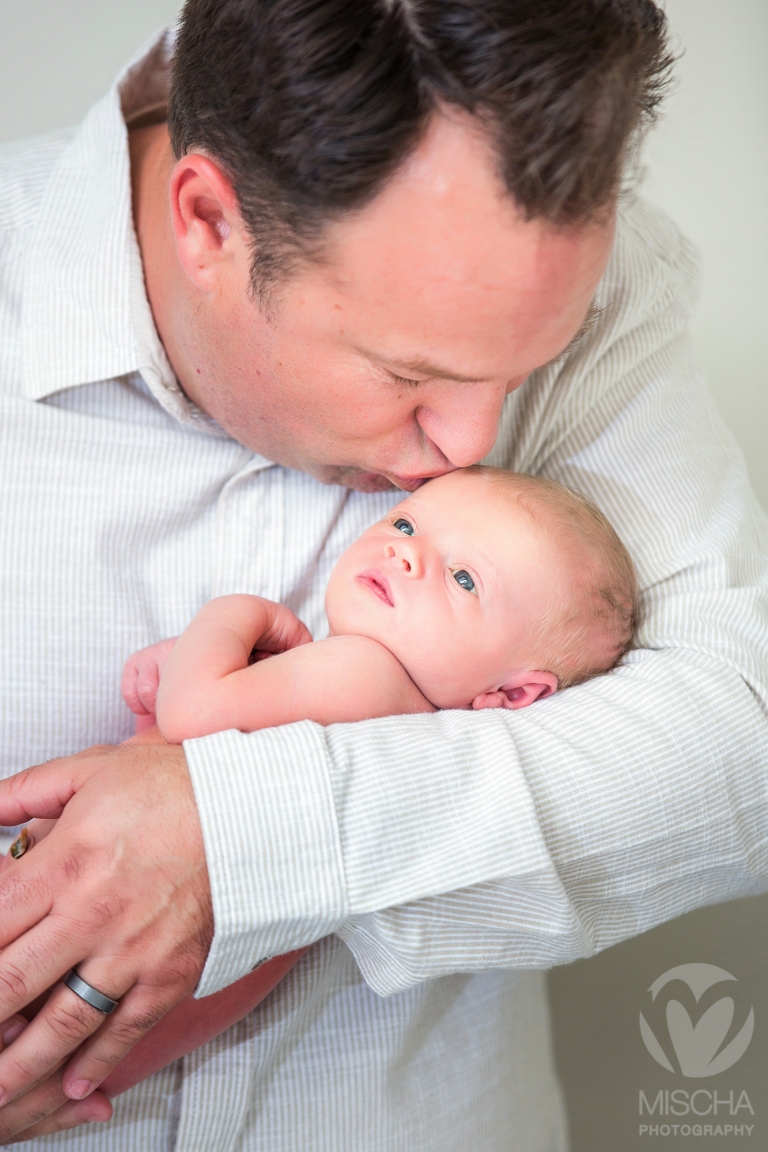 These shoulder snuggle newborn moments are some of the sweetest. Little Brooks is just 5 days old in these images.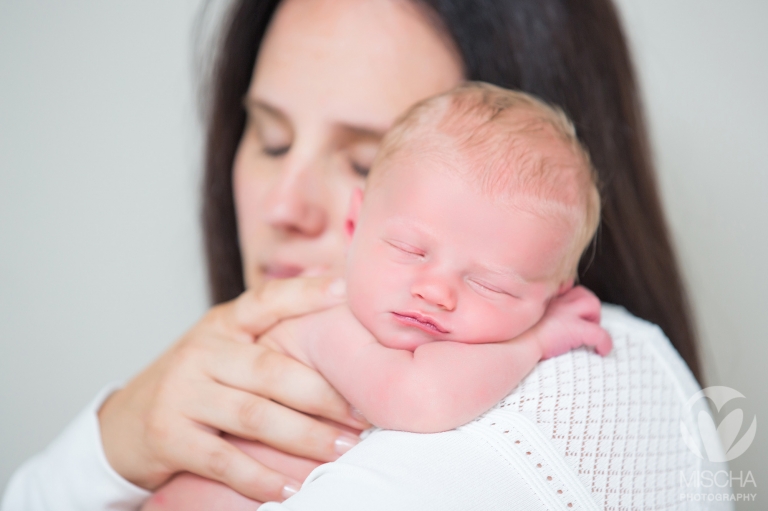 His older sister Piper is a joy.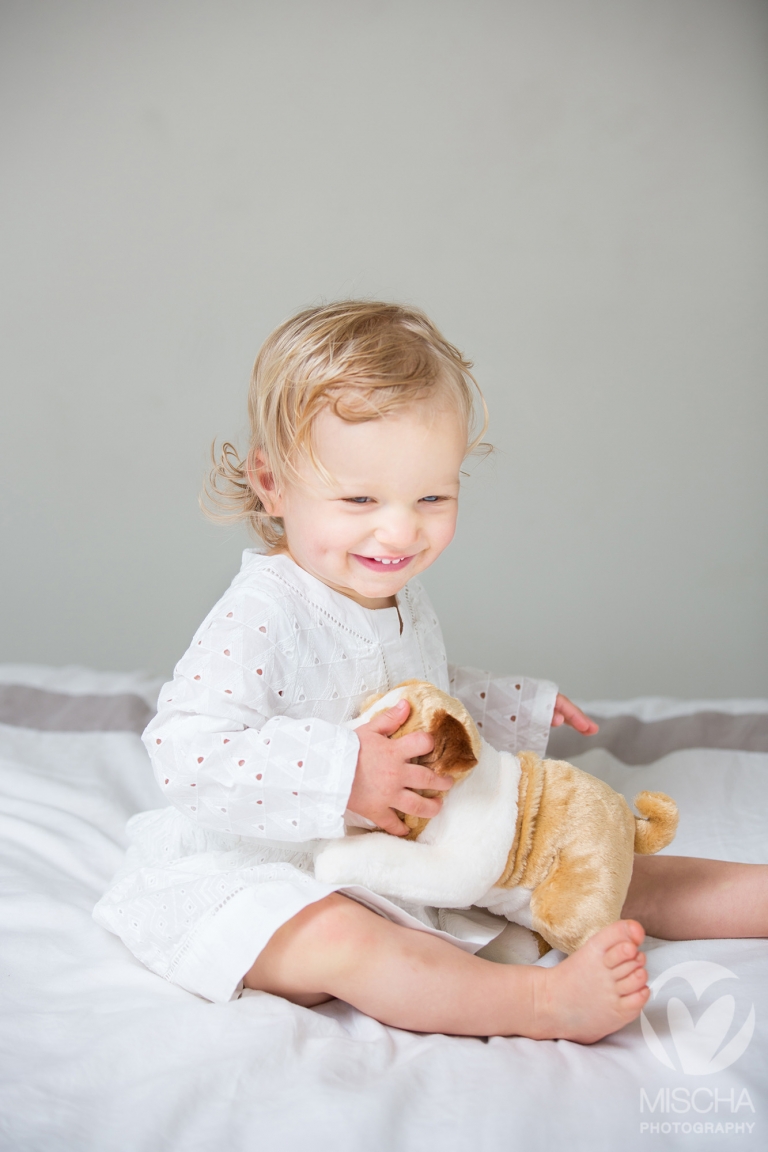 Together they are pretty adorable.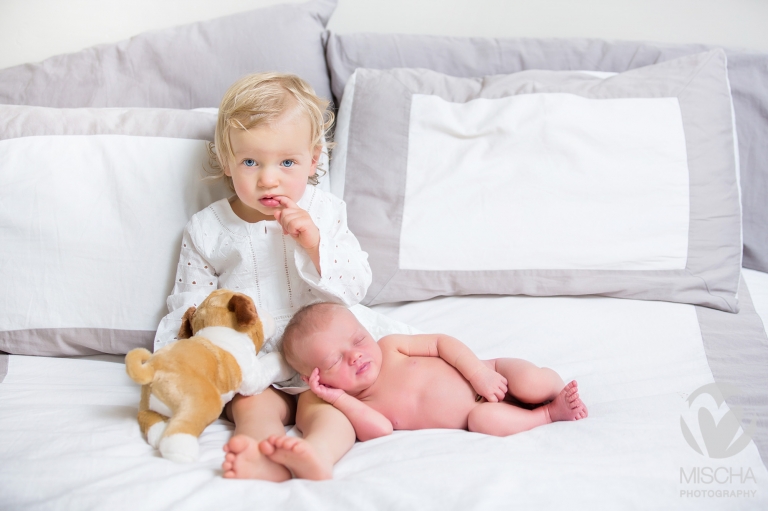 Getting the whole family together into one portrait can be so difficult with a newborn, especially in white.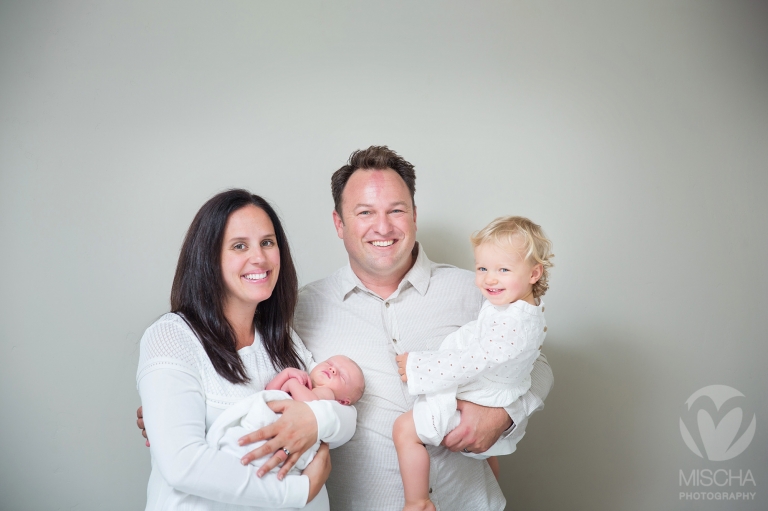 We love when we can show up at a client's home and feel like family. Bubba was very welcoming.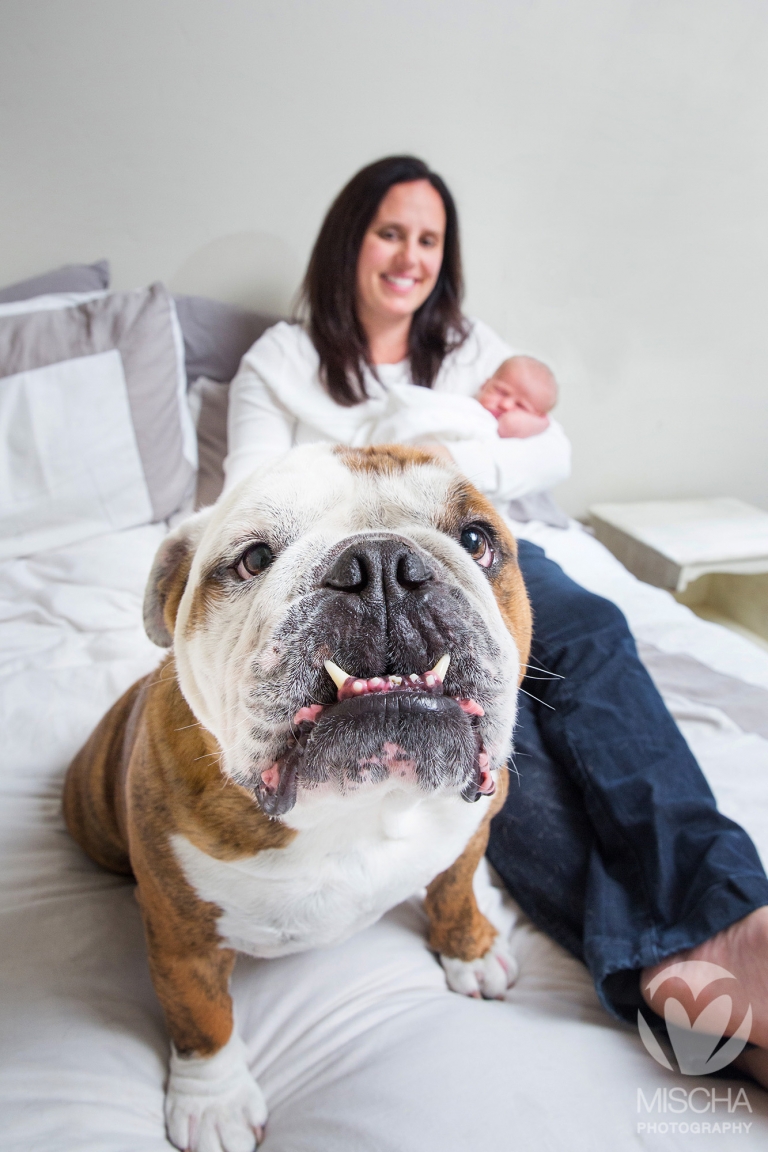 We did do some solo newborn portraits of Brooks, here with his birthday block.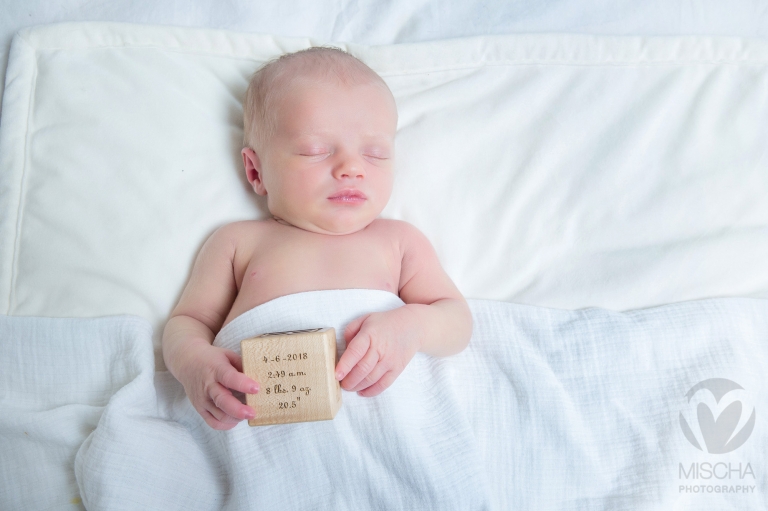 Here, Brooks is in our studio on a faux floor background. Newborn portraits in our studio can be combined with Sacramento lifestyle portraits as long as you live nearby. The best of both worlds.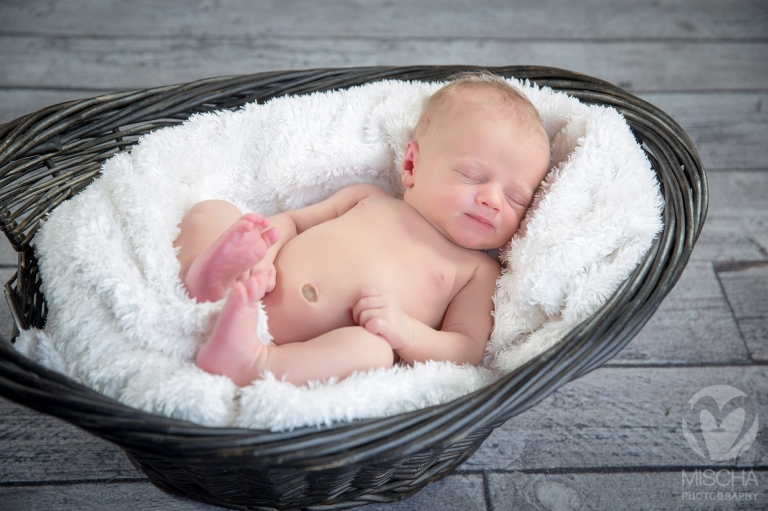 One last look and a classic newborn prop for Brooks.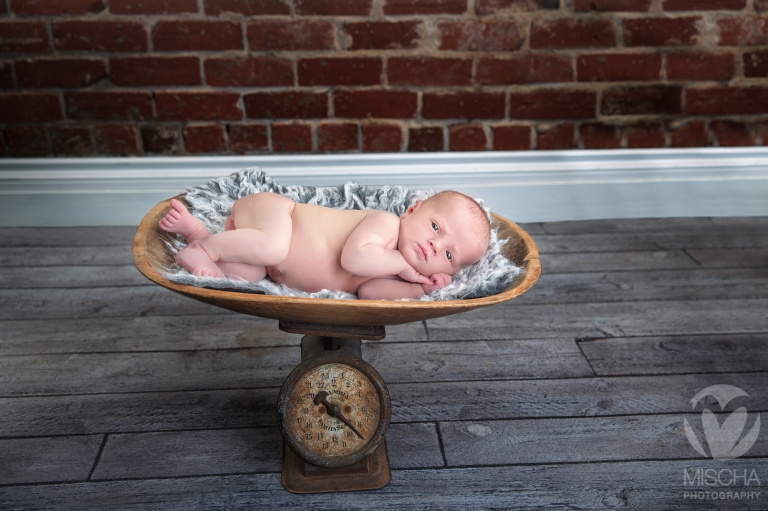 We love being able to be the Sacramento newborn photographer that our neighbors choose. If you find yourself in Land Park or Curtis Park Sacramento, look for our studio on 21st Street. We would love to meet with you and photograph your family.