Sneak Peek of The Burdick family – because even though it's late and I'm supposed to be working on Sales Tax, I absolutely couldn't resist.
We took advantage of some beautiful late October weather to spend a little time at the beach in Santa Cruz and capture the playful nature of this growing family.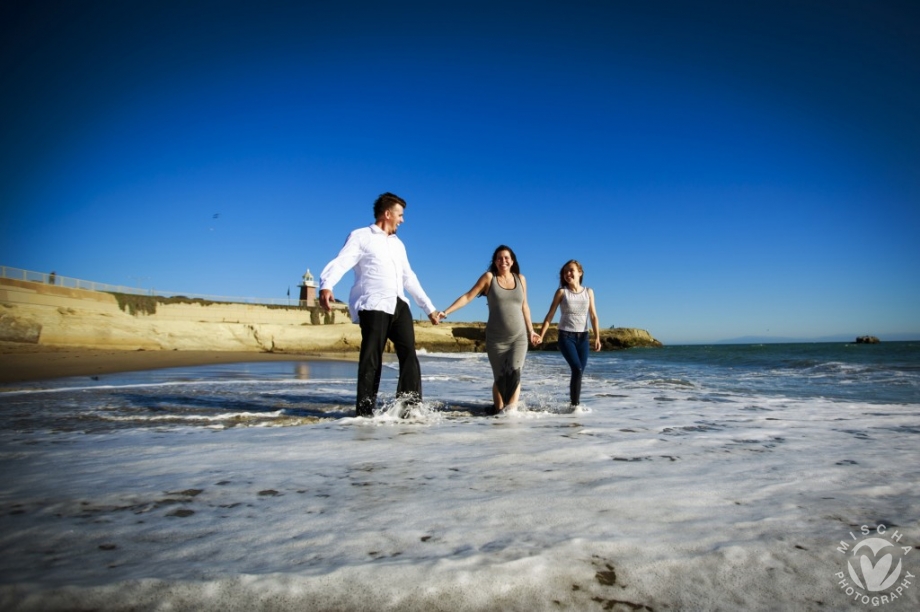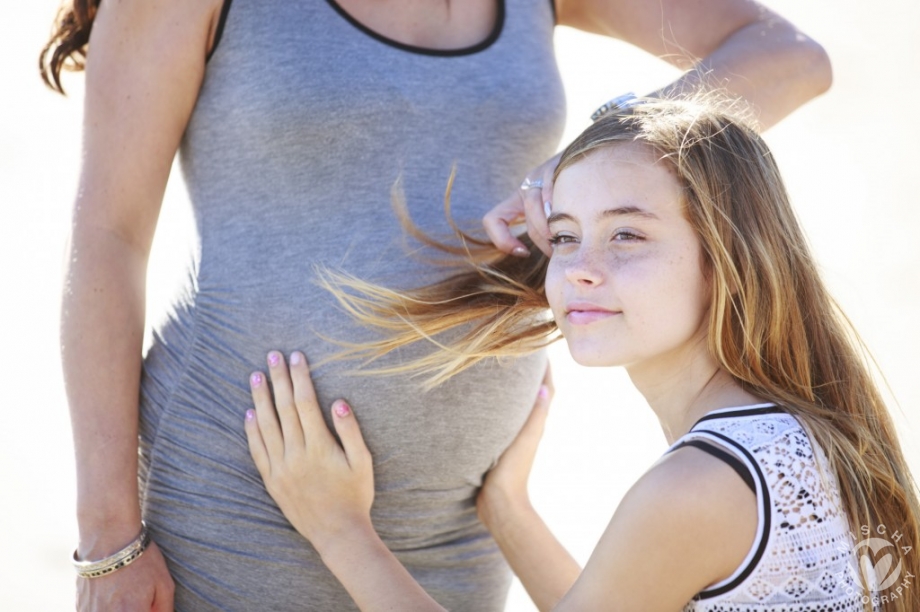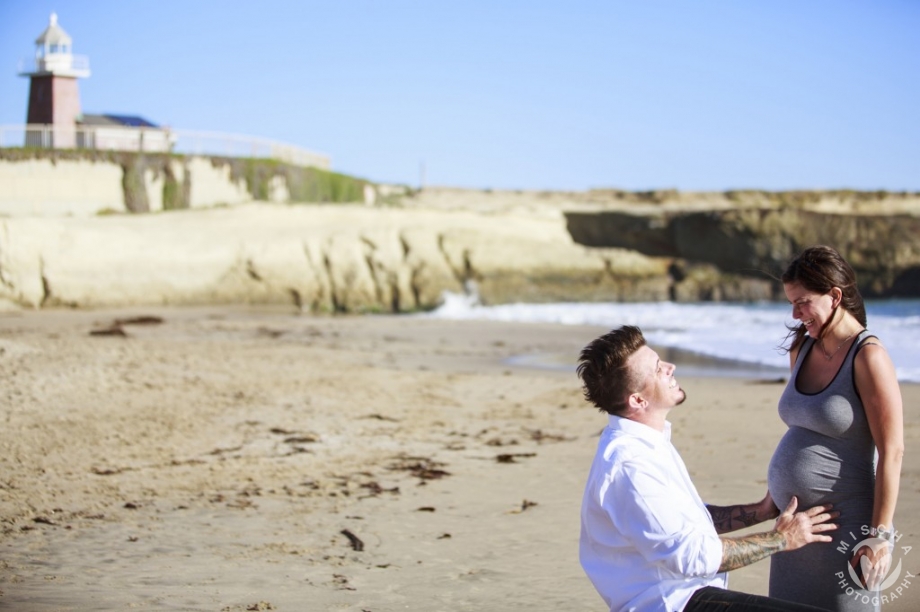 The point is to leave you wanting more. Spoiler alert = there are more, and they are fabulous!!