Kasen's good-looking mommy & daddy have made appearances on our blog before.
First, for their engagement in old town Folsom;
Next, for their wedding at Serrano Country Club;
Most recently, they visited our studio for newborn studio portraits.
Studio portraits are a classic, traditional way to capture the fleeting first days as a new family.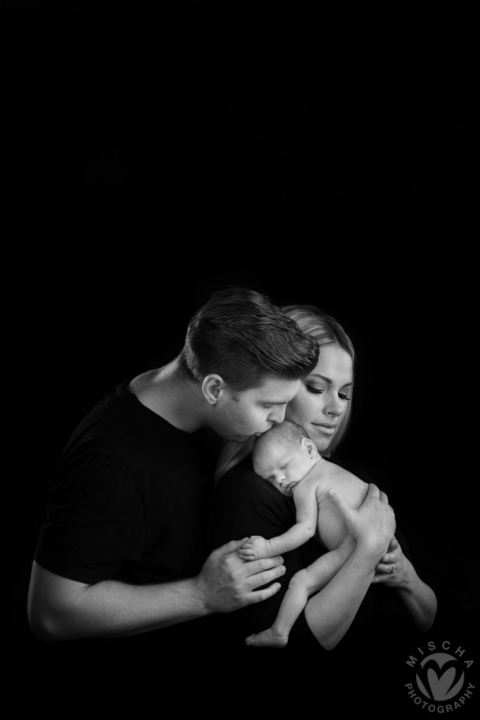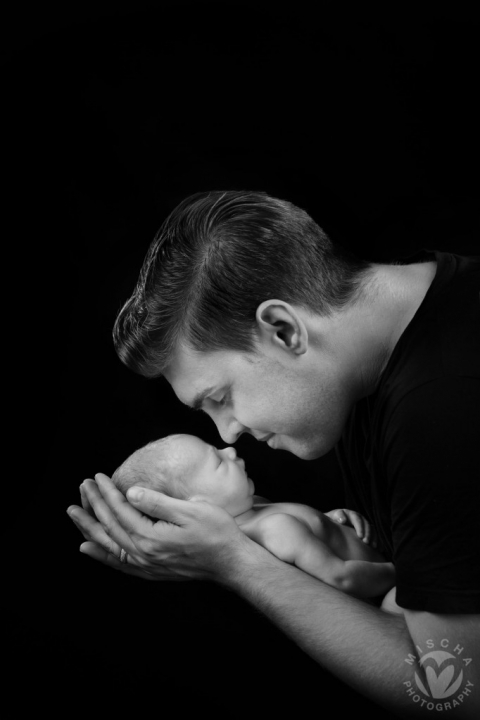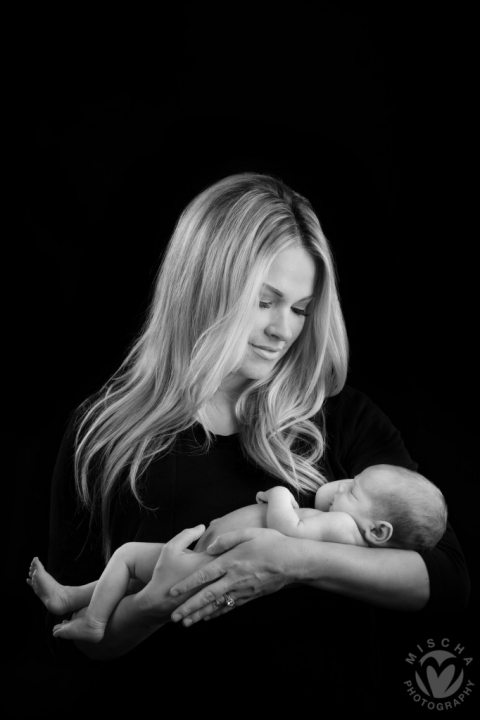 Inside our Sacramento studio, we have the luxury of using either natural window light or our professional lighting equipment in a controlled environment to create just the right look. We split the session to include both styles for baby Kasen.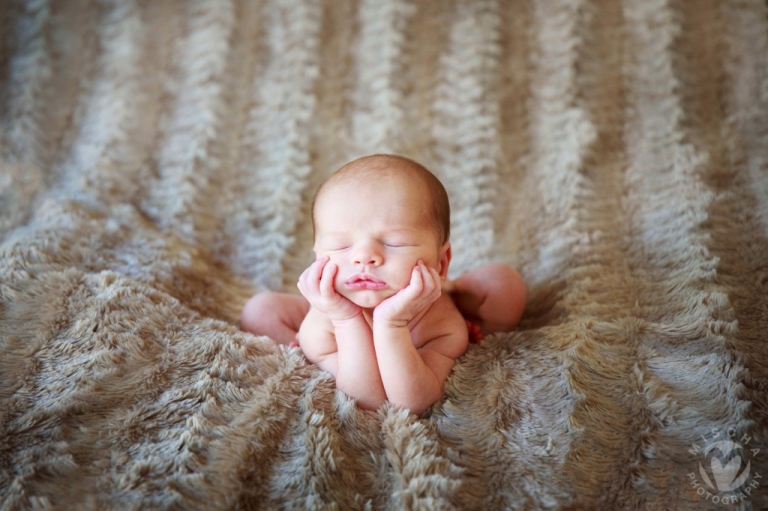 We love incorporating sentimental items into images. Kasen's daddy brought his own first pair of cleats to use in this baseball themed image.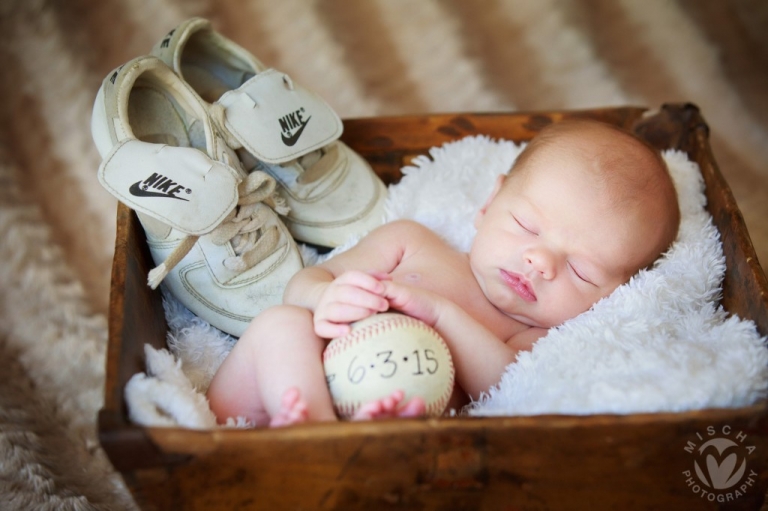 Kasen, just 9 days old when he visited the studio, slept peacefully through the entire session. Some newborns need a little extra TLC when being photographed and we allow 2-3 hours to accommodate their needs. Kasen was as easygoing and naturally happy to be posed as babies come, and we were finished with everything mom & dad were hoping to get in under an hour.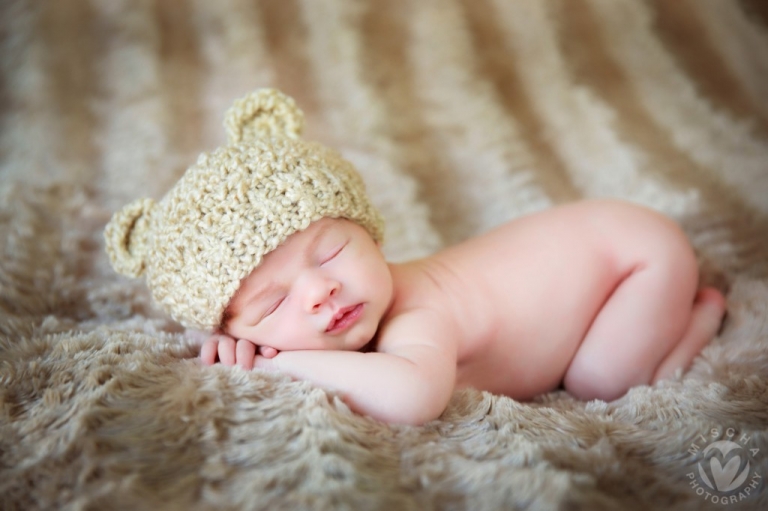 We are looking forward to seeing Kasen and his family grow in the coming years, we are so honored that they continue to choose us to preserve their milestones with portraiture.