Are you ready for a remarkably cute baby? This week's blog is our most recent new face in the category of Sacramento newborn photography. We met Miss Sophia on her thirteenth day and she stole our hearts immediately.
This face. We just. can't. even.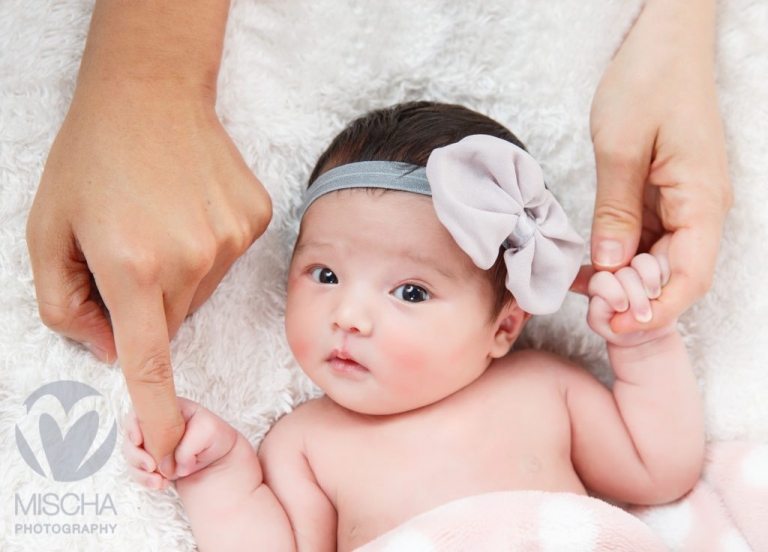 Since becoming parents ourselves, we have a much better understanding (and so much empathy for the parents!) of what it takes to pull off a newborn photo session in that sweet spot before a baby is two weeks old. If you can find your way through the foggy depths of the new parent adjustment stage to get to our Sacramento studio, we can make you look human even if you don't feel like it.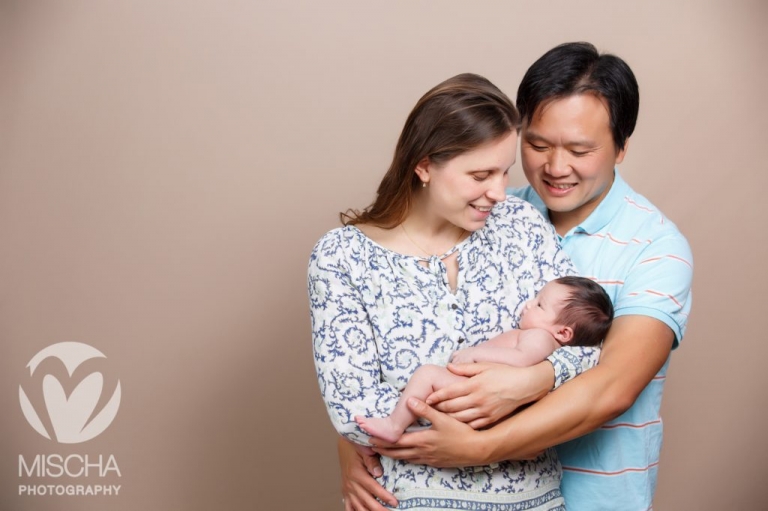 With countless newborn poses on Pinterest to ooh and aah over, baby toes are undeniably the most requested details for a close-up. These teeny little piggies are a perfect example of why they remain a popular must-have.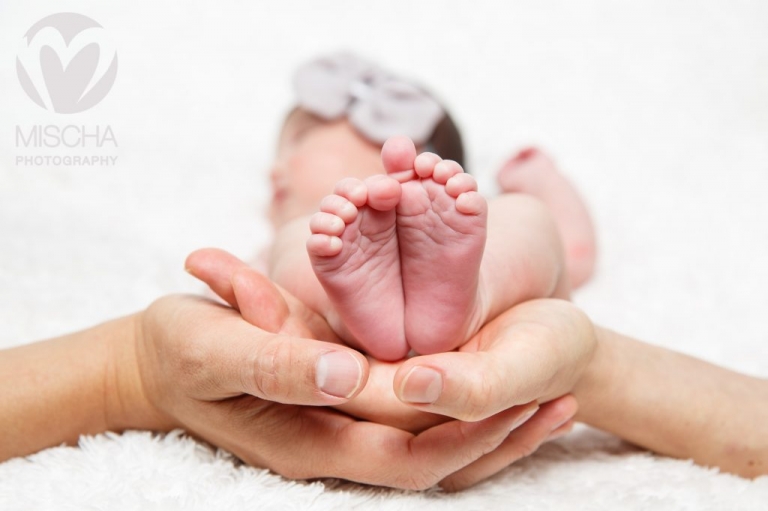 One last peek at Sophia's Sacramento newborn photography session is one of our specialties: a classic black and white studio portrait.
This intimate portrait of a father and daughter is exactly the kind of image we love to capture for our clients. Sophia's father's pose is loving and strong and she looks protected within his embrace.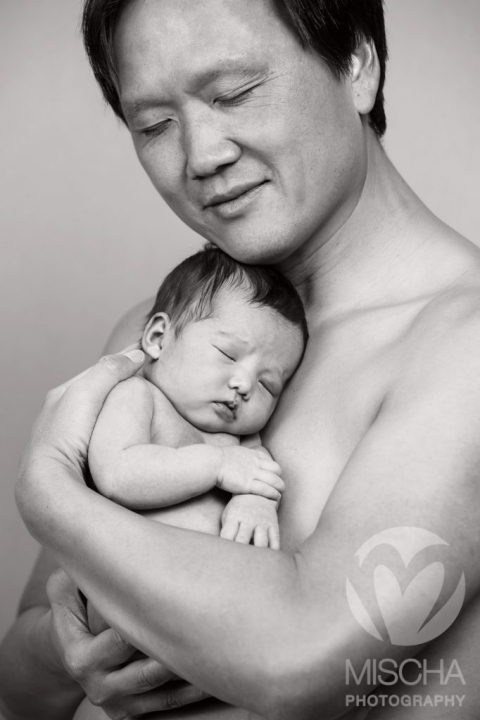 Welcome, baby Sophia. We are so glad to have met you.
To see more of our Sacramento newborn photography, click here.