Our hope for every session is to create art that will decorate your home, for our portraiture to have a life outside the camera and computer.
Recently, we got an email from a client who sent us this photo of his metal prints displayed prominently above the living room couch, and we couldn't be prouder.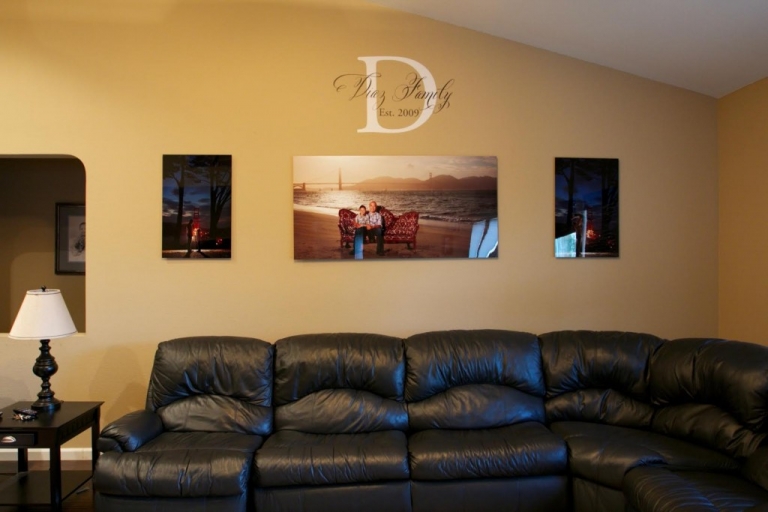 Eric and his son had their session with Mischa in San Francisco and chose these three images as their favorites: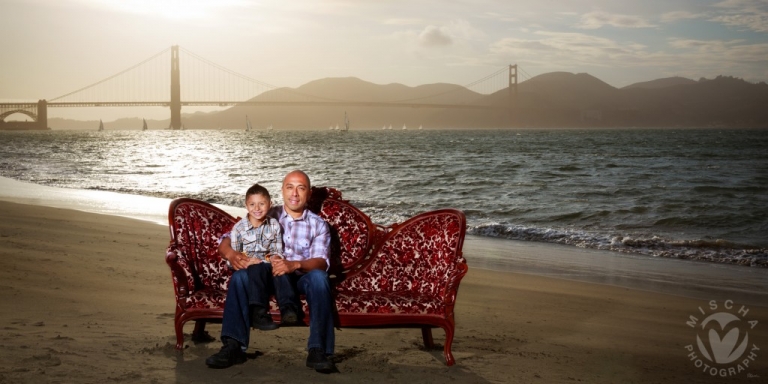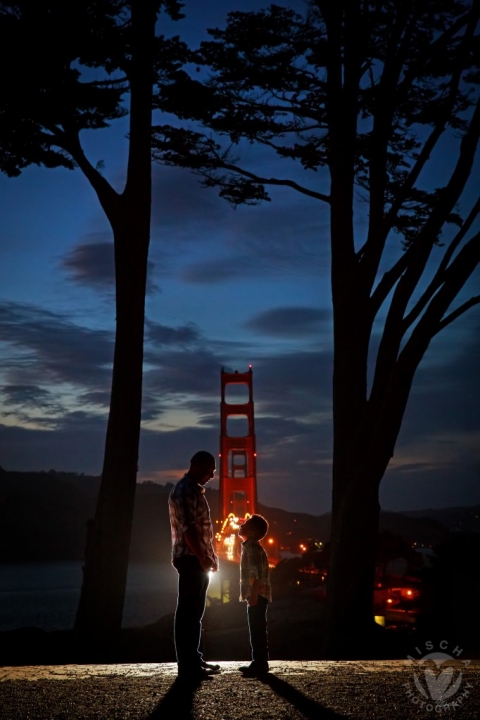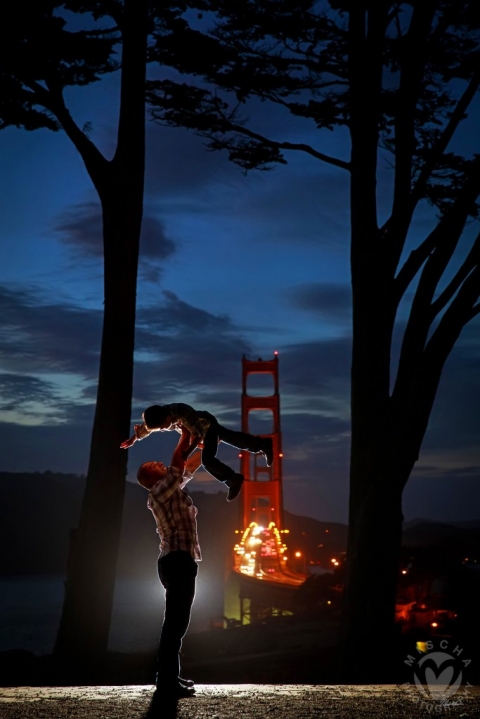 Eric was looking for striking, statement images; that showed the connection he has with his growing son. We wanted to capture them as they are in this fleeting time, and include strong visuals and vibrant colors that would translate well to large scale wall art.
For our work to reach its artistic potential, it needs to be printed. Whether in a frame or as a sleek and modern frameless metal print like Eric chose. Finding the right collection, sizes, and orientation for your space is a valuable part of what we provide as full-service photographers.
Thank you, Eric, for entrusting us with your portraiture, for displaying them so beautifully in your home – and for sharing the end results with us.
~M & B