Michelle and Matthew were married in 2014, it was a classy & fun affair and their blog post was completed in record time.
I spent a little time this evening converting some of their photographs to black and white. I love the timeless look of black and white to bring out the emotions in an image. We recently had an inquiry about an entire black & white wedding album. While we didn't have any samples to offer, it was a request that is so up our alley!
We hope you enjoy these black and white conversions from Michelle & Matthew's wedding and at the very end, a slideshow of their actual wedding album.
This is the bride, Michelle, who was no less than breathtaking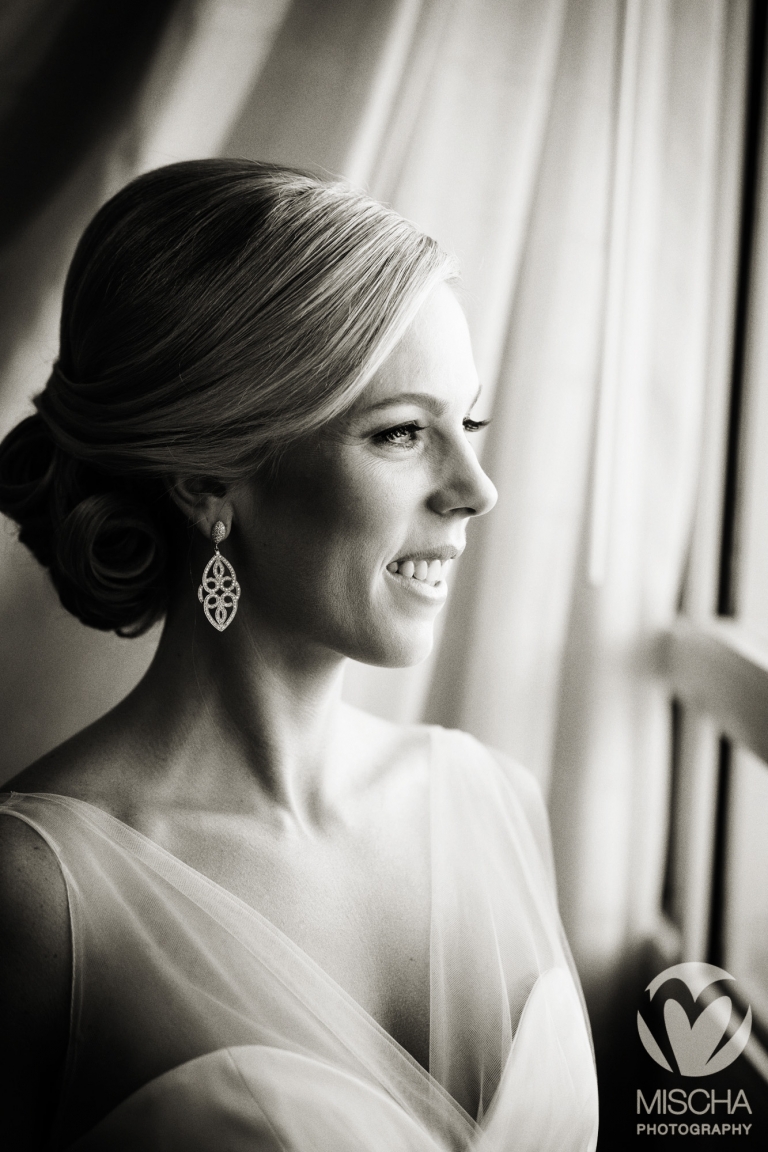 Her accessories, fresh as can be, on the day they were lovingly chosen and prepared for.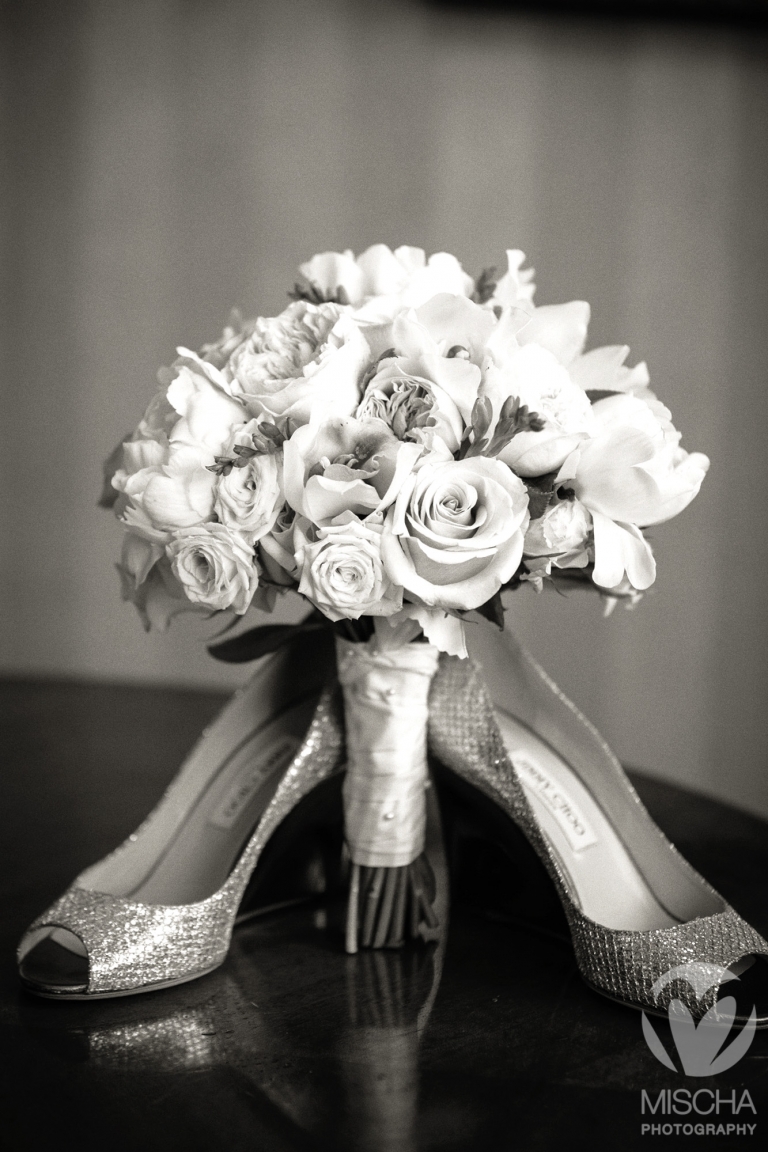 The groom, Matthew, a tad anxious maybe, but ever the sense of humor.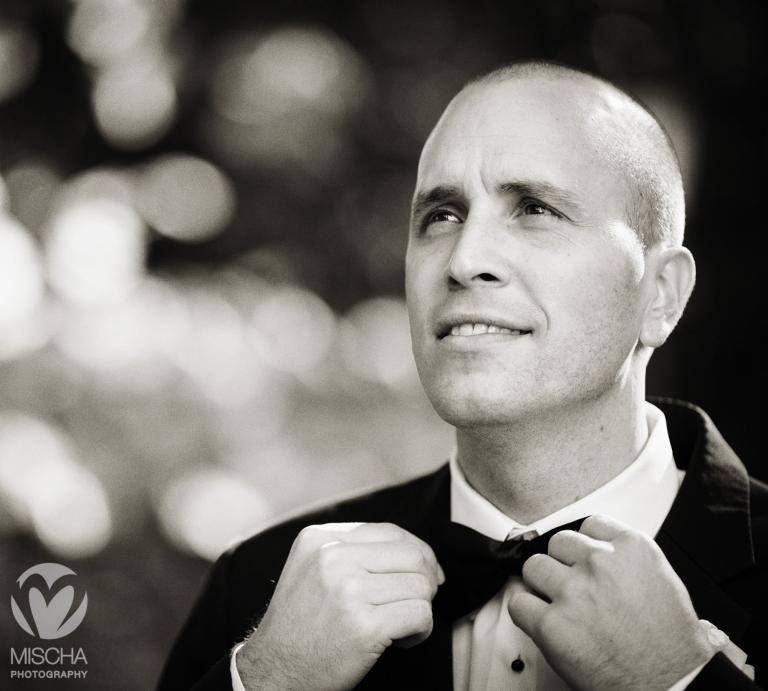 Their little church, straight out of a fairy tale.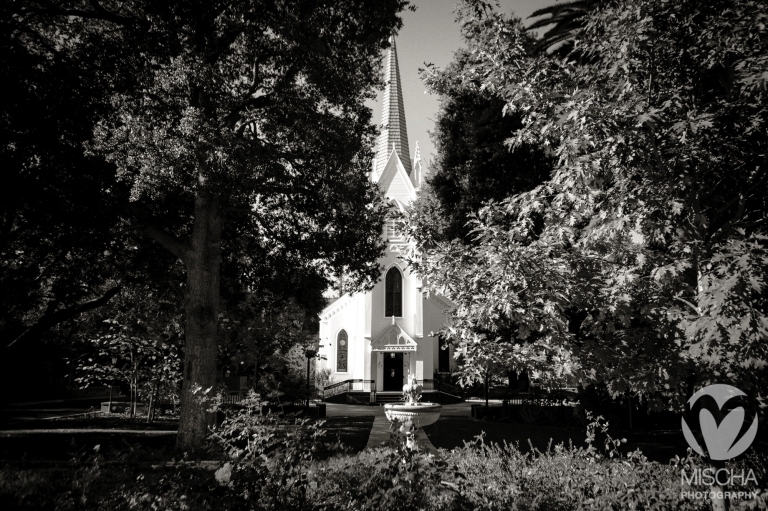 The newlyweds during their sunset portraits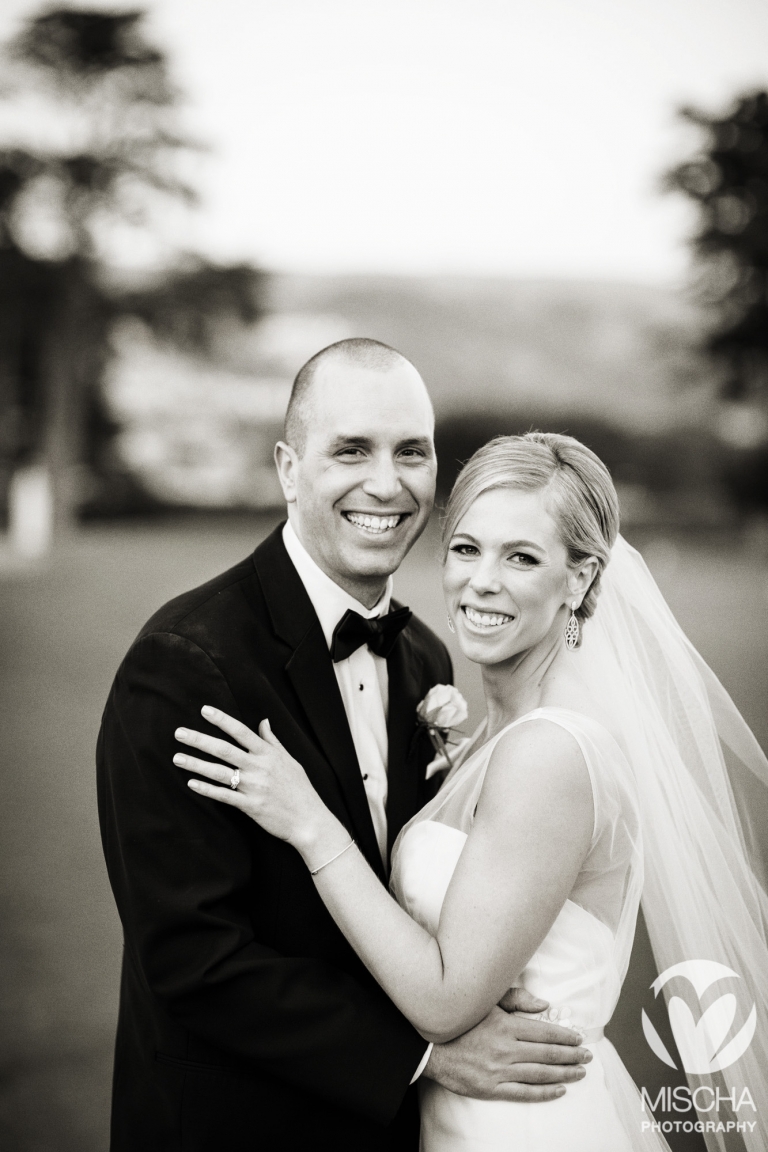 ….and their friends…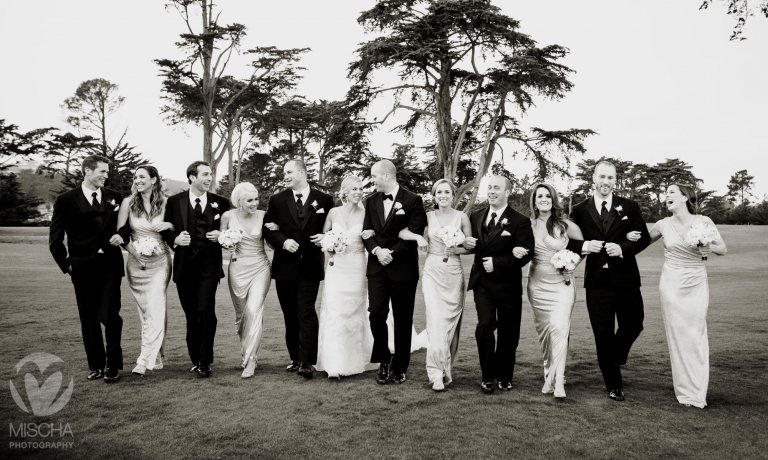 Their album design took a while, but good things come to those who wait.
Mischa designs every single one of our albums personally and with great care. Once the wedding is just a memory, the album will remain to remind and evoke the feelings of the day.
Check out their final wedding album design slideshow here: