Sacramento Engagement Photography. We are delighted to be Marci & Matt's chosen Sacramento Engagement Photographer and Sacramento wedding photographer. Mischa Purcell took these Land Park Engagement Photographs this past September. Fall engagement photography captures a color palette and a mood that we absolutely love.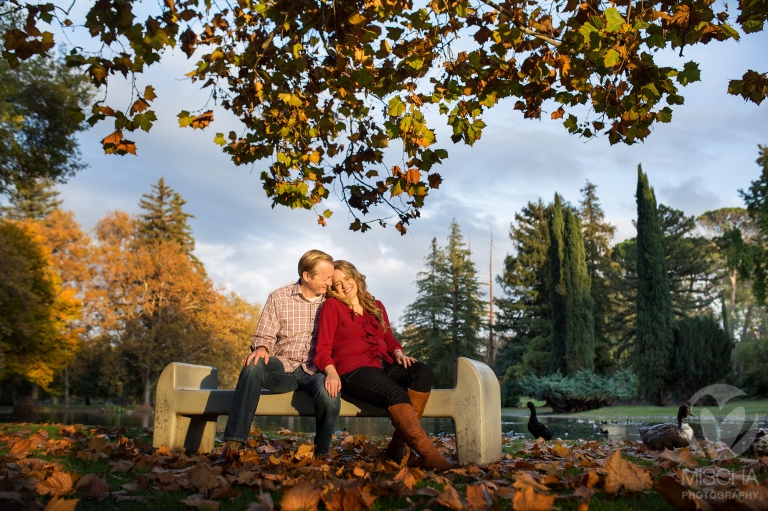 In the warm light, boots, jeans, and a touch of flannel are all you need for romance. Lots of smooching happened as we explored this section of Land Park.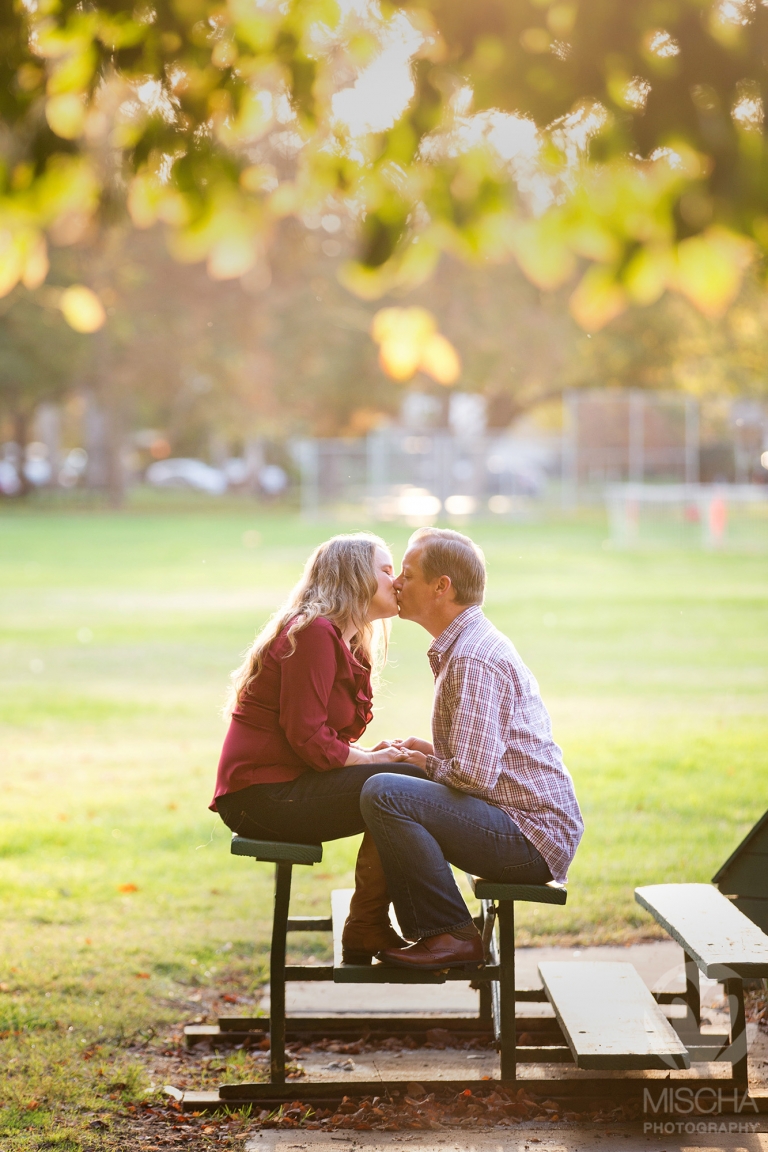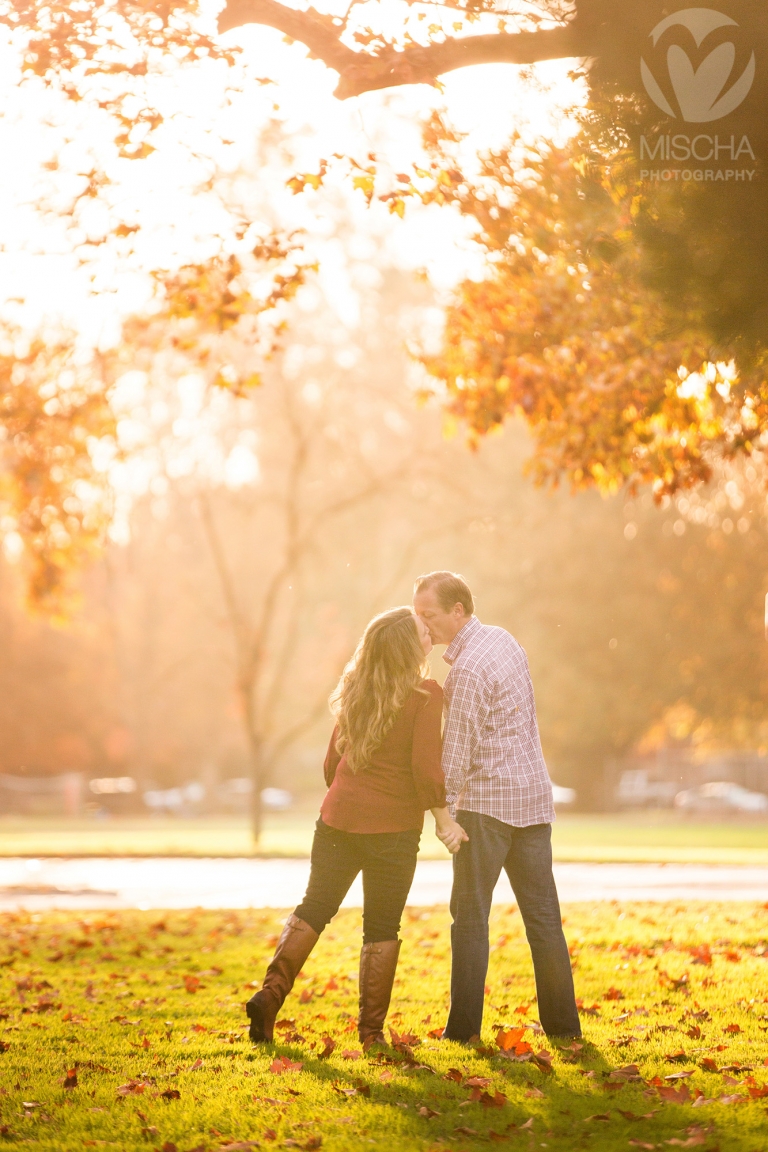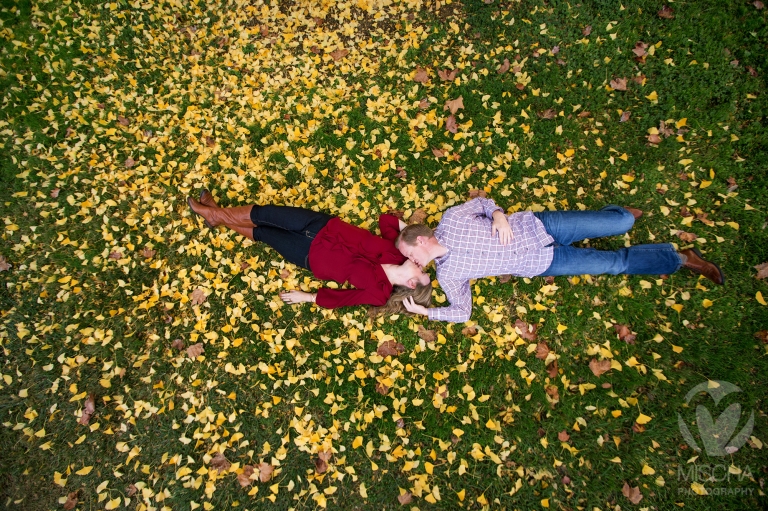 The WPA Rock garden is a great spot to sit among the flowers and enjoy the moment together. We love how these ones brought out the color in Marci's top and Matt's standard plaid shirt (we were told this type of pattern is basically his uniform).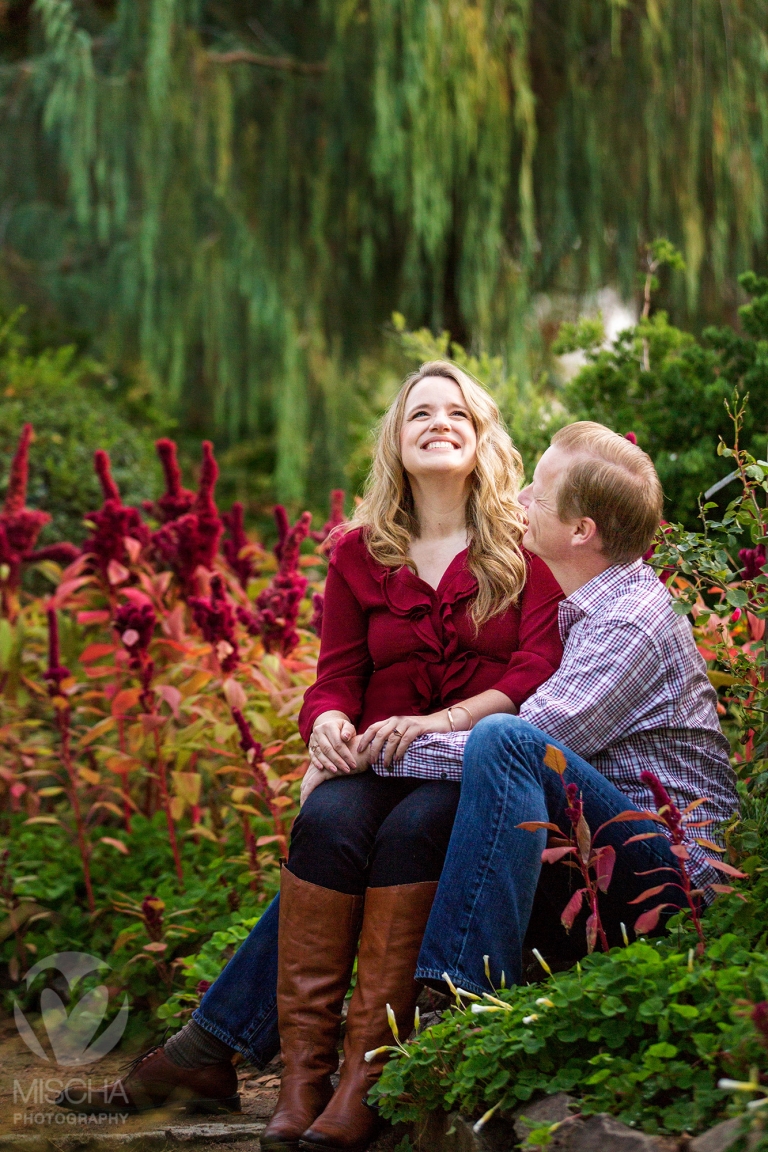 Don't mind us, just keep snuggling.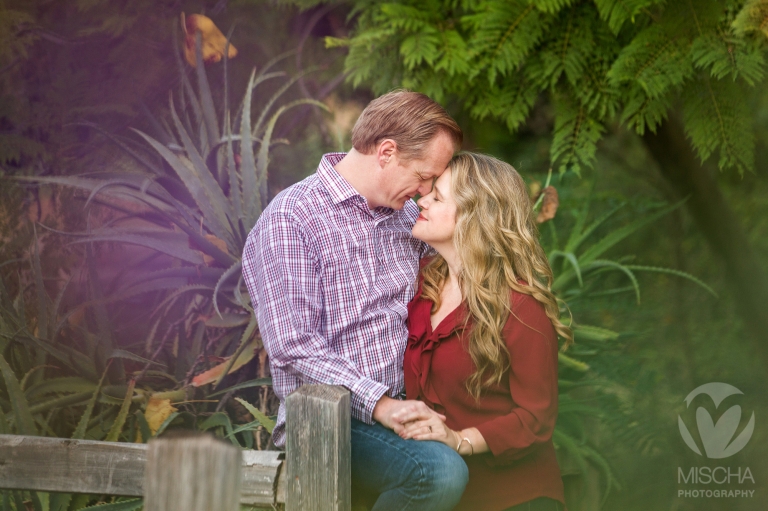 We are super looking forward to Marci and Matt's September 2018 wedding at Matchbook winery. When we first met over a year ago, they described their vision of an afternoon wedding of friends and wine at a gorgeous location, and we were sold. We've come to adore them as a couple and are more excited than ever.
Their 7″x 5″ persimmon-colored brag book of engagement images and some matted 8×10″ prints are waiting for them now at our Land Park studio.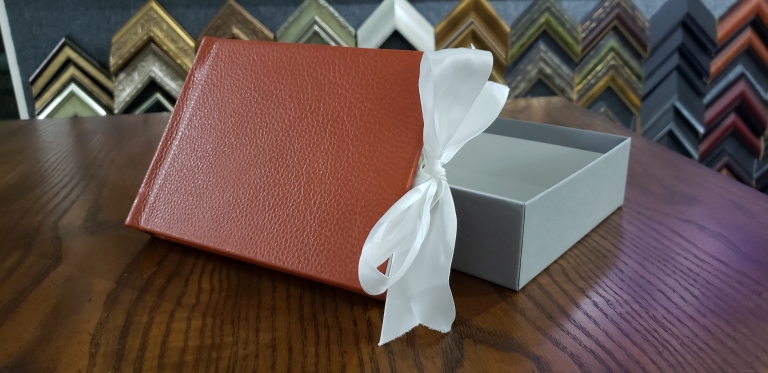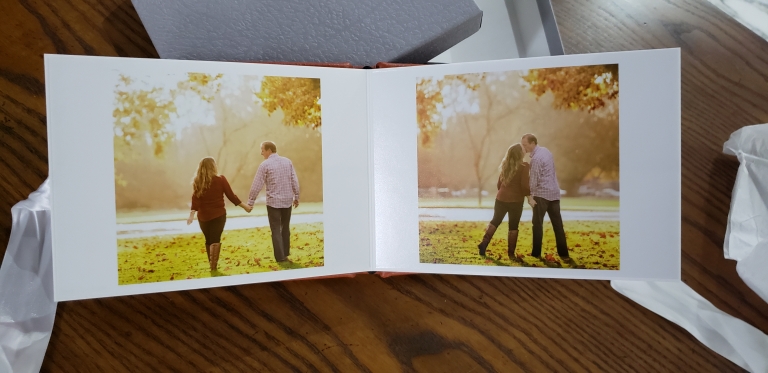 To hire us as your Sacramento Engagement Photographer, click here. 
Land Park Engagement Photographs and Fall engagement photography are some of our favorite sessions, and this dynamic location is conveniently located right down the street from our Land Park studio.