Summer is a perfect time to start thinking about hiring a Family Portrait Photographer. Before you know it, Fall will be here and the holiday cards will start coming. Don't wait! Beat the rush! 
Barbara and her family were referred to us by some of our favorite clients, Roxann & Jason.
Living in Santa Cruz, they wanted to include the redwoods, but also were interested in the beach too, if we could do both….. sure! and if some, but not all could include their rescue dog, Samson …. of course we can do that!
Here are Barabara, Tim, Andrew, and Samson in the gorgeous Redwoods of Nisene Marks State Park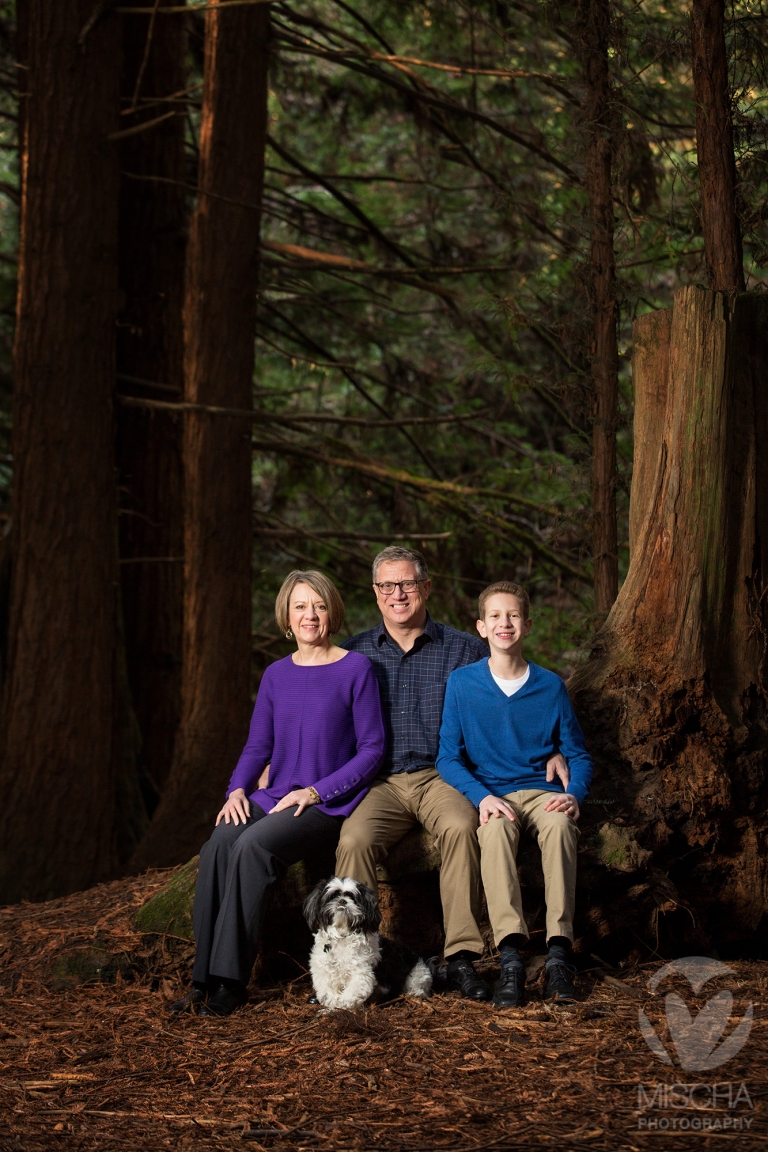 And just a short time after, running barefoot in the surf at Seacliff Beach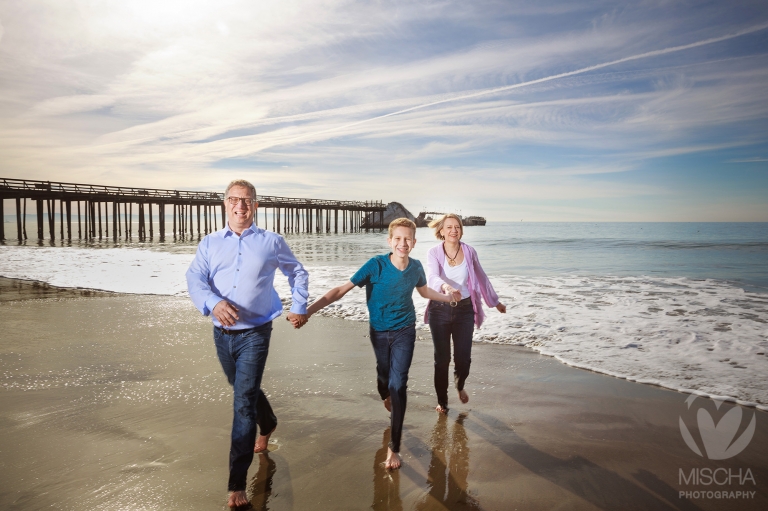 Two completely different looks in one standard session. We love Santa Cruz.
When deciding on a collection to display in their home, we utilized one of our favorite fancy pro photographer tools to use snapshots of their blank walls and create mock-ups of what the images would look like when finished.
How much easier does that make it!?  I am just not one of those people who can see the way things could look without visual representation. Having this capability takes all the guesswork about ordering the right sizes for your space. How black and white would look instead of color.
Game. Changer.
If I were Barbara, this collection of images would make me smile every time I passed it, we had such a good time frolicking on the beach that morning. Sandy feet and wet pant cuffs and all.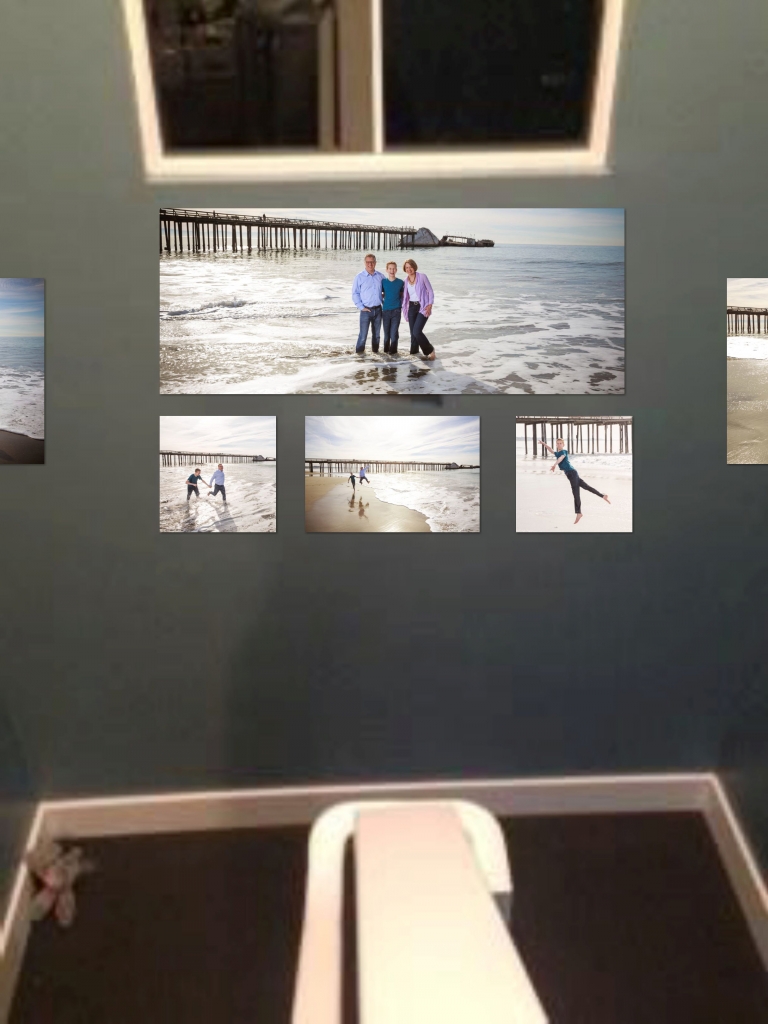 We are proud and honored to have our photography displayed on their walls and that these images will be part of their lives, as daily reminders of these perfect, happy, moments in time.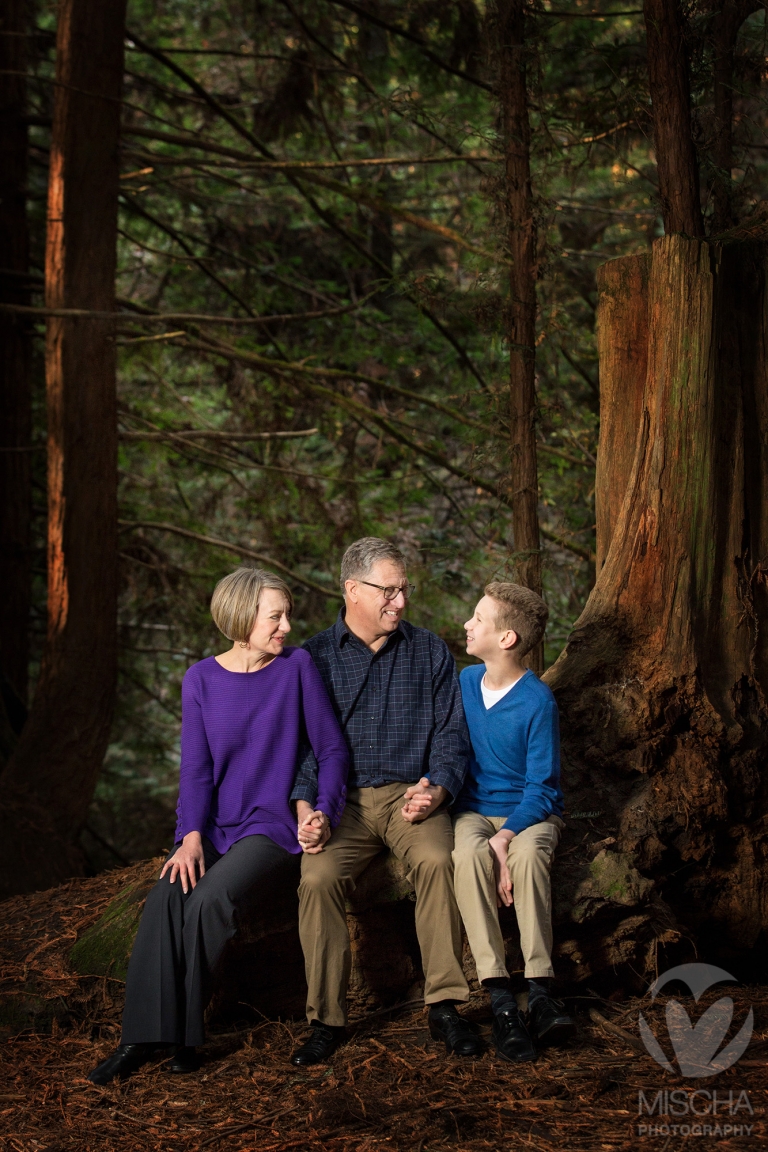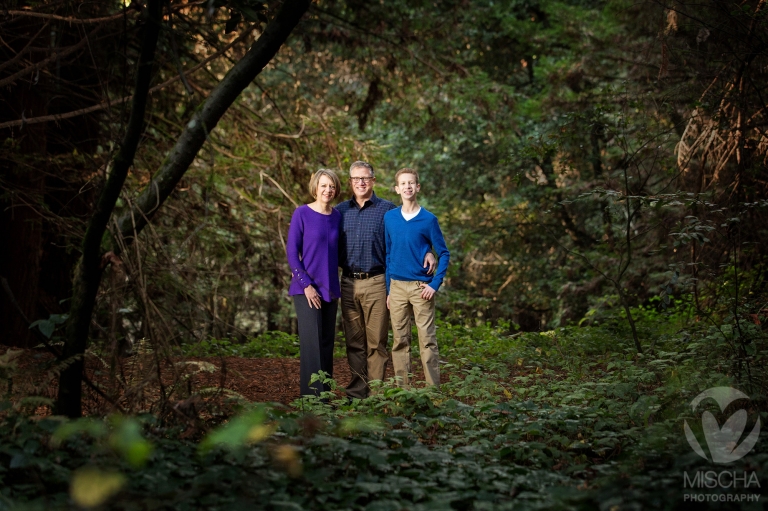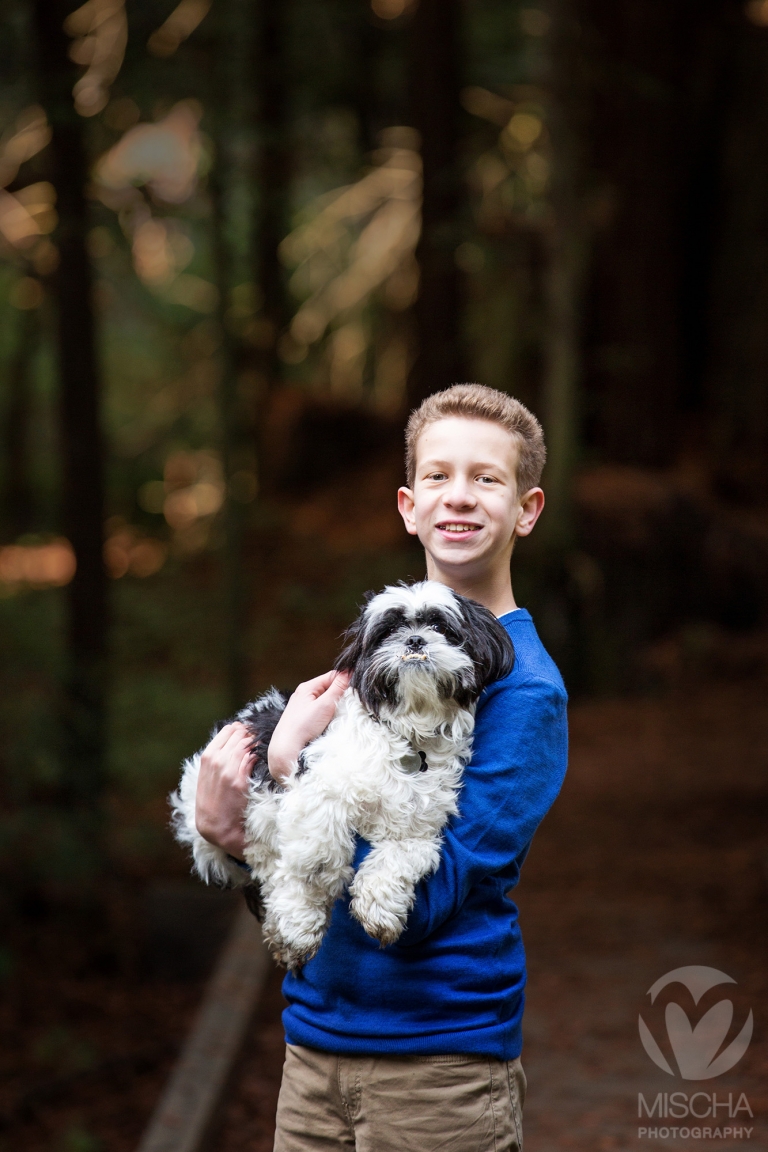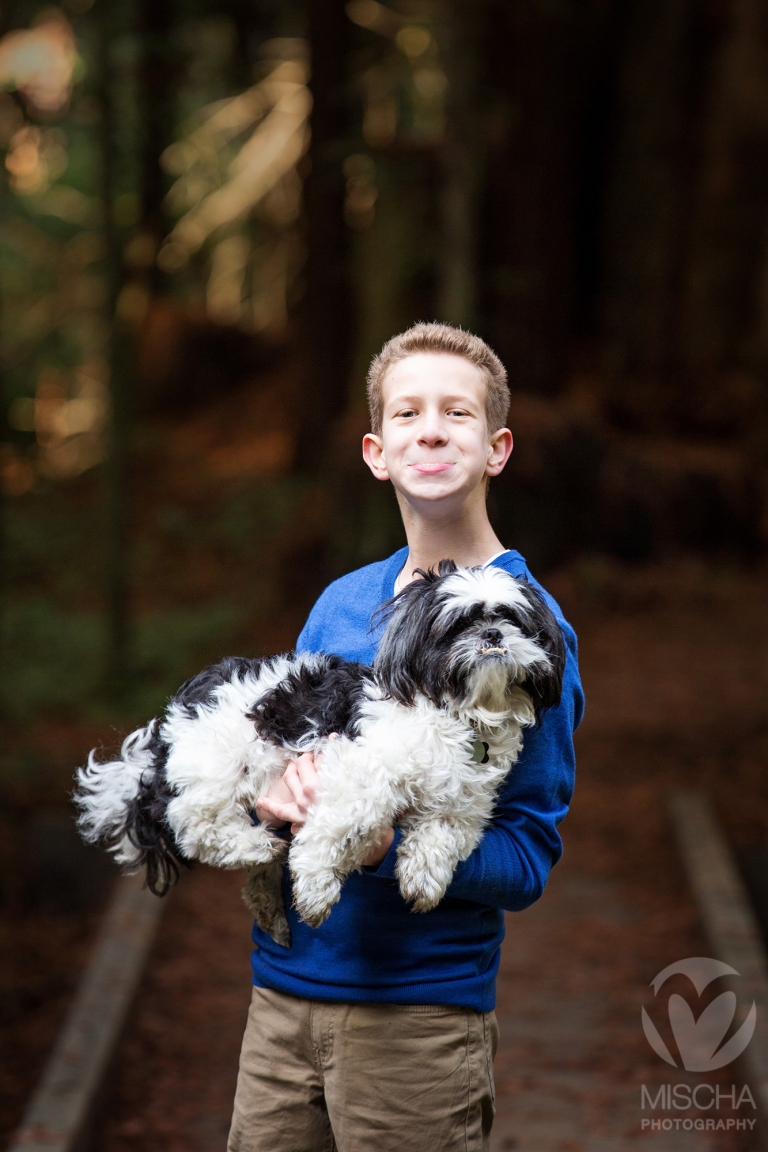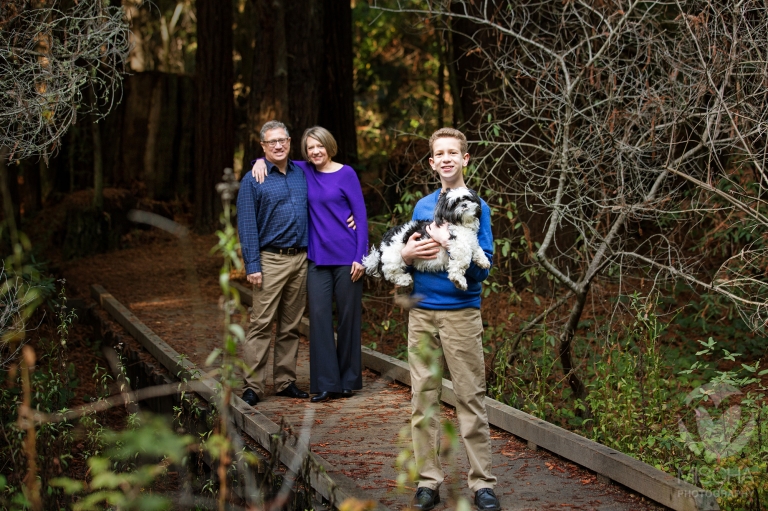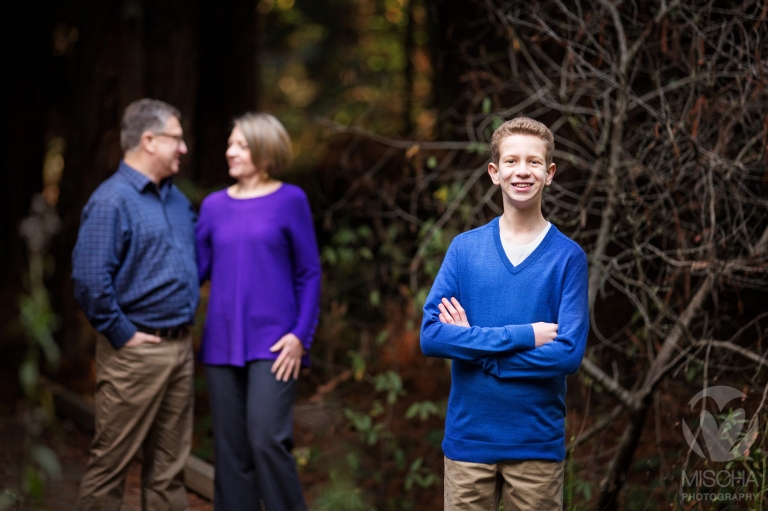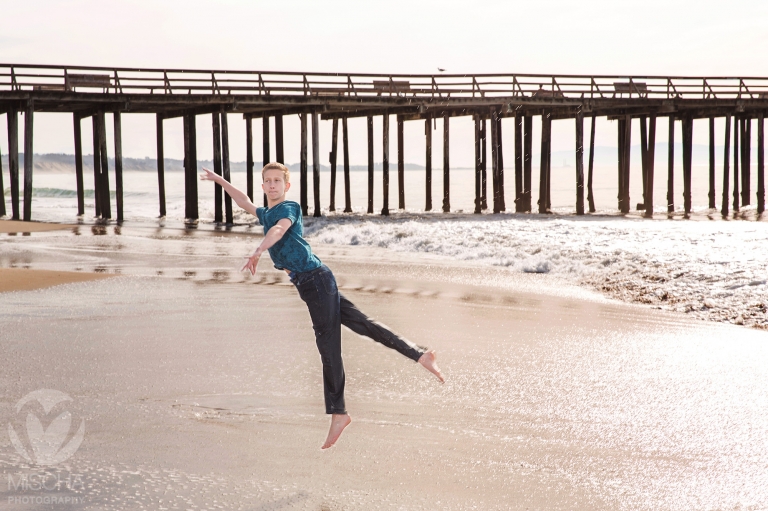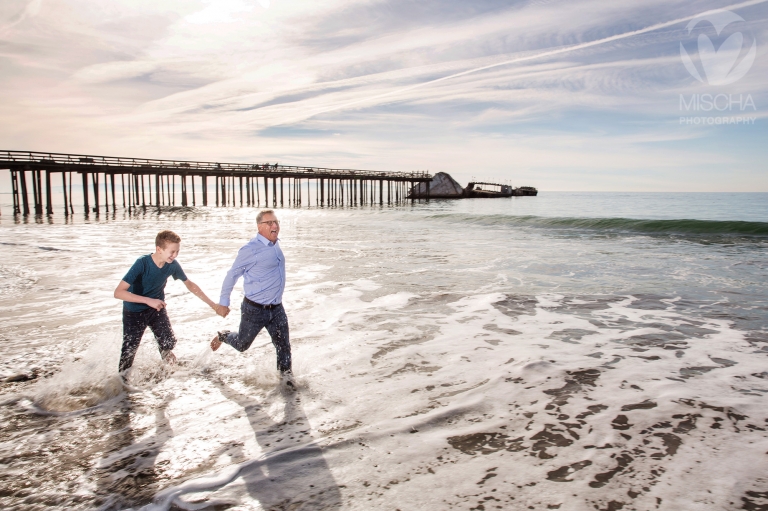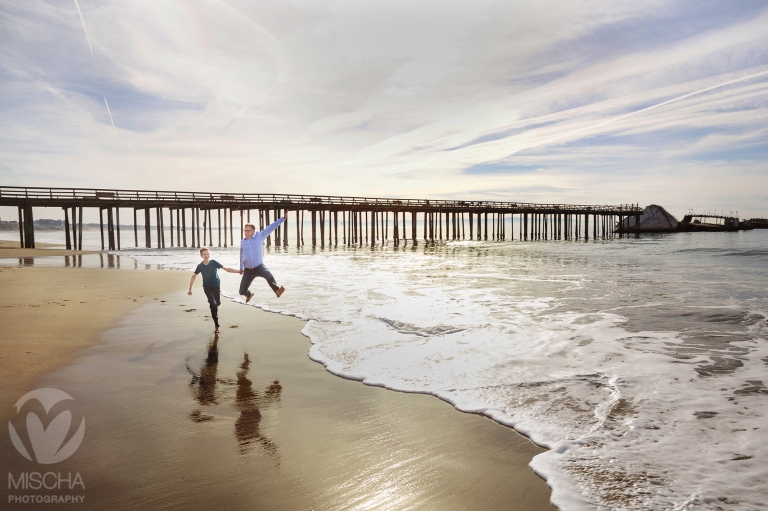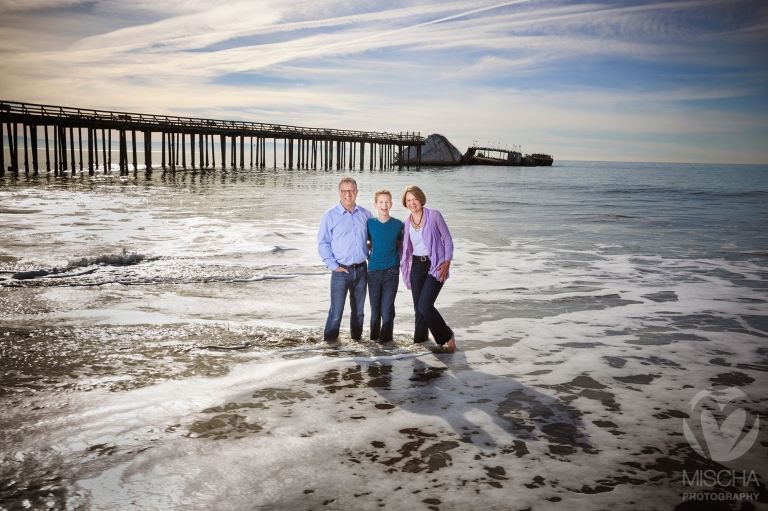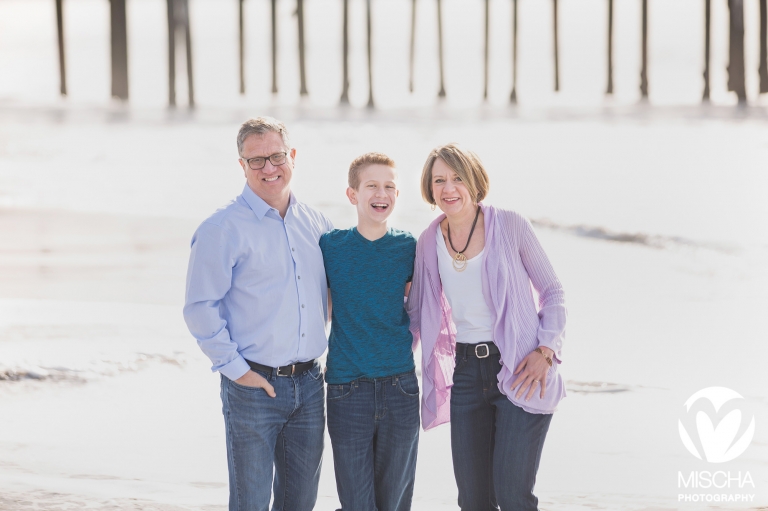 We hope you enjoyed seeing them and consider calling us to get some of your own soon.