We are proud and delighted to offer Sacramento headshot photography to our friends and neighbors. It's often a last minute request, someone asks for a recent professional photo of you and it is suddenly an urgent need to find a commercial portrait photographer. Whether you are in need of real estate headshots, business headshots, or just an update to your personal profile, let us help you have a great photo of yourself the next time someone asks.
Lisa, a former Mischa Photography bride, came by the Sacramento studio for an updated business headshot.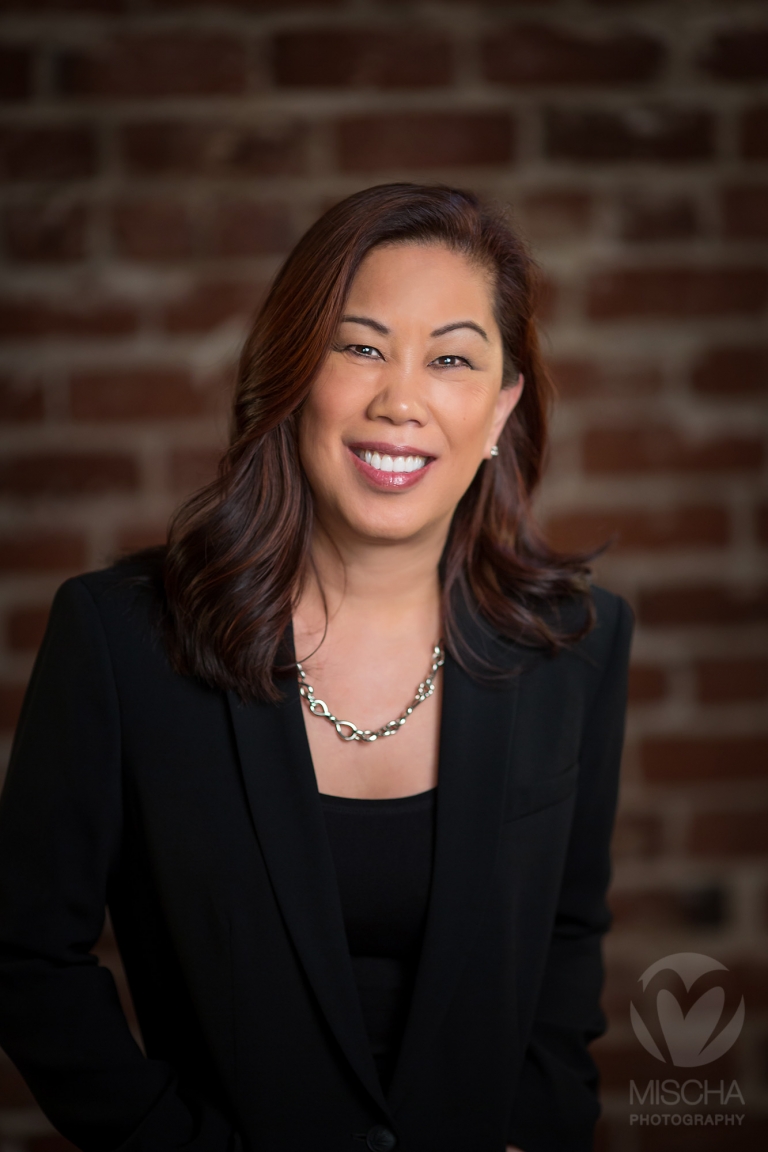 Margeaux, another former Mischa Photography bride, is re-entering the workforce after taking time off to become a mama. Mischa found an outdoor location near her Bay Area home that allowed for a super quick session and a very natural vibe for this busy mom.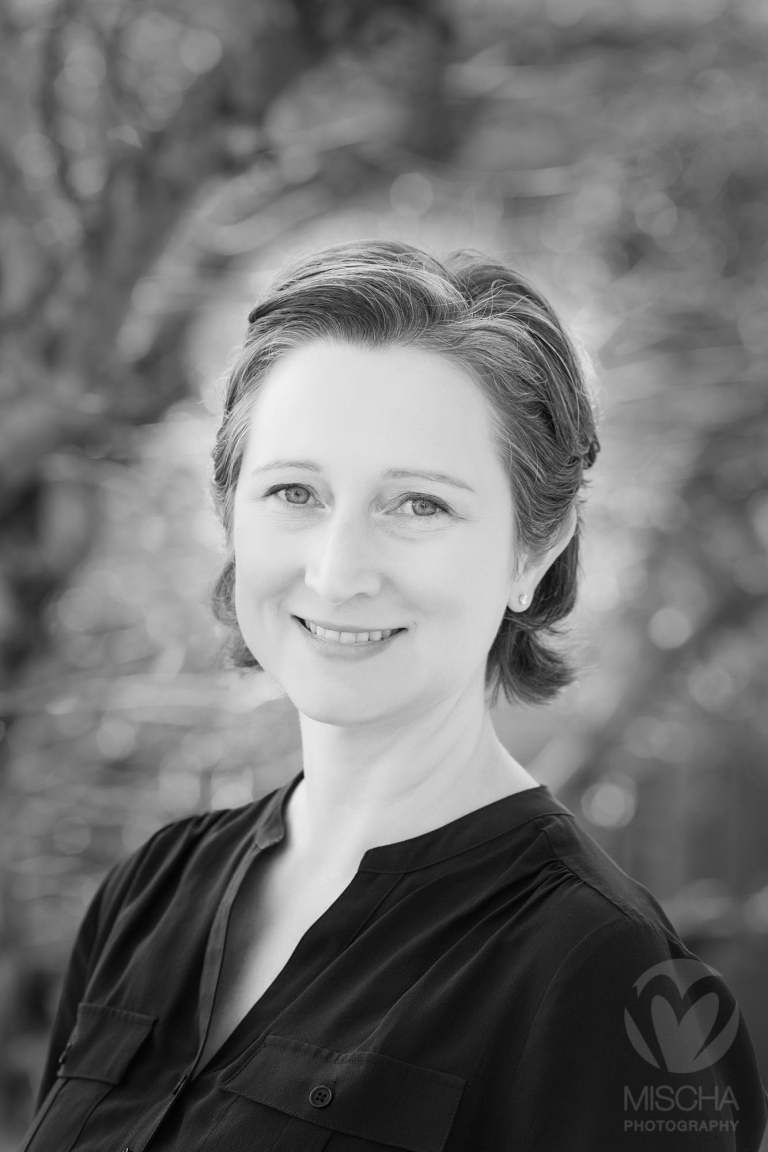 Eric is a former Mischa Photography groom and recent groomsman in a wedding we were photographing. He needed a photo to use on his badge at work. Just something quick that showed his face, that was well lit and that he didn't hate. We found a moment during the reception to shoot this image for him, it literally took less than 2 minutes to get him posed with a nice background. As an extremely busy doctor and father of two, Eric's schedule doesn't allow for a lot of photography hoops to jump through.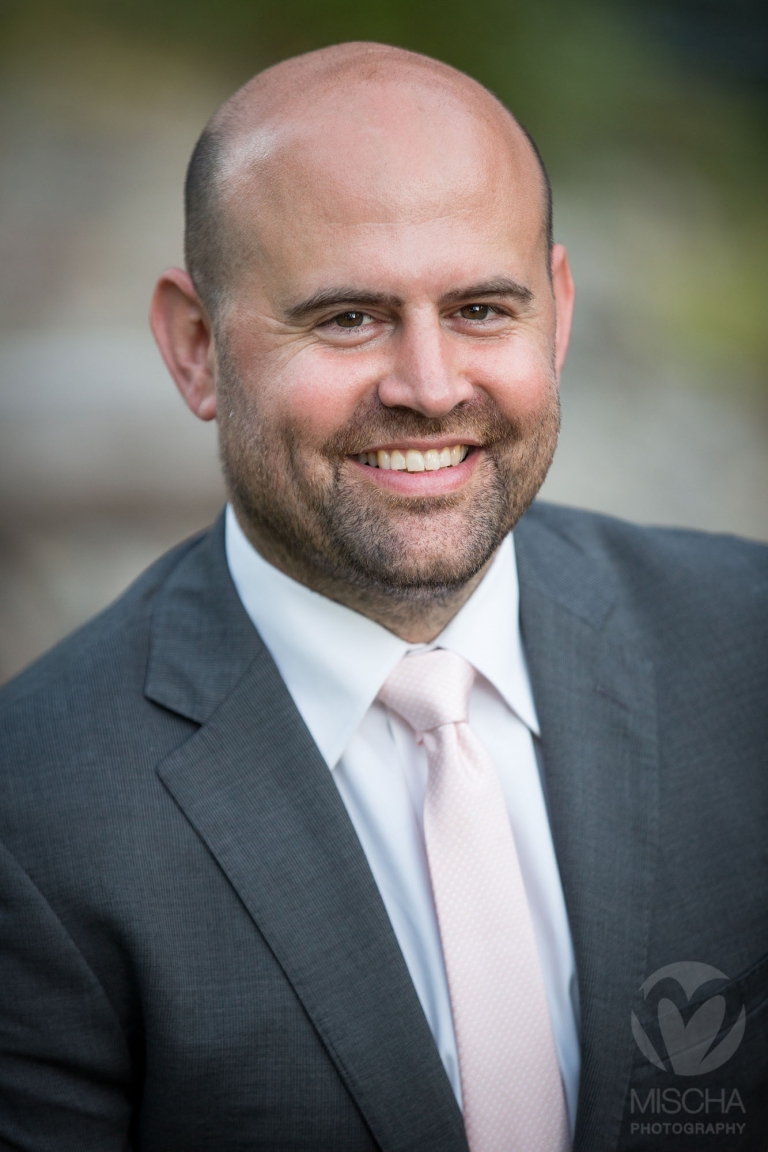 This photo of Gavin is an update to his last headshot session in 2012. Since then, we have photographed his family as a whole, as well as his wife's business headshot and Senior portraits for both of their daughters.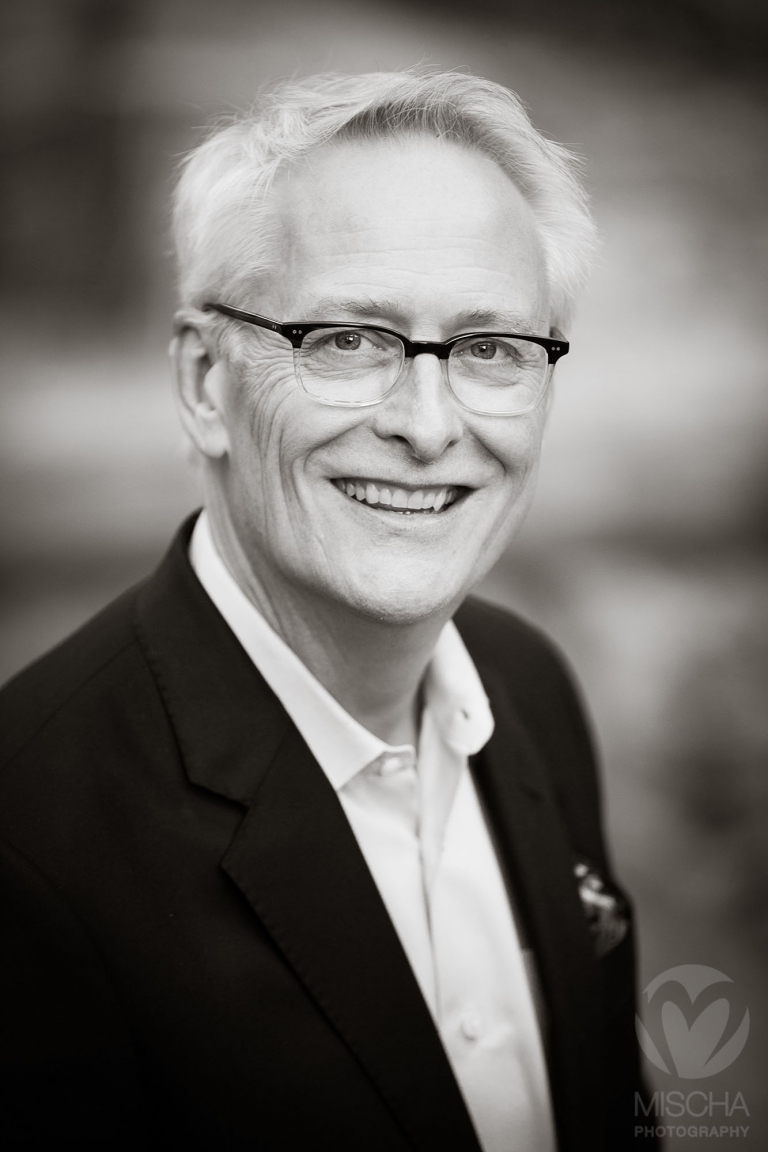 For Sacramento headshot photography, give Mischa a call. We have a flexible schedule, and can fit you in for a headshot on your lunchbreak.