A few weeks ago, we posted a sneak peek of some destination wedding photography we did at this outdoor river wedding. 
The gallery is now live for all of the friends and family of the newlyweds to view and we wanted to share some of our favorites here on the blog. I love a good photo-heavy blog post and this outdoor river wedding was full of moments we want to remember.
Eagle Rock Lodge in Vida, Oregon is a peaceful riverside paradise. Here we see the bride's dress hanging from an evergreen branch. The whole property is this gentle mix of natural forest and thoughtfully terraced landscaping, perfect for an event with a woodsy feel but not so far off the beaten path.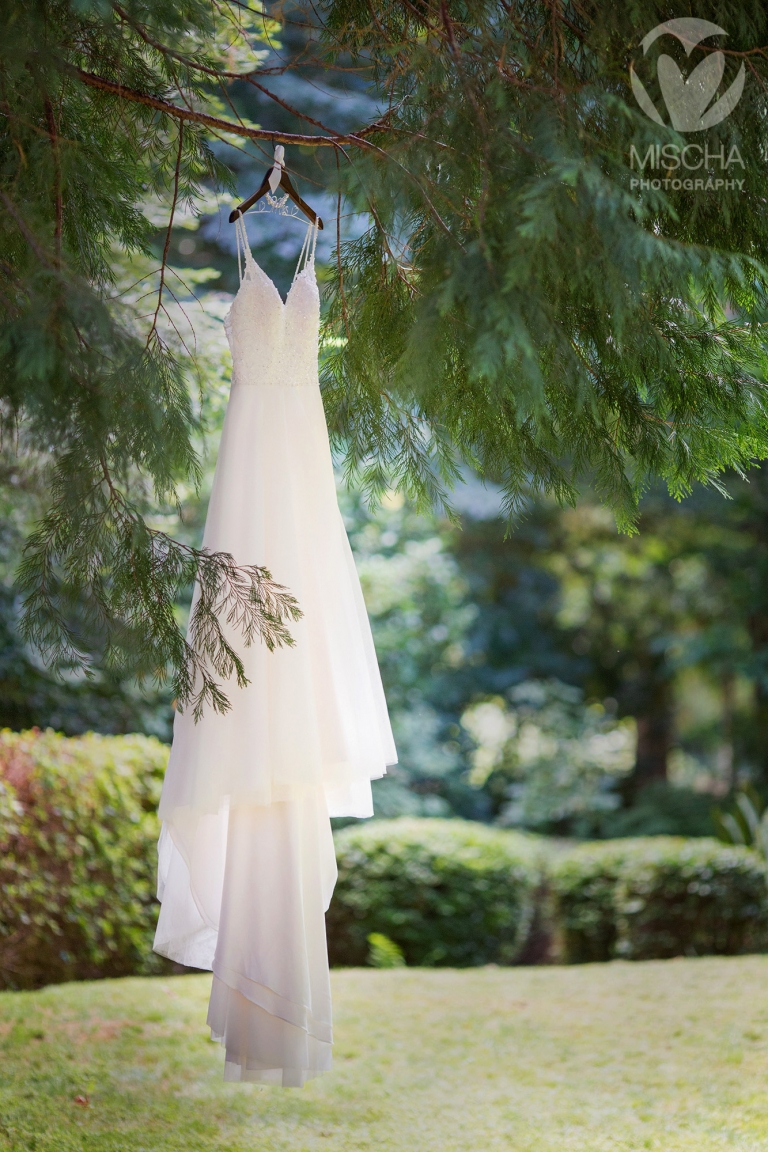 Drift boat fishermen floating down the McKenzie river emphasize the peaceful quiet in this moment of calm before the guests began to arrive.
This is exactly how it feels to be here, a relaxed connection with the world around you.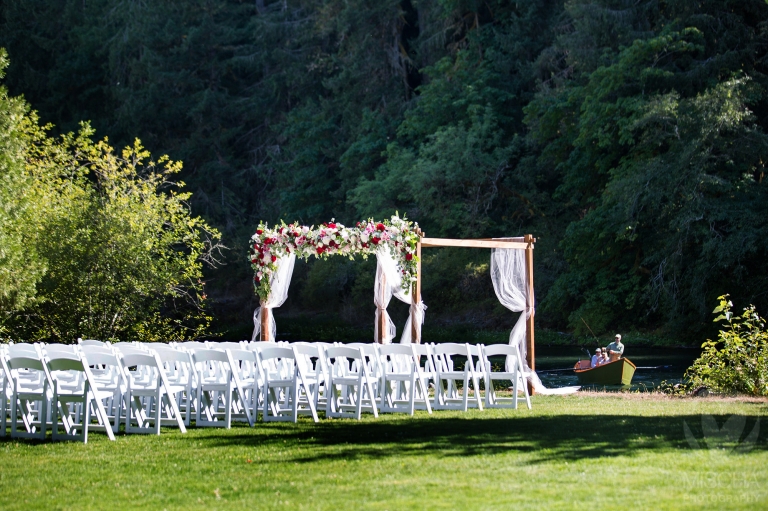 Throwing rocks into the water was the most popular cocktail hour and reception activity among guests of all ages.  Ker-plop!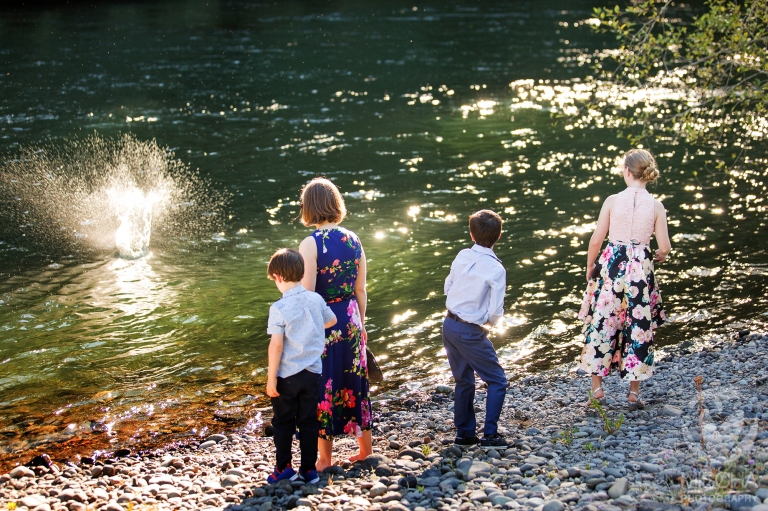 The stunning bride wore a floral crown to compliment the easygoing, nature-inspired feeling of the event. Both Toby and Ian wanted their wedding to be all about how much they enjoy life on the river.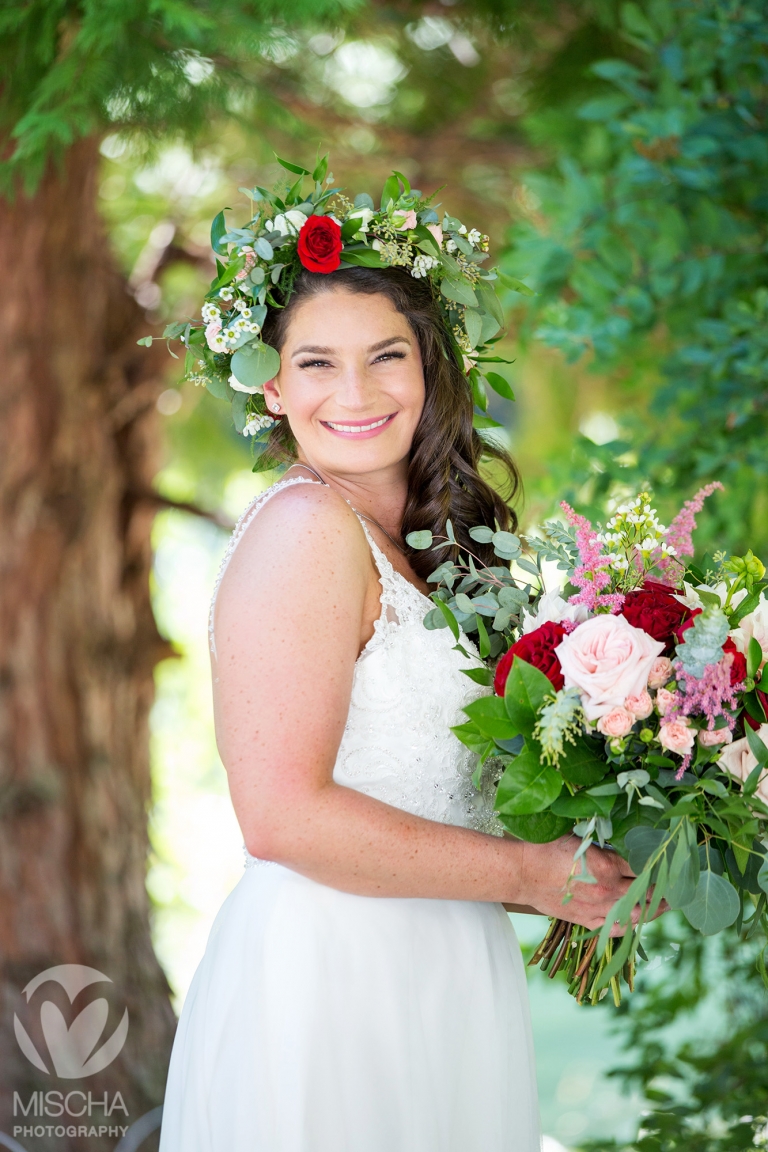 They also really wanted to include their beloved dog, Hank.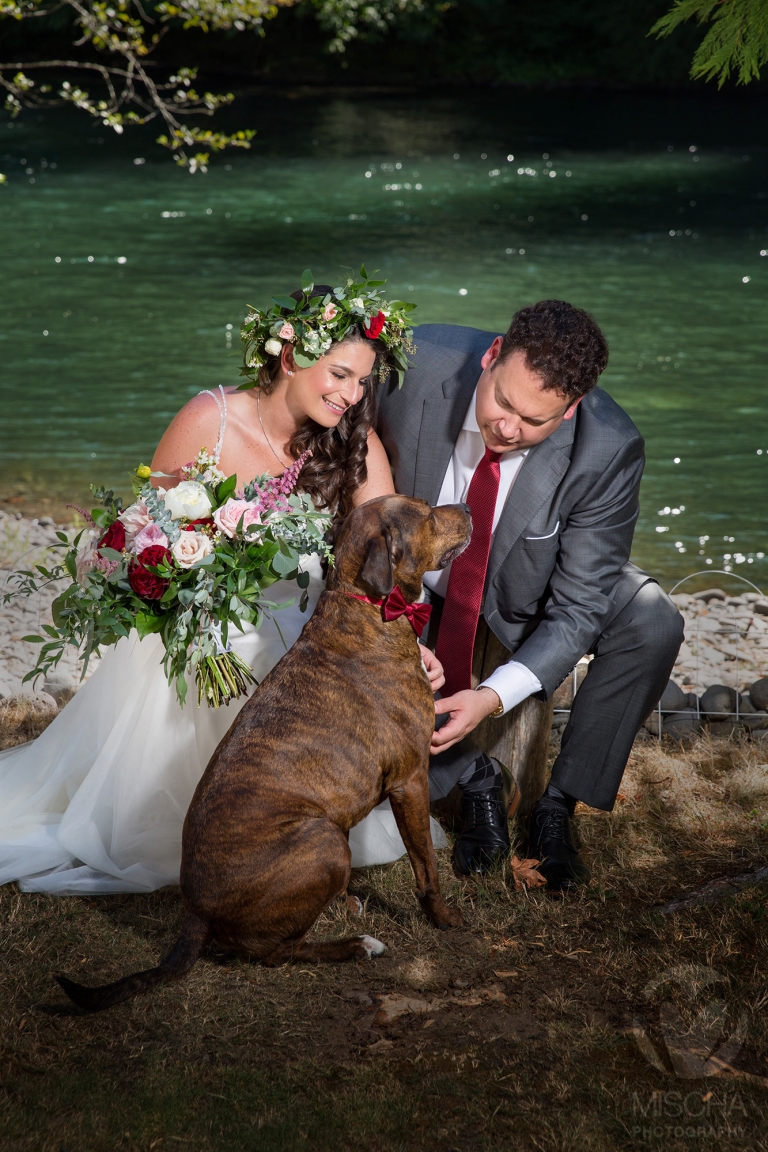 Hank loves the river too.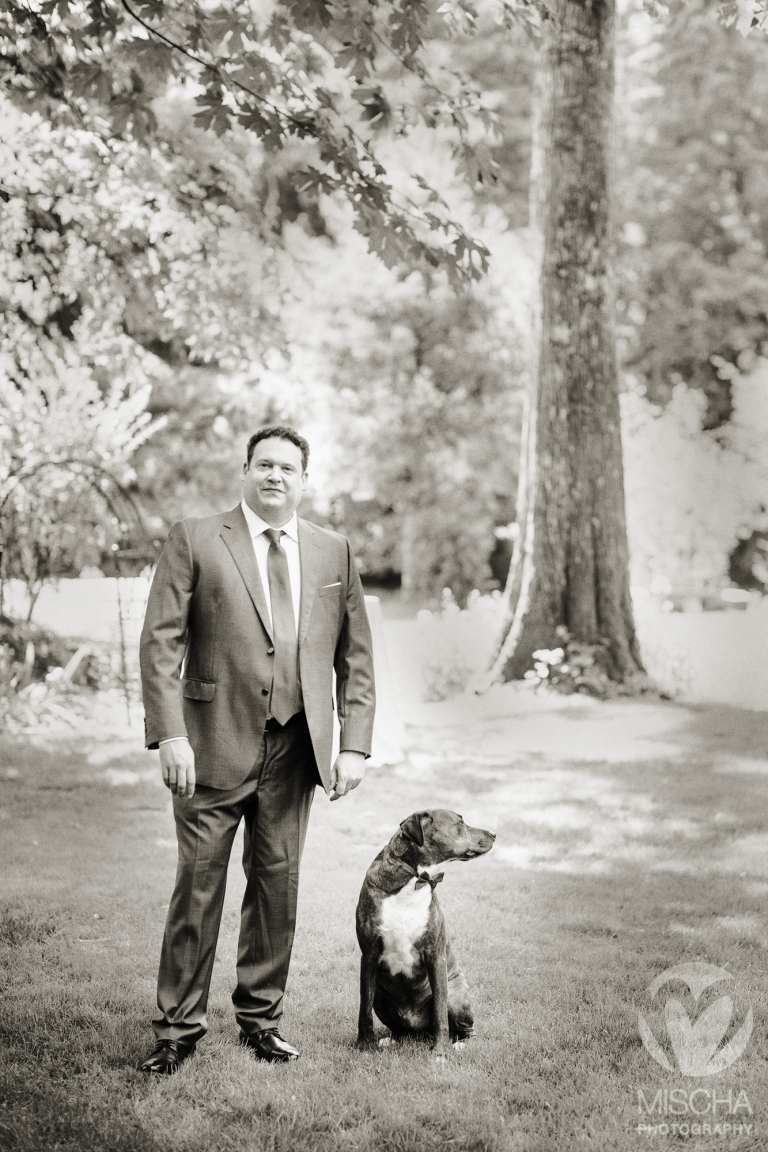 Hank got to be in a lot of pictures.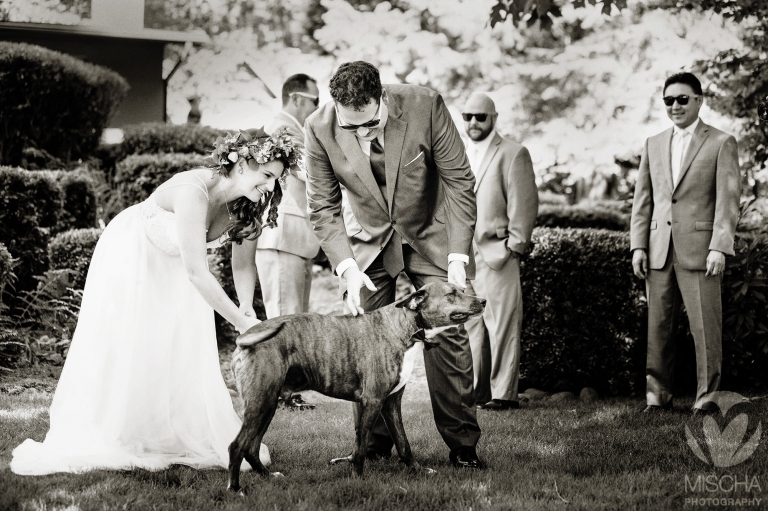 From the ceremony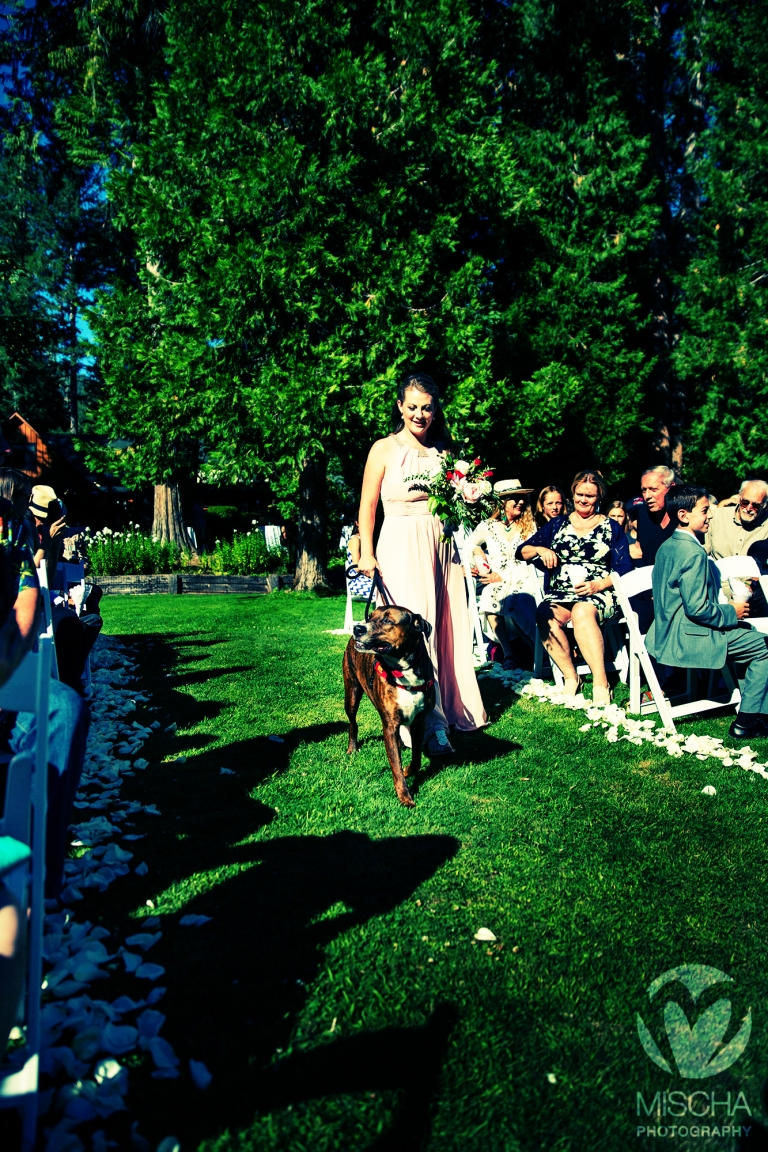 Where he stood alongside the best man, looking for his mama.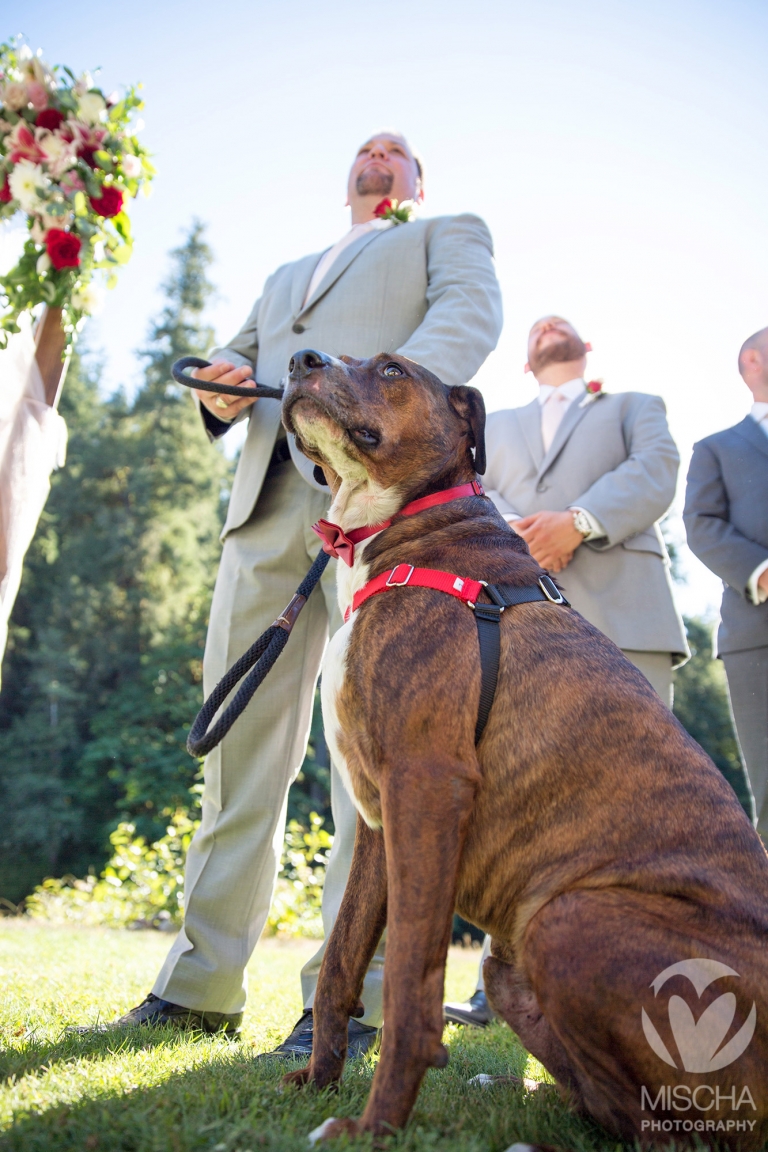 The ceremony location left us speechless.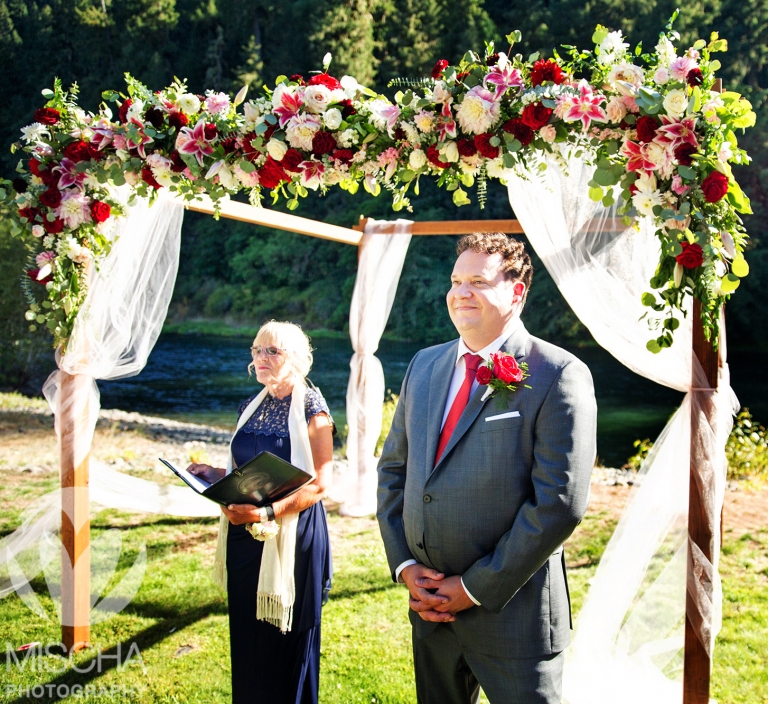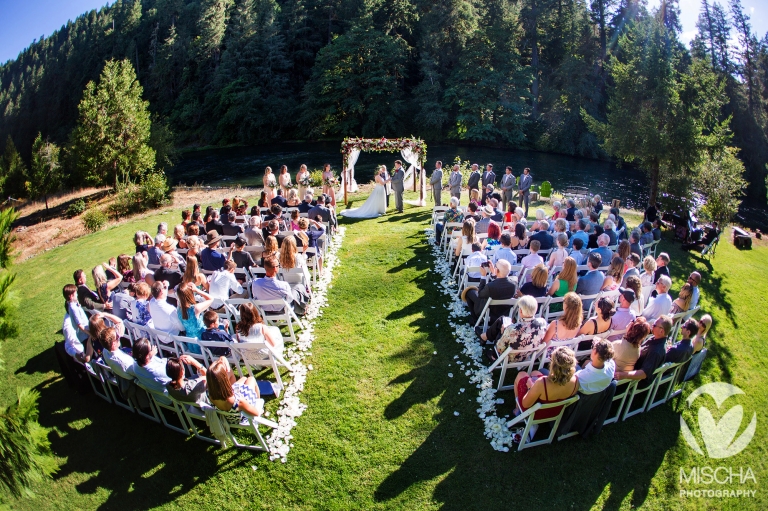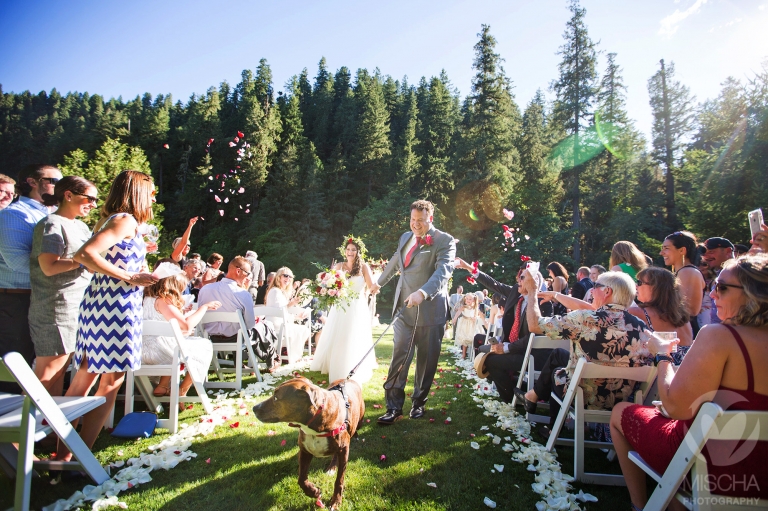 To the bridal party portraits, where he played baby with the bridesmaids and got goofy with the groomsmen.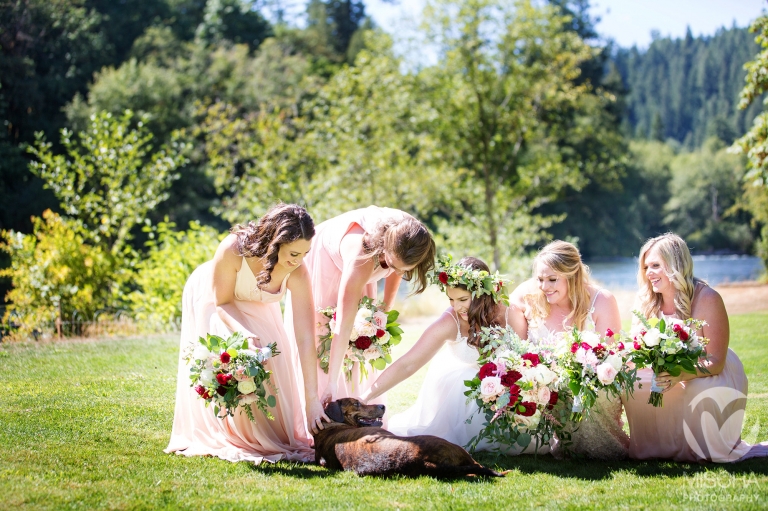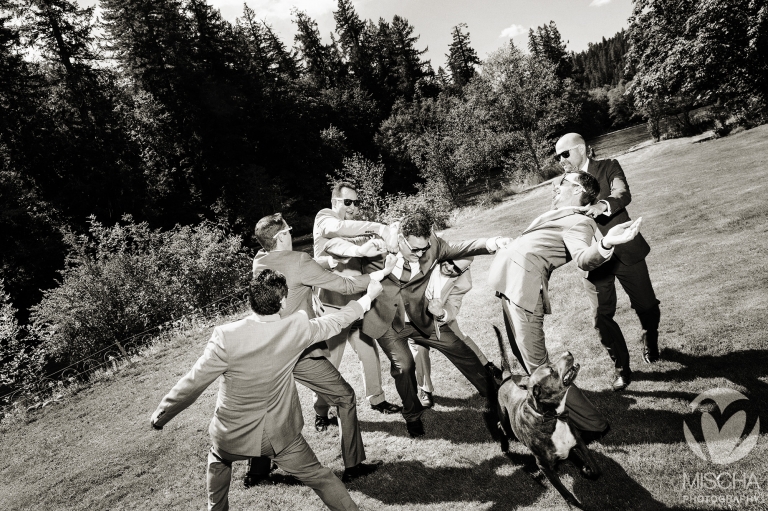 Hank found his way into some romantics when it was just supposed to be the bride and groom.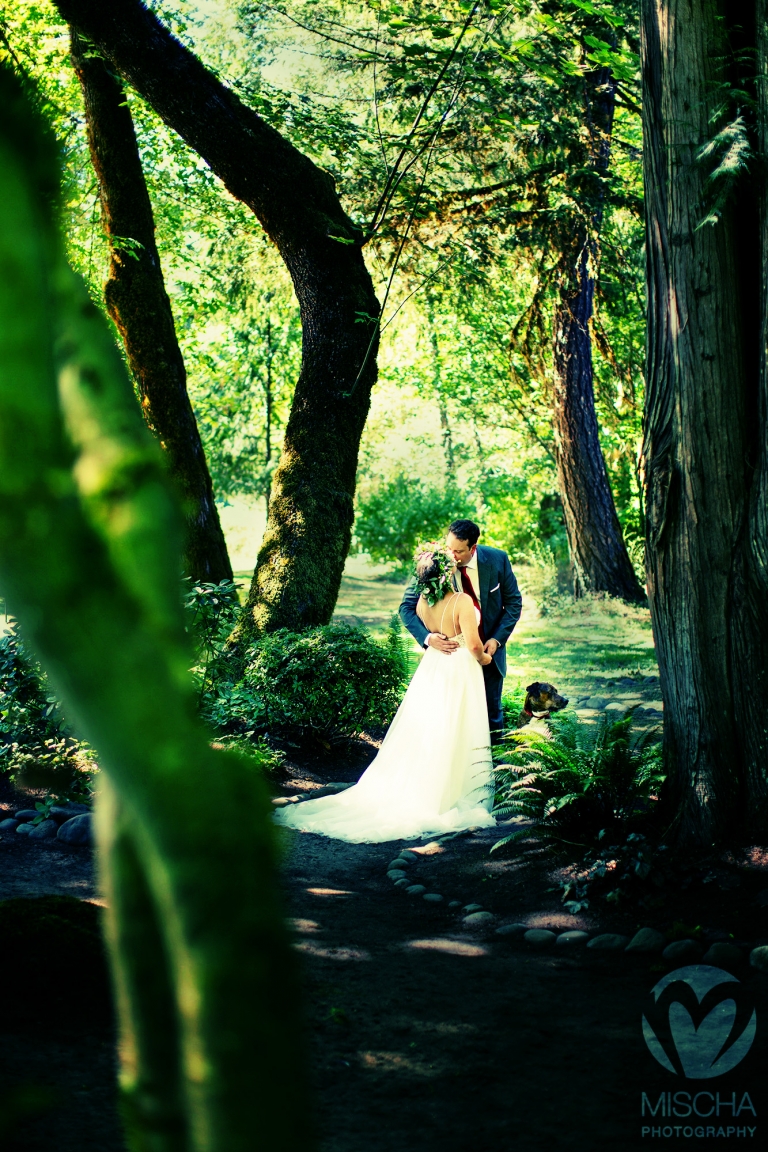 But, we managed to sneak a few in when Hank wasn't looking.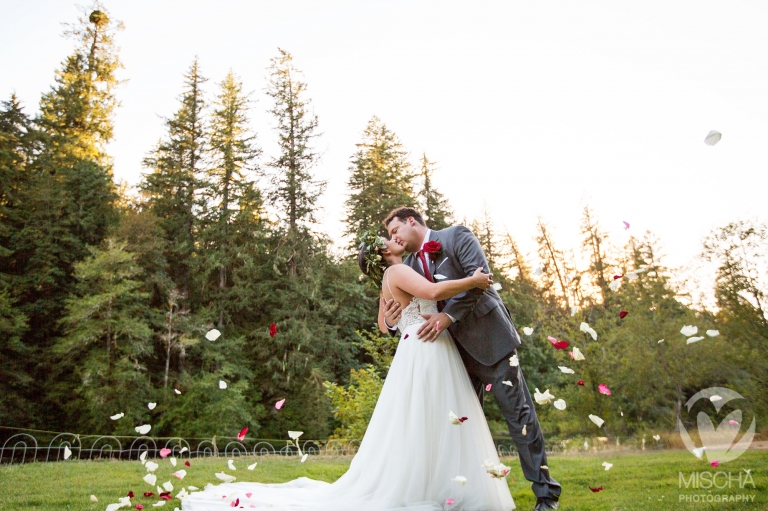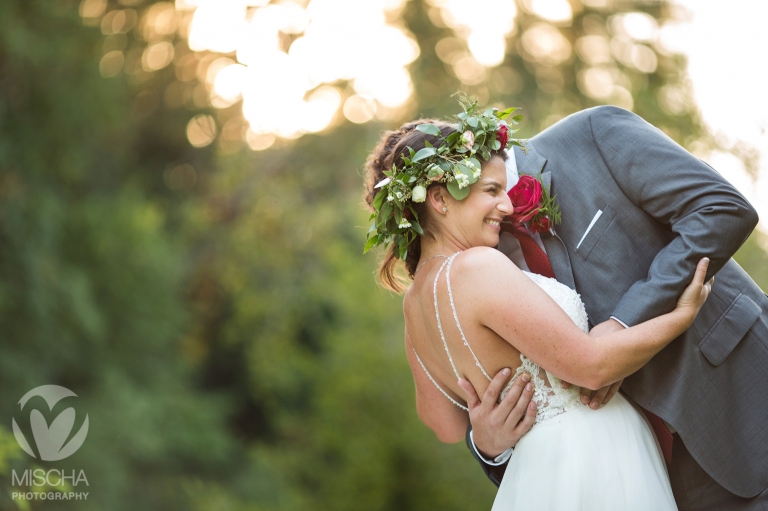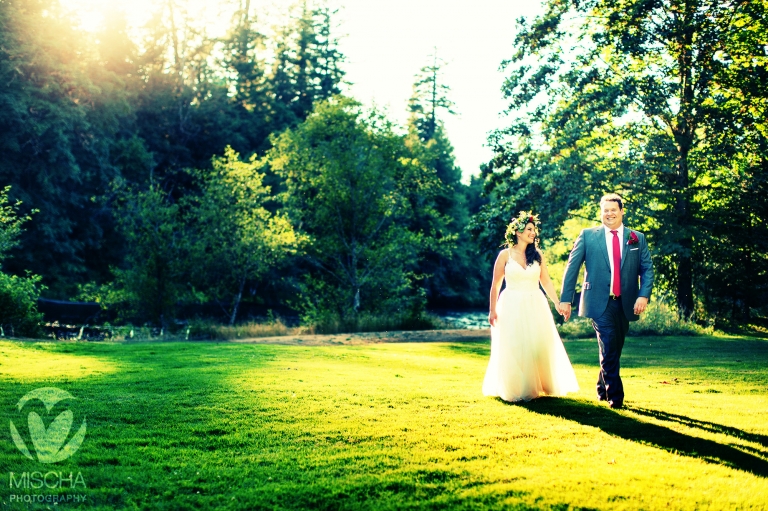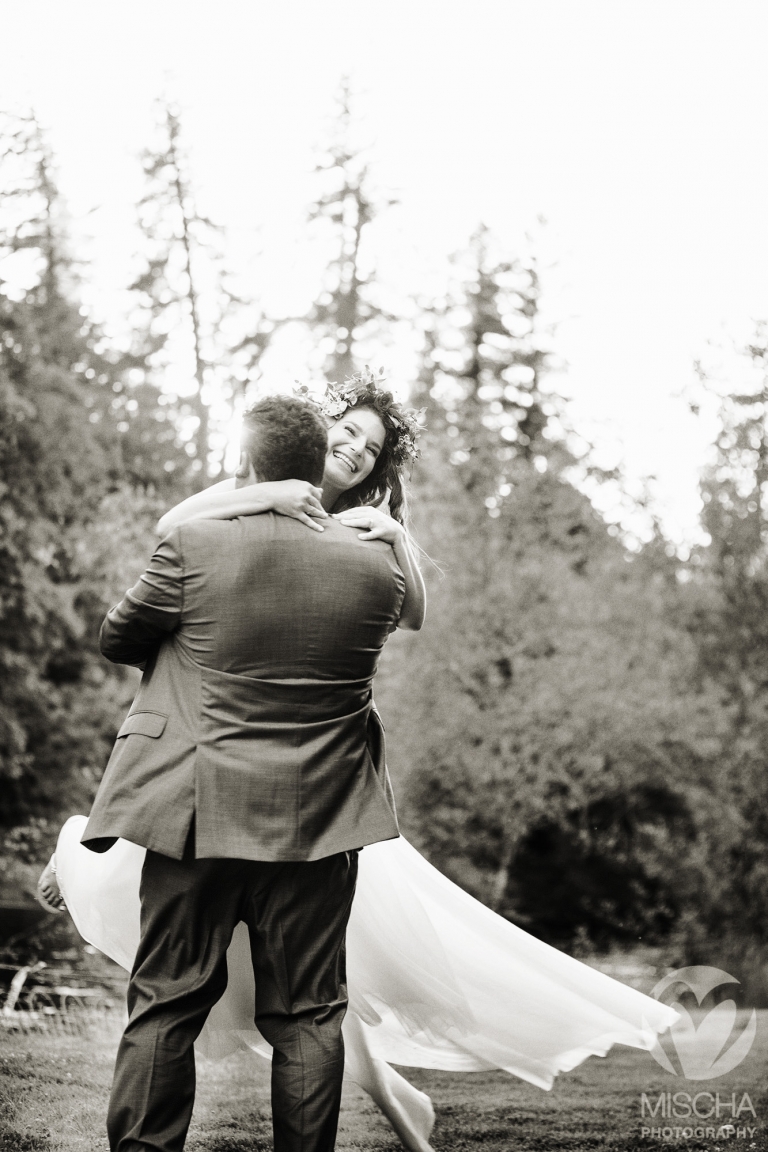 We had such a wonderful day celebrating Toby & Ian by the McKenzie river for their outdoor river wedding. DxD events took care of the coordination. We can't wait to see the videography by Roman Studios, hope they send us a link!!
We love good detail photos so here a few more.
The rings.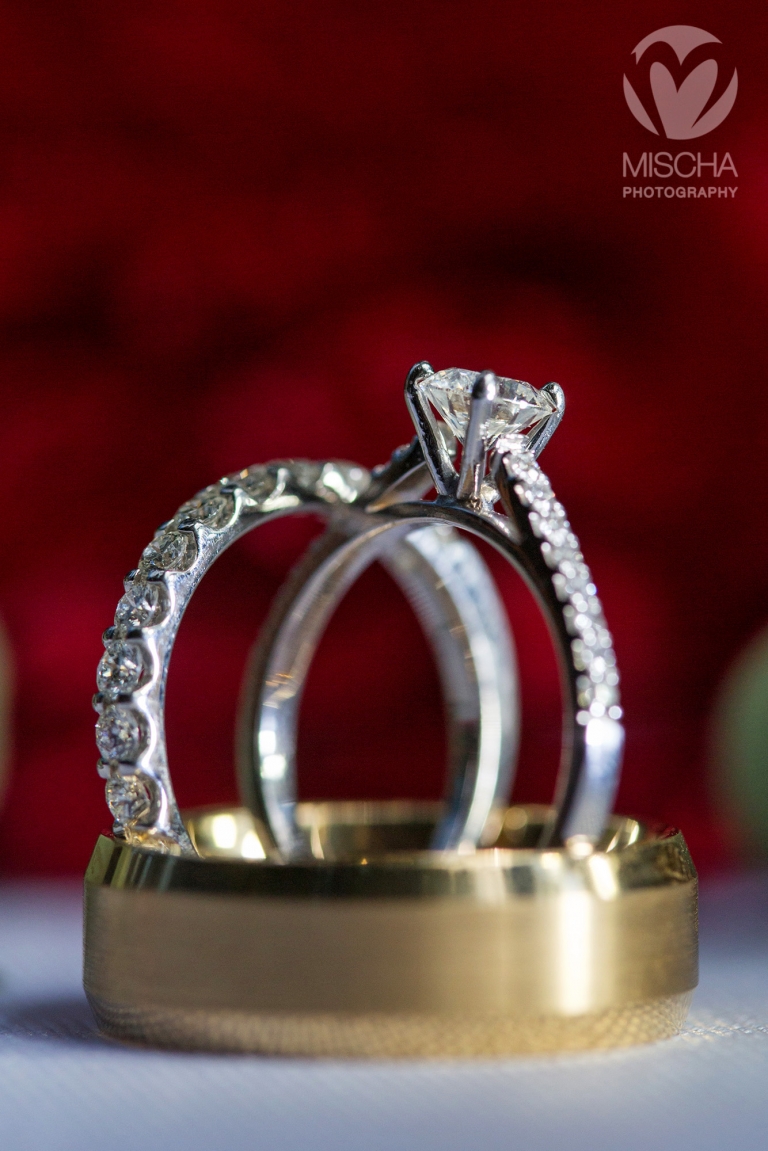 Wedding florals by Patton's Country Gardens out of Cottage Grove, Oregon.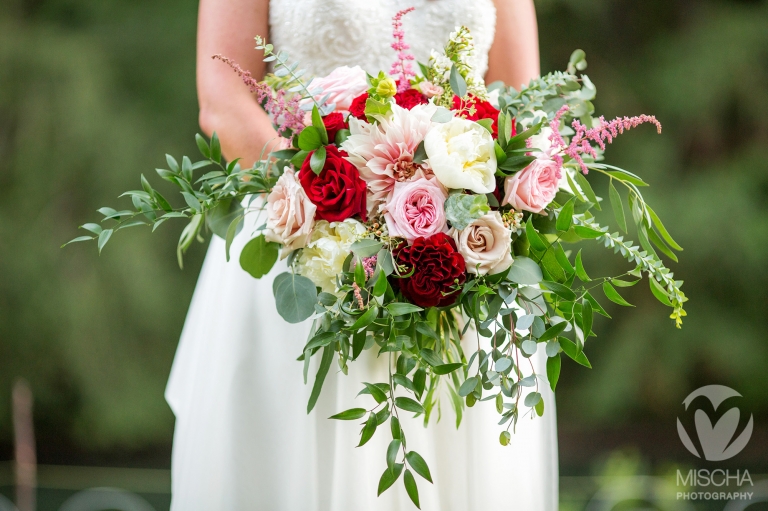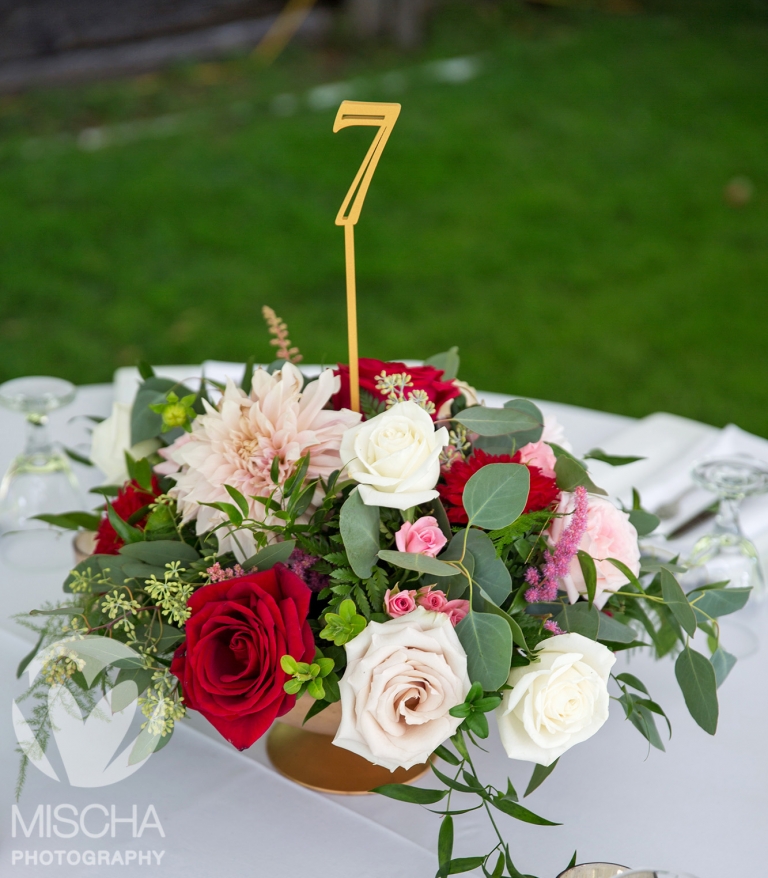 The delectable dessert spread by Cakes by JoDee, with a natural backdrop to die for.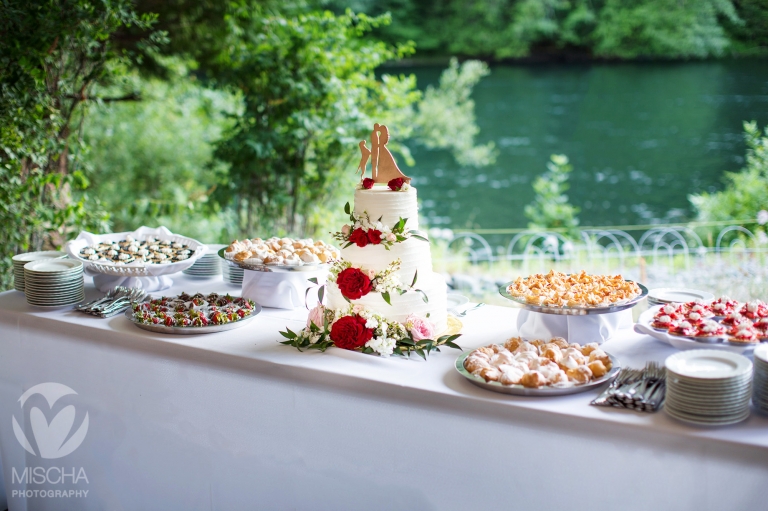 When the sun went down, the market lights glowed with warmth beneath the wedding tents and the dance floor heated up (figuratively).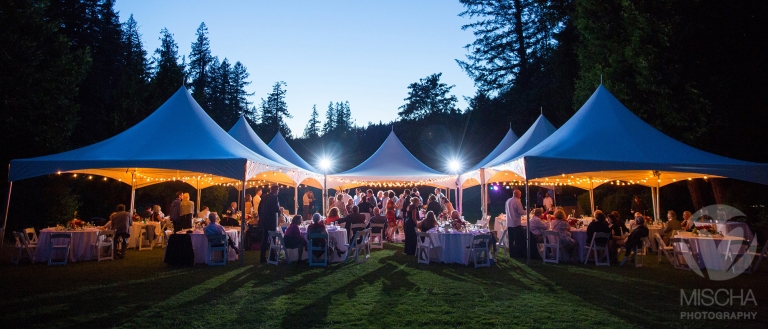 This was one of the best weddings we have ever been to. From the natural beauty to the love between the bride and groom, the addition of a beloved dog into the mix and the support from all the friends and family who made it out to Vida, Oregon for the event. If you are considering an outdoor river wedding, we would highly recommend it.